Description
Leica Elmarit-TL 18 mm f/2.8 ASPH. Lens (Black) features hi-tech optics and dazzling f/2.8 maximum aperture for ultimate effectiveness. Its other attributes are minimum aperture of f/16, Four Aspherical Surfaces, Full-Time Manual Focus Override, Pancake Form Factor, just to mention a few.
It is an ideal lens for light photography, and you can have more control over the field's depth so that you can take pictures with selective focus. There are four aspherical elements in its optical design so that distortion and spherical aberrations can be controlled. This will make it possible for you to take sharp and clear pictures that will delight your viewers. It features a pancake form factor, which helps in getting your shots right at all times. Its maximum aperture of f/2.8 makes working in poor lighting conditions easier so that there can be the achievement of satisfactory results.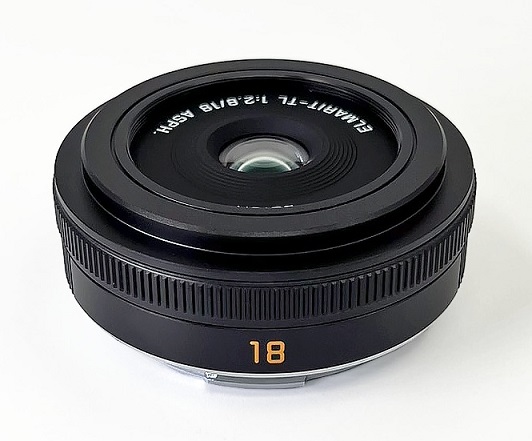 ---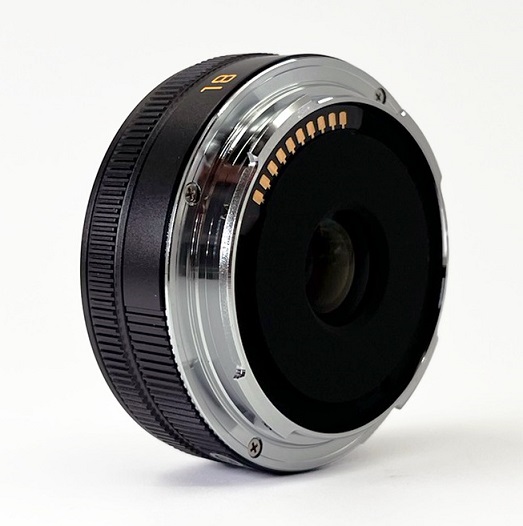 Our Take On Leica Elmarit-TL 18 mm f/2.8 ASPH. Lens (Black)
The Leica Elmarit-TL 18 mm f/2.8 ASPH. Lens (Black) is your best bet if you are looking for a product that will be dependable whenever you need it. It has a frontal lens with threads of 39 millimeters in diameter for undemanding acceptance of discretionary filters. It is also properly threaded so that the lens hood will fit perfectly. The focal length of this lens stands at 18 millimeters, hence, you won't have issues getting the best shots at all times. It is specially designed to reduce chromatic aberrations and color fringing to achieve clear, sharp image capturing.
---
Also, this lens has a minimum aperture of f/16, and that is why it is one of the most coveted lenses in the market presently. It makes use of the Leica L lens mount so that there can be the right platform to get the best shots. With its angle of view standing at 75°, you can be confident of an adequate covering of your subjects no matter your location. It has a maximum magnification of 0.07x, hence, you can be more precise with your shots. With its 8 elements in 6 groups of optical design, getting flawless results will be made easier. Its autofocus design enables complete manual focus override for perfect mastery.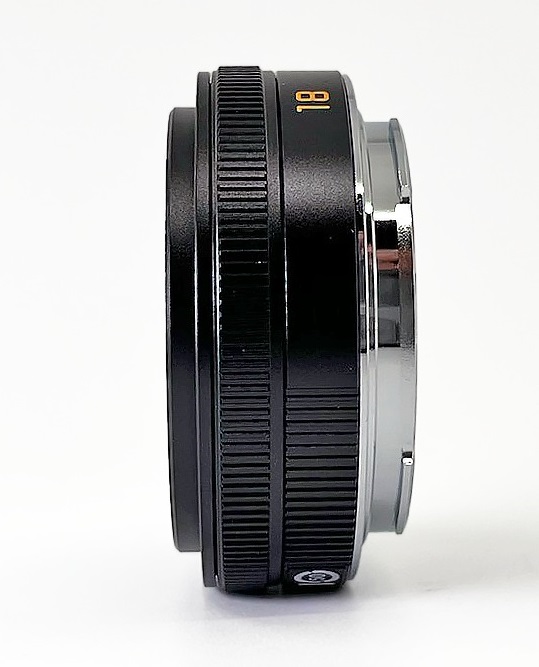 ---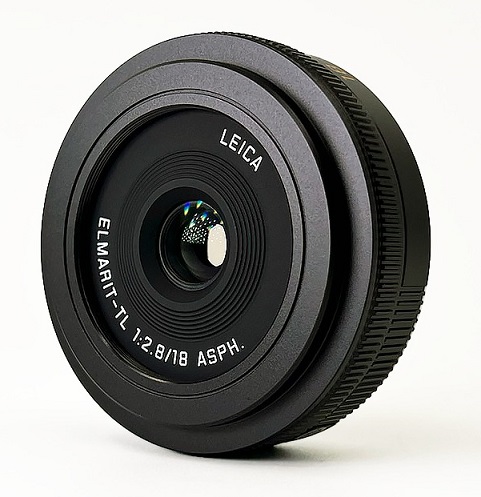 This lens is properly coated so that you can use it in different weather conditions. Its frontal filter measures 39 millimeters, hence, you can capture with the highest level of precision. The compactness of this lens is a plus, measuring 61 millimeters in diameter and 21 millimeters in length, for convenient handling. It weighs just 2.82 ounces, which makes its maneuver a piece of cake. With its production from components of high quality, you won't have issues getting value for your money.
TOP 10 KEY FEATURES:
| | |
| --- | --- |
| Focal Length: | 18mm (35mm Equivalent Focal Length: 27mm) |
| Maximum Aperture: | f/2.8 |
| Minimum Aperture: | f/16 |
| Lens Mount: | Leica L |
| Format Compatibility: | APS-C |
| Angle of View: | 75° |
| Minimum Focus Distance: | 11.81" / 30 cm |
| Maximum Magnification: | 0.07x |
| Optical Design: | 8 Elements in 6 Groups |
| Focus Type: | Autofocus |
Included in the box:
Leica Elmarit-TL 18 mm f/2.8 ASPH. Lens (Black)
Front and Rear Lens Caps
Payment & Security
Leica Elmarit-TL 18 / f2.8 ASPH Lens (Black)