Description
Panasonic Lumix DC-S5 is the best equipment for photo and video shooting. This model is distinguished by high performance and versatility.
Are you looking for a compact, lightweight, and elegant camera? If so, you should buy the Lumix DC-S5, created by Panasonic engineers. This model combines perfect shooting capabilities. Thanks to the portable body design, the photographer will have no problem changing lenses and storing equipment. This is not the only advantage, though. If you're tech-savvy, consider the following:
With 7fps continuous shooting, you can record truly captivating videos
This manufacturer has integrated a high-resolution OLED viewfinder of 2.36 million dots
The new Lumix DC-S5 provides 0.74x magnification while maintaining the sharpness of the picture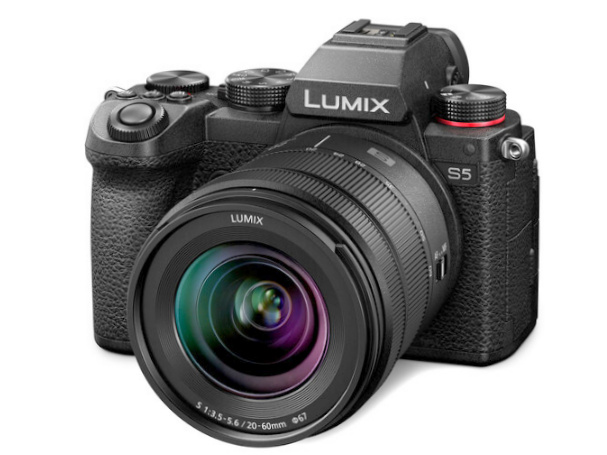 ---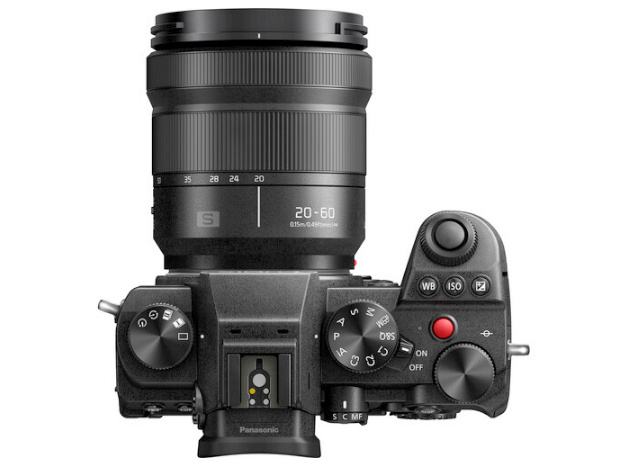 Our Take on the Lumix DC-S5:
This model is equipped with a 24.2MP full-frame CMOS and boasts 10-bit internal UHD 4K60 recording. People won't find a more efficient analog with dual native ISO and 14+ stops of a wide dynamic range. Regardless of which mode the photographer prefers, the S5 retains a fast and accurate autofocus system.
The system with the advanced Venus Engine futures high speed, best sensitivity, and wide dynamic range. The combination of sensor and processor provides a usable ISO range of 100-51200. The manufacturer has added the necessary flexibility to suit different lighting conditions.
---
Panasonic engineers have integrated a 225-area DFD system with improved subject tracking. The new model also has a 5-axis image stabilization with sensor offset to minimize body shake. In terms of physical design, this model borrows elements from the larger S1. The improved equipment has a smaller footprint and a lighter profile. The manufacturer has gone to great lengths to improve portability by adding built-in Wi-Fi and Bluetooth. Using this system for wireless communication, the photographer can adjust the shooting mode and share the photo. Of course, it is convenient.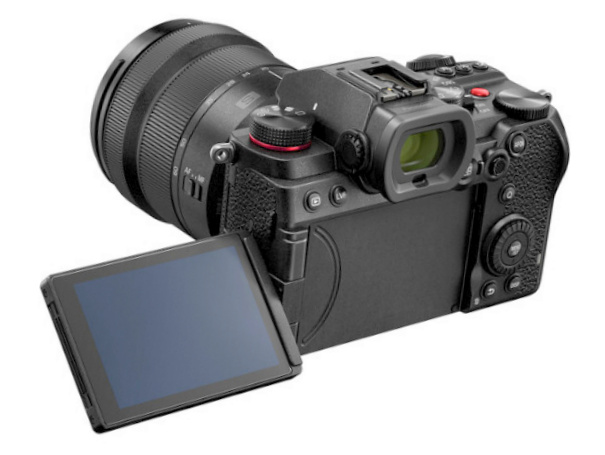 ---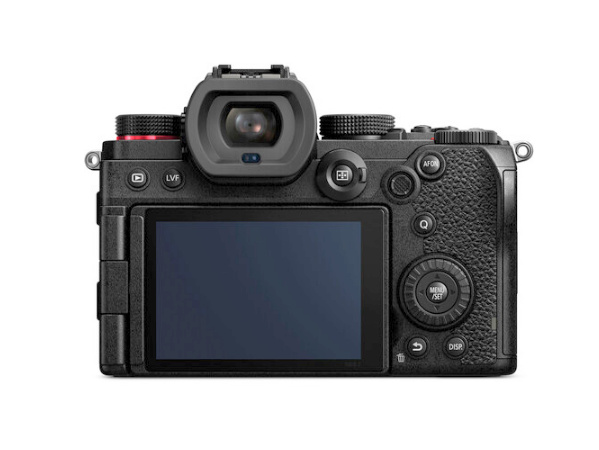 Optimizing footage for post-processing, the S5 also offers several gamma settings. This means the equipment is suitable for capturing a wide dynamic range. V-Log is preinstalled on this camera. In addition, the photographer can use a high dynamic range and hybrid logarithmic gamut. When capturing more detail in both dark and bright areas of the scene, this will be most effective. In addition, you can record to an optional external recorder via the HDMI type D port. Microphones and headphones can be connected via dedicated 3.5mm jacks. This is definitely the best piece of equipment for any professional. Order the product today and in a few days, you will be able to make the best photo session.
TOP 10 KEY FEATURES:
Lens Mount:
Leica L
Sensor Type:
35.6 x 23.8 mm (Full-Frame) CMOS
Aspect Ratio:
1:1, 2:1, 3:2, 4:3, 16:9, 65:24
Autofocus Points:
Contrast Detection: 225
Autofocus Sensitivity:
-6 to +20 EV
Image Stabilization:
Sensor-Shift, 5-Axis
Interval Recording:
Yes
Self-Timer:
2/10-Second Delay
Image File Format:
JPEG, Raw
Bit Depth:
14-Bit
Included in the box:
Panasonic Lumix DC-S5 Mirrorless Digital Camera with 20-60mm Lens
USB Type-C to USB Type-A Cable
Shoulder Strap
AC Adapter
USB Type-C to USB Type-A Cable
Shoulder Strap
Body Cap
Hot Shoe Cover
Payment & Security
Razer Wolverine Tournament Edition Officially Licensed Xbox One Controller - Black