Description
Canon 95mm Circular Polarizing Filter comes with rich features for optimum effectiveness. It passes through rigorous quality checks to enable getting value for money.
It helps with the reduction of glare and reflections so that there can be flawless enhancement of color as well as tonal saturation. When working in hazy conditions, you can be confident of clearer imagery because it filters out the polarized light resulting from reflection from a surface that is not metallic.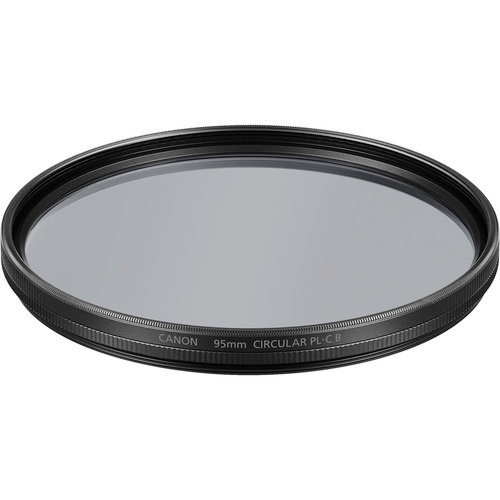 ---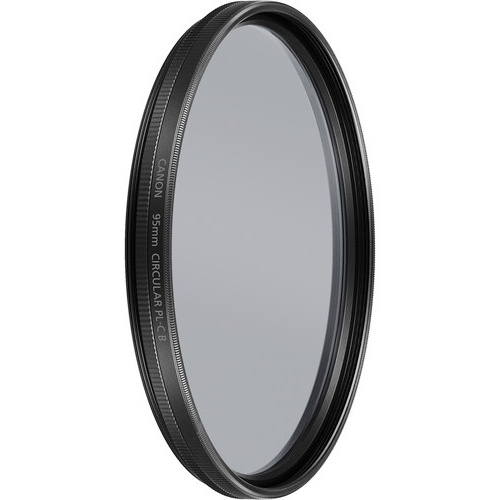 Our Take On Canon 95mm Circular Polarizing Filter
The Canon 95mm Circular Polarizing Filter supports fulls use of the autofocus as well as auto-exposure functions of a camera, in contrast to a linear polarizer. It effects the arrangement and filtering of directionally polarized light perpendicularly to the reflected light so that there can be enhanced absorption of the light.
---
Also, it helps in reducing haze in far landscapes and providing colors with a high level of saturation. To get the best result, you should use it at a 90° angle from the sun during operations.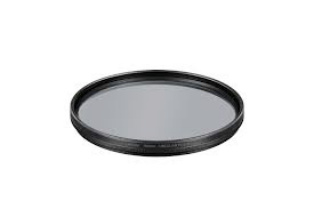 ---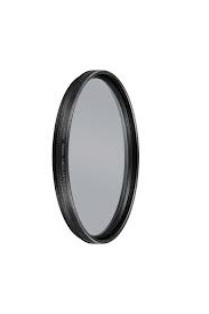 With the use of optical glass, you can be sure of the perfect maintenance of bright image quality with high contrast as well as color fidelity. It is produced from materials of high value, and that is why it is a product you can rely on.
TOP 5 KEY FEATURES:
| | |
| --- | --- |
| Filter Type: | Circular Polarizer |
| Circular Size : | 95 mm Filter Thread |
| Rotating: | Yes |
| Filter Material: | Glass |
| Ring Material: | Aluminum |
Included in the box:
Canon 95mm Circular Polarizing Filter
Payment & Security
Canon 95mm Circular Polarizing Filter