Description
IMPORTED
Canon PowerShot G1 X with 4x optical zoom, 3 inch LCD screen, Intelligent IS, Viewfinder, DIGIC 5 Image Processor, and 14.3 Megapixels sensor
Canon PowerShot G1 X is a bright, creative, fast, and advanced camera for everyday use or special use. Take selfies or use it for recording your moments, you will surely love its video and image quality. Capture awesome images or stunning videos with a 1.5-inch High Sensitivity CMOS sensor. With high picture quality, G1 X has established itself among other G-series cameras from Canon. It has an in-built electronic viewfinder and a 3.0-inch touch LCD.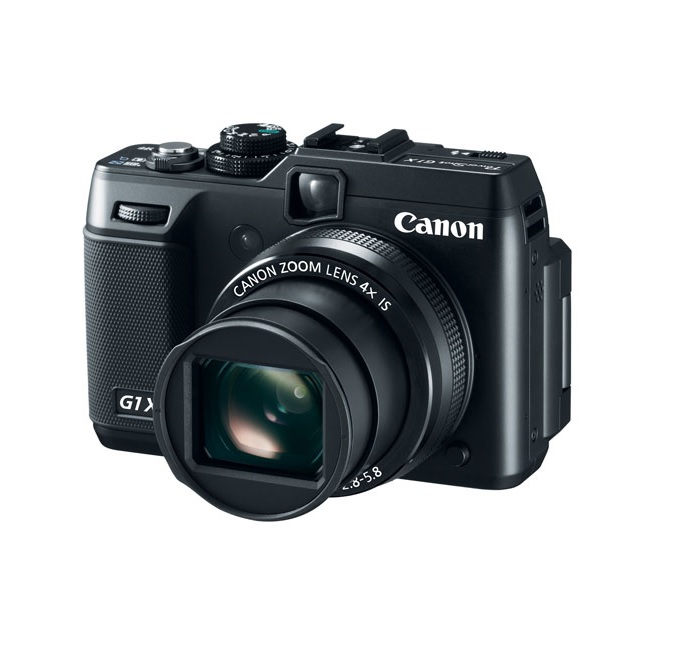 ---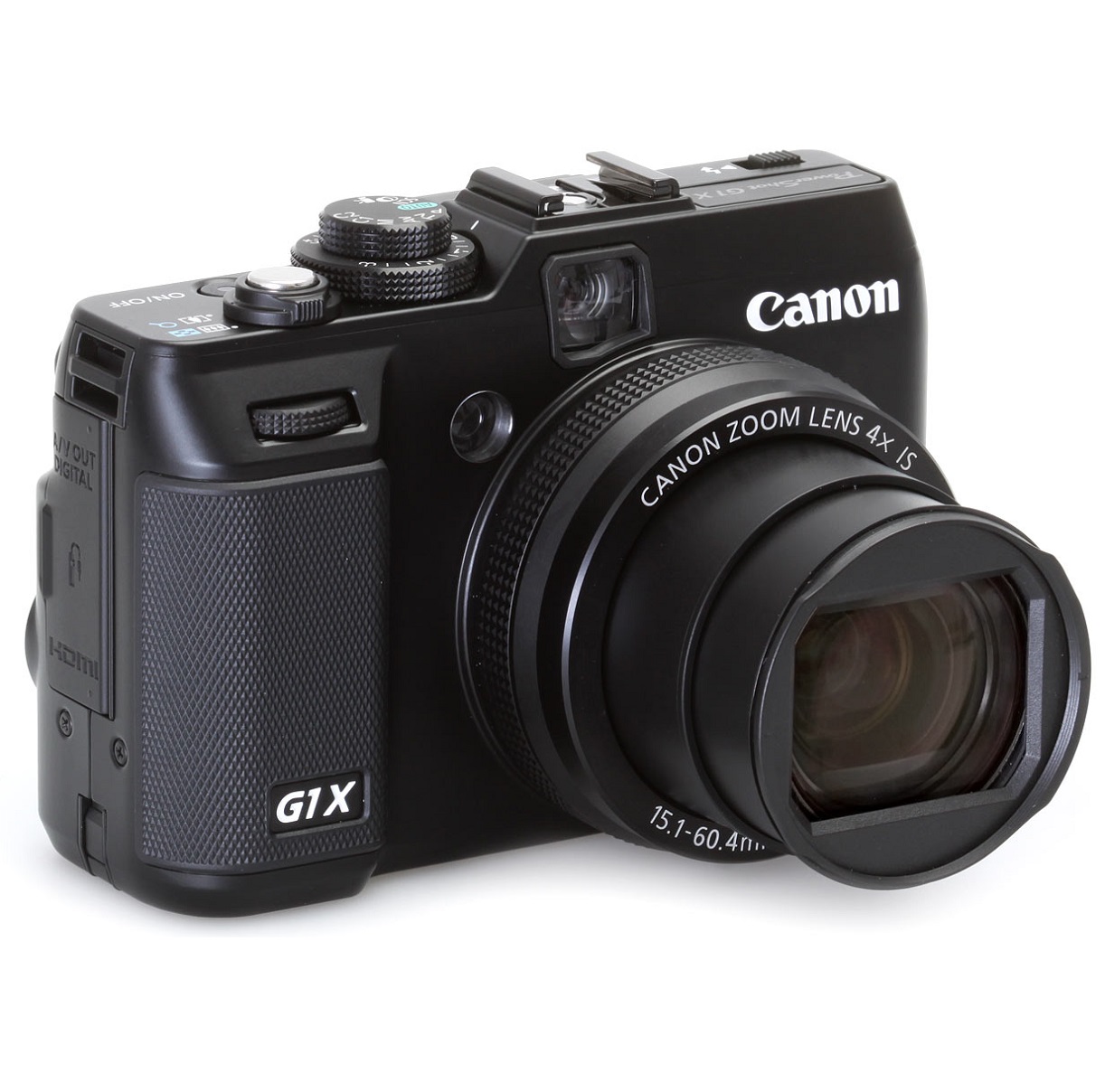 Our Take on the Canon PowerShot G1 X:
Canon PowerShot G1 X looks like the other cameras from Canon G-series but it has many different features from others. The camera sensor is large (28-111mm) with a 4x zoom lens and extensive manual controls as compared to other cameras from the G series. However, as compared to most of the DSLRs, Canon has used a 20 percent smaller sensor in this product. You get better creative control and Full HD video recording, thanks to the 14-bit RAW functionalities. Canon has also used some very essential features from its flagship EOS series camera, which is an SLR and a mirrorless camera from the company. G1 X has got manual settings and operability from the EOS series which gives great creative possibilities and a high-grade photography experience.
---
Canon PowerShot G1 X has inherited many extensive external controls from the G12 series of cameras. G1 X does not replace the G12, but it supplements and gives the photography lover another option to buy. It has a stitch-assist scene mode that is tried and tested in various models of the Canon cameras. Here, the user lines up the single frame for a panoramic view. The camera itself does not create a panoramic view. Later, you have to use the Photostitch application provided by Canon. The application allows you to create a panoramic image by selecting and merging several photos.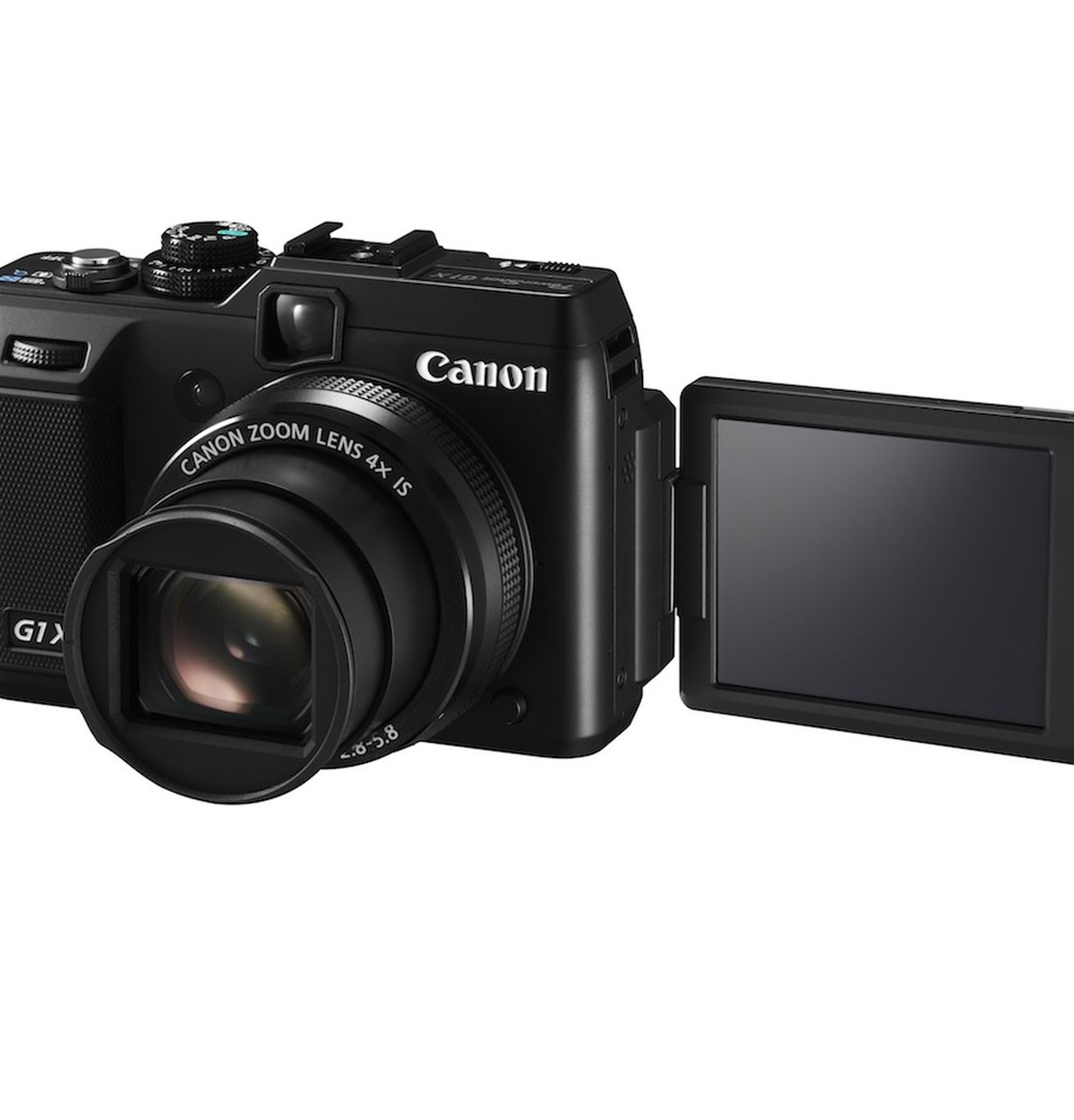 ---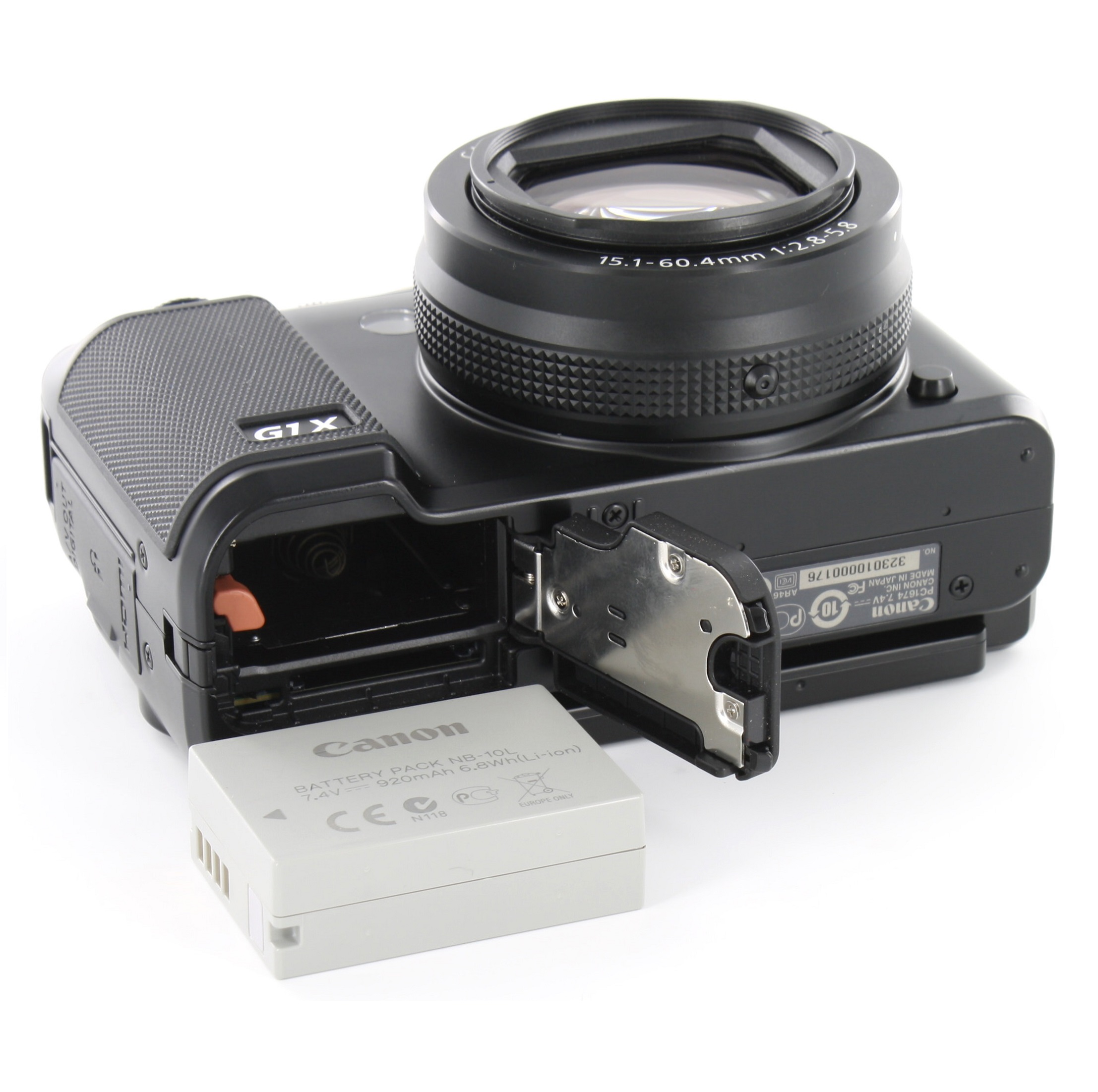 Canon PowerShot G1 X has three different features that enhance the dynamic range of a scene: iContrast, Shadow Correct, and HDR scene modes. You can access the first two via Func-menu and you can get the last one from the mode dial. The camera has an electronic first curtain shutter. So you need to press the shutter button for starting the exposure electronically. This gives minimal shutter lag, so it is exceptionally smooth and quiet. When you take a shoot, it does not give any sort of disturbance. DIGIC 5 Image Processor and 14.3 Megapixel sensor with a new lens creates the HS SYSTEM for a great image and video quality. You get extraordinary resolution even in low light and can shoot at ISOs of up to 12800.
TOP 10 KEY FEATURES:
| | |
| --- | --- |
| Weight: | 534 g (including battery and memory card) |
| Dimensions (W x H x D): | 116.7 x 80.50 x 64.7 mm |
| Video Recording: | 1920 x 1080 Full HD |
| Display Screen Size: | 3 inch LCD |
| Megapixels: | 14.3 |
| RAW Mode: | Yes, 14-bit |
| Maximum Aperture: | f/2.8 (W) - f/5.8 (T) |
| Optical Zoom: | 4 x |
| Power Source: | Battery Pack and Compact Power Adapter |
| Recording Media: | SD, SDHC, SDXC Memory Cards |
Included in the box:
Canon PowerShot G1 X Camera
Payment & Security
Canon PowerShot G1 X Digital Camera