Description
The PowerShot SD4000 is the best compact camera that's second to none.
New Canon PowerShot SD4000 IS ELPH digital camera is the dream of many tourists. This small device with great functionality is very useful on any journey. Advanced 3.8x optical zoom lens has an incredibly high f/2.0 aperture that allows you to shoot in low light. If you want to create out-of-focus backgrounds with sharp objects, this won't be a problem with the Canon PowerShot SD4000. New 28-105mm lens (35mm equivalent) lets people get a wide variety of shots. Thanks to the use of advanced optics and sensors, anyone can take the most detailed photos. The same goes for videos.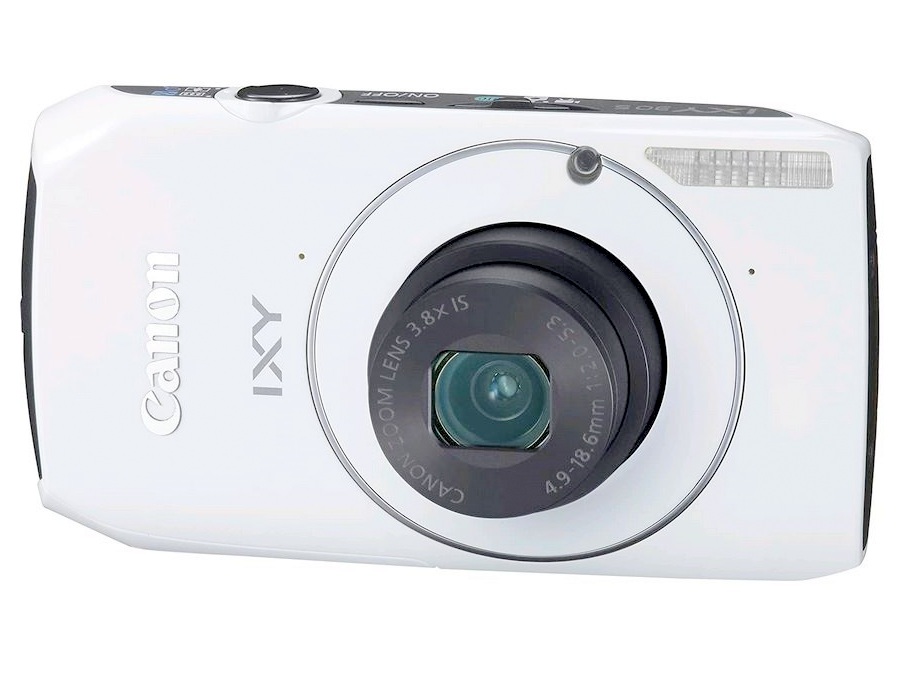 ---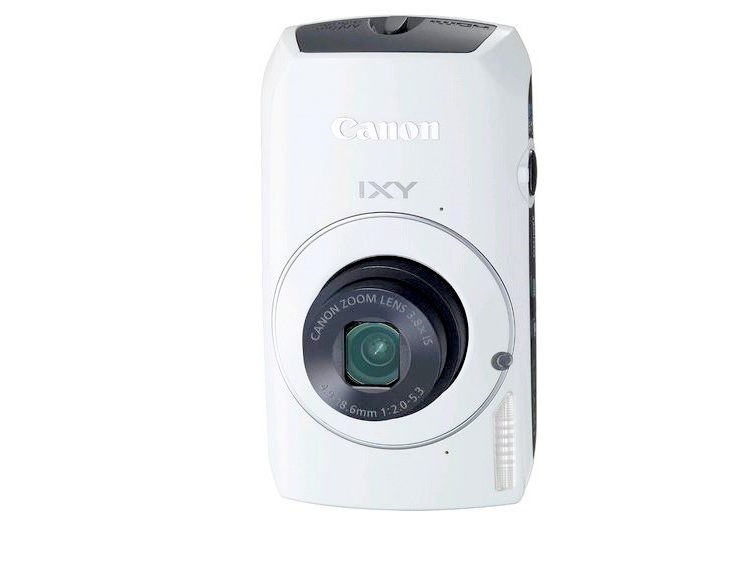 Our Take on the Canon PowerShot SD4000 IS ELPH digital camera:
This small camera is capable of automatically selecting the appropriate shutter speed. This allows people to shoot objects with beautifully blurred backgrounds. The same goes for landscapes with a sharp foreground, center, and background. Priority mode allows you to choose the shutter speed. This device also automatically selects the aperture. If you have not yet decided to buy this model, please note the following:
Ultra-compact camera features new HS system for improved low-light performance
Due to a 10-megapixel back-illuminated CMOS sensor with DIGIC 4 processor, fast shooting problems are eliminated
This manufacturer has provided a super slow motion mode that allows you to record videos with a size of 340x240 pixels
---
Canon's 10.0 Megapixel CMOS sensor with advanced DIGIC 4 image processor are the main components of this system. With ISO settings up to 3200 and optical image stabilization, people can be confident that they haven't problems with reducing contrast and other distortion in photos. Any photographer can compose and show photos on the bright 3-inch LCD monitor. The display has a wide viewing angle and any frame is easy to see, even in bright light. Perfect exposure is ensured with 23 modes for difficult conditions. For experienced users, the manufacturer has provided a choice of aperture and shutter speed priority.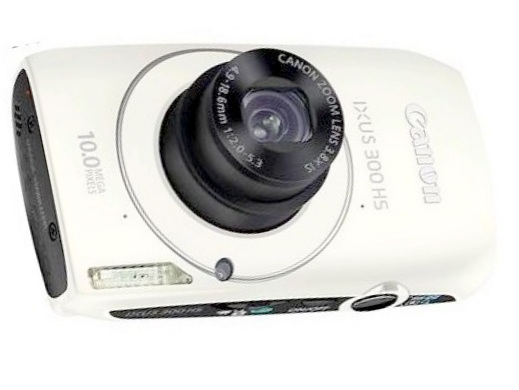 ---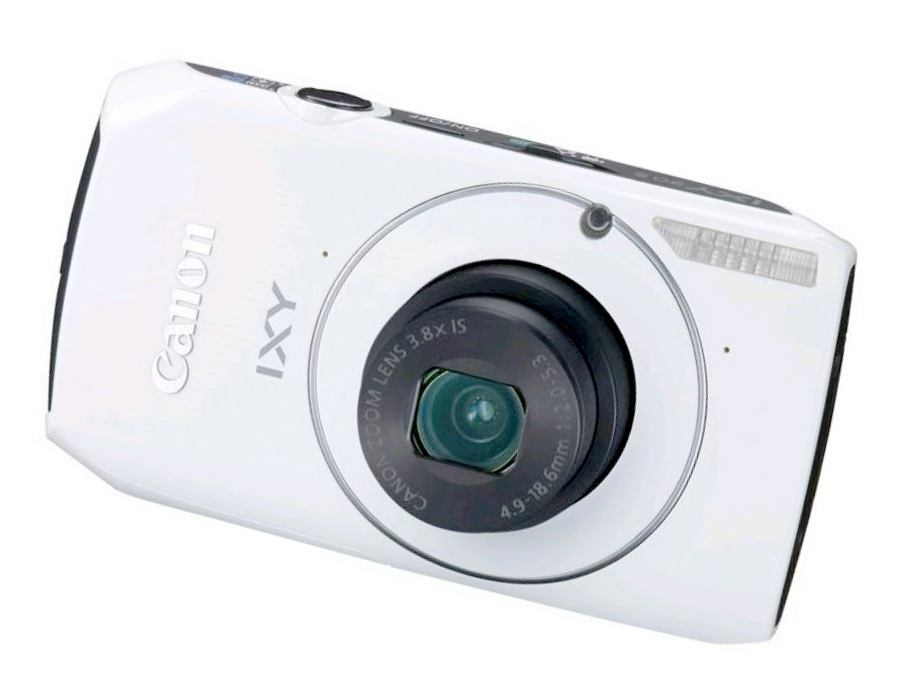 Take your photography to the next level with the Camera's Creative Effects Modes. The Miniature Effect creates the illusion that very large objects appear in miniature proportions. You can also use the fisheye effect, which uses barrel distortion. This Canon's device is great for shooting moving subjects in stop mode. But this is not the only advantage of the new model. The PowerShot SD400 is capable of recording video at 240fps and also captures HD 720p video. In this regard, this small device is almost unmatched. Order the product today to check this functionality in just a few days.
TOP 10 KEY FEATURES:
| | |
| --- | --- |
| Date First Available: | July 17, 2012 |
| Manufacturer: | Canon |
| Maximum resolution: | 3648 x 2736 |
| Focal length: | (35mm equivalent) 28-105 |
| Pixels: | 10 Mpix |
| Aperture: | f/2-5.3 |
| Shutter speed: | 1/2500 sec |
| ISO sensitivity: | 125-3200 |
| Product Dimensions: | 6.29 x 5.51 x 2.36 inches |
| Item Weight: | 6.2 ounces |
Included in the box:
Canon PowerShot SD4000 IS ELPH digital camera
Payment & Security
Canon PowerShot SD4000IS 10 MP CMOS Digital Camera with 3.8X Optical Zoom and f/2.0 Lens (White)