Description
The WFT-R10A is a battery grip and offers the expected benefits of longer battery life. Also important is the ease of use when shooting vertically.
People can use up to two batteries for the WFT-R10A. This platform supports several models: LP-E6/LP-E6N/LP-E6NH. WFT-R10A has additional dials and vertical controls. People can use a shutter button and joystick. Such improvements have made the optical system easier to use in self-orientation.
This model is the best LAN platform for Canon EOS R5 cameras. The station allows you to easily configure wired and wireless data transmission using convenient buttons. This device can also be used as a vertical battery holder. The manufacturer has chosen a non-slip material.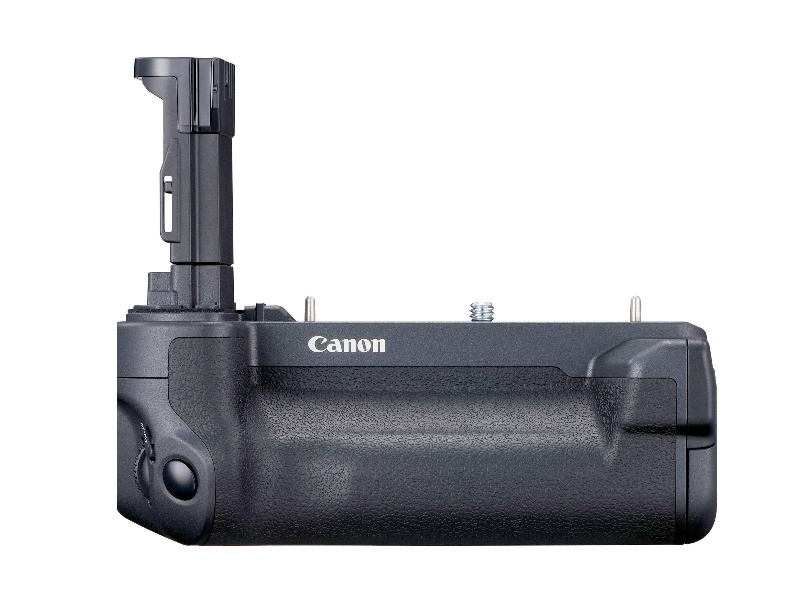 ---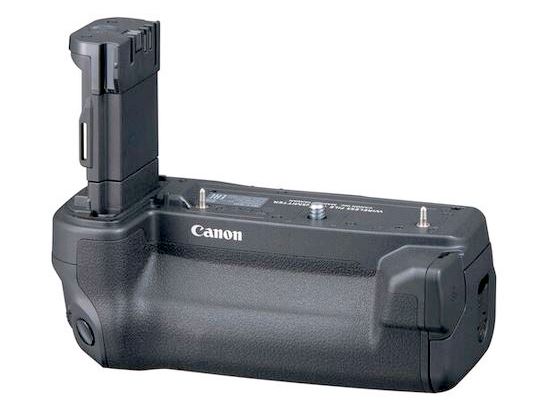 Our Take on the WFT-R10A:
Canon engineers never fail seasoned photographers looking for cutting-edge equipment. The combination of transmitter and holder allows you to transfer image files over wired or wireless connections with support for FTP, FTPS, and SFTP. The manufacturer has added all the interfaces a photographer will need for secure sharing files Plus, it adjusts the dust and water resistance to adapt to the harsh conditions. If you're technically meticulous, pay attention to the following:
Full function remote shooting and live view display is possible with this system
The mode setting can be simplified using Canon EOS Utility software
Network parameter correction tool helps operators to display the picture on the big screen
---
Combining reliable connectivity and an additional battery holder design, the WFT-R10A universal file transmitter is a must-have for any professional photographer. If you are passionate about landscape photography and are taking a flight in search of the best shot, this equipment is definitely worth buying. The system allows you to increase the number of pictures that can be taken in one photo session. Wireless support has been improved over the base optical system with a 2x2 MIMO system to achieve transfer rates up to 867 Mbps.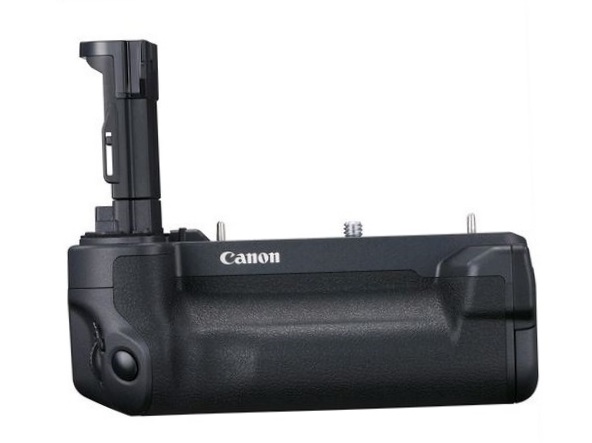 ---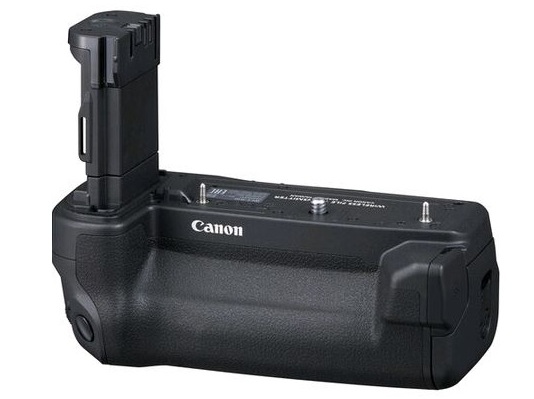 Advanced WFT-R10A created for EOS Utility. Installing Network Tool, along with a user-friendly interface, allows people to create a variety of wireless configurations. This functionality is critical to many journalists. Plus, LAN (Wi-Fi) connectivity and Wired (Ethernet) options are available for customized networking solutions. The manufacturer definitely thought out all about the little things in order for the photographer to be comfortable shooting. Such benefits have been tested by thousands of professionals. If you want to simplify your photo and video shooting, you should definitely order this equipment today.
TOP 10 KEY FEATURES:
Model:
Canon WFT-R10A
Compatibility:
EOS R5
Integrated Battery Grip:
Yes
Battery:
2 x Battery Pack
Battery Type:
LP-E6NH, LP-E6N or LP-E6
Tripod Mounting Thread:
1/4"-20 Female
Operating Temperature:
0 to 40°C
Wired/Wireless LAN Connectivity:
Yes
Dimensions (L x W x H):
143.2 x 114.4 x 81.0 mm
Weight:
395 g
Included in the box:
Canon WFT-R10A Wireless File Transmitter
Connector Cover
Case
Payment & Security
Canon Wireless File Transmitter WFT-R10A (4366C001)