Description
On a hot summer day, if you want ice cream or gelato and don't want to run down to the supermarket, Cuisinart Icecream and Gelato Maker is just what you need! Toss your ingredients in, get your poolside ready, and in 60 minutes, you have professional quality ice cream ready right in your kitchen!
With summer approaching, ice cream is your best friend, but if you are calorie conscious, why not make your own ice cream and ensure how many calories you intake. The Cuisinart ice cream and gelato maker enables you to make your dream come true. You can make 1.5 quarts of ice cream or gelato in one go and enjoy them till the last morsel.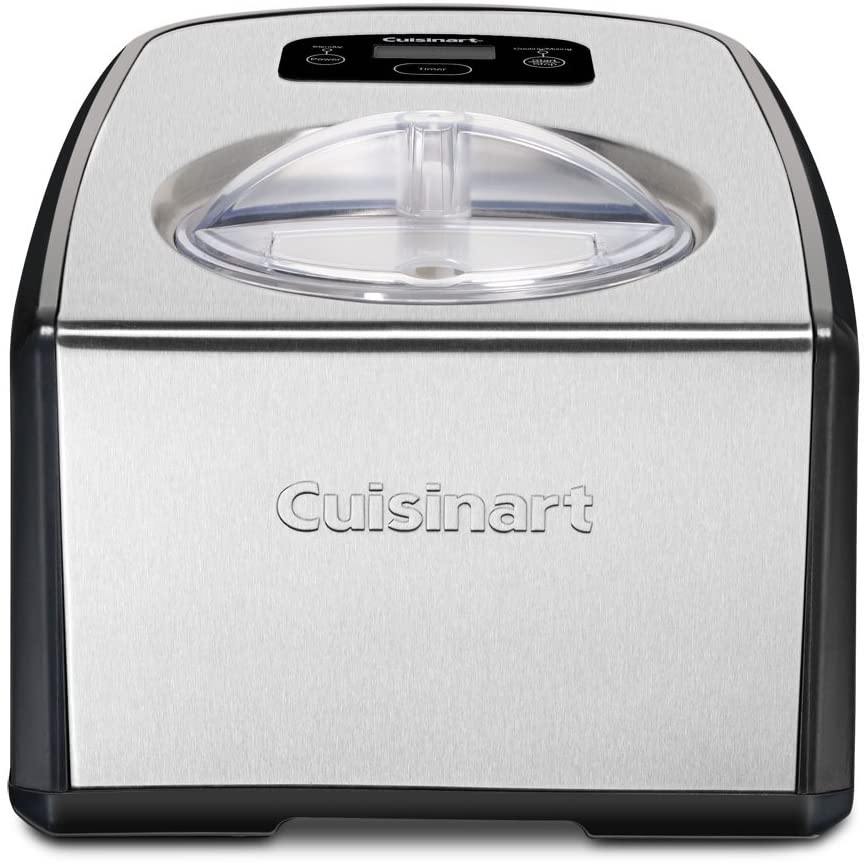 ---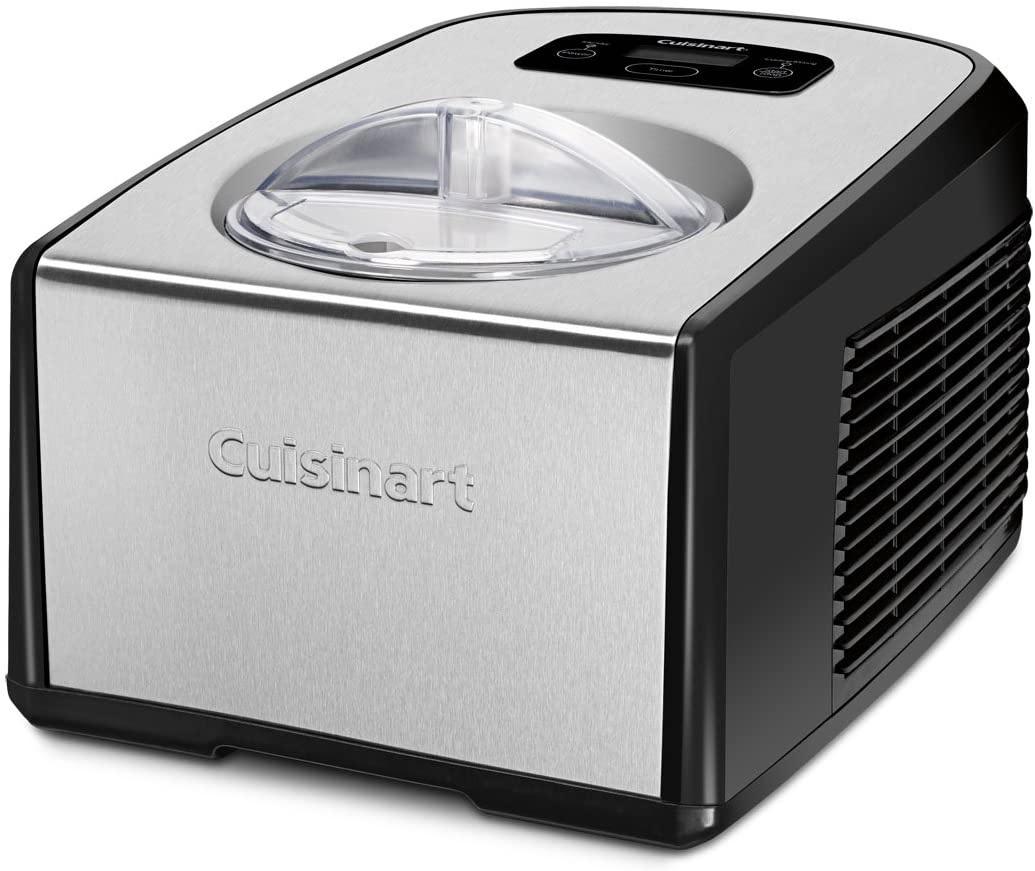 Our Take on the Cuisinart icecream and gelato maker:
TThe appliance comes with a 60-minute countdown timer that makes waiting for your ice cream more exciting. You even get a 10-minute cooling within the maker so that the ice cream does not melt while you serve. With one batch, you can serve up to 3 to 4 people. You can have a nice poolside party with your children or a soiree with your girl gang while enjoying a double scoop sundae.
---
Its dual paddle system and commercial grade compressor make it easy to make thick and creamy ice cream just the way you like it. Further, you don't have to do anything. The appliance is fully automatic. All you do is put the ingredients in and press a few buttons. And 60 minutes later, your ice cream is ready to be gobbled down. You might want to freeze it for a while for better consistency, but you can eat it right away too.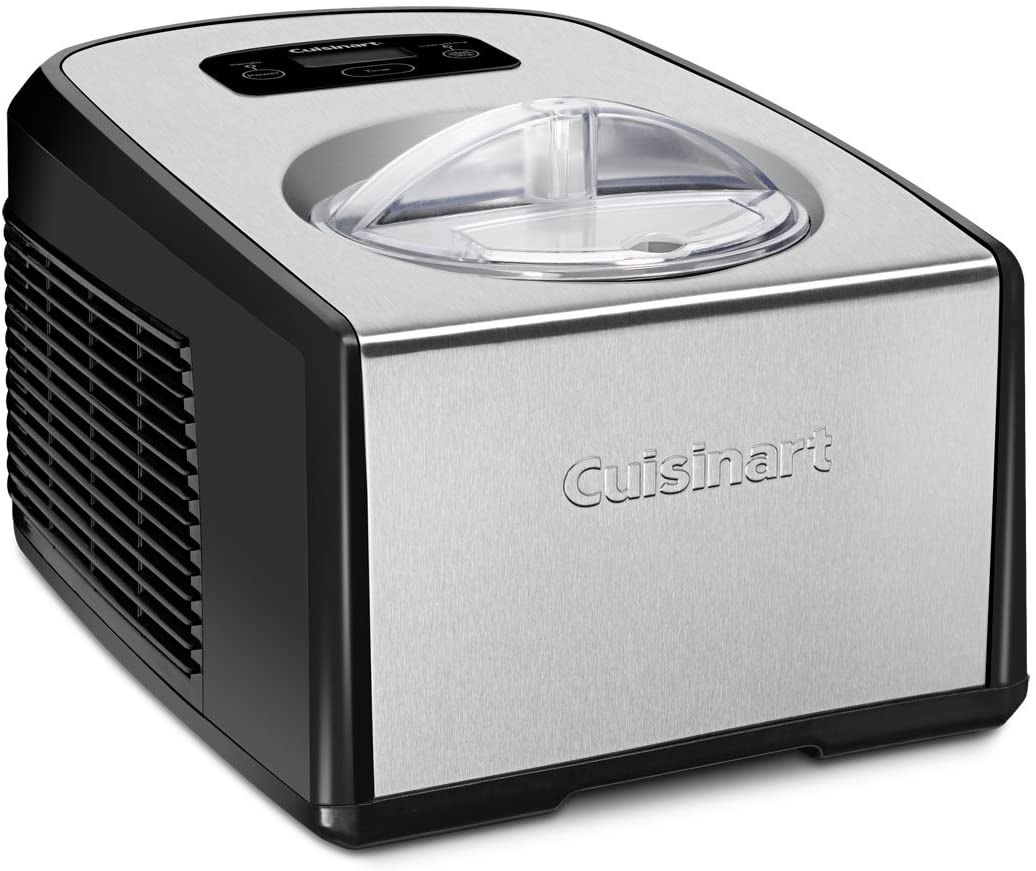 ---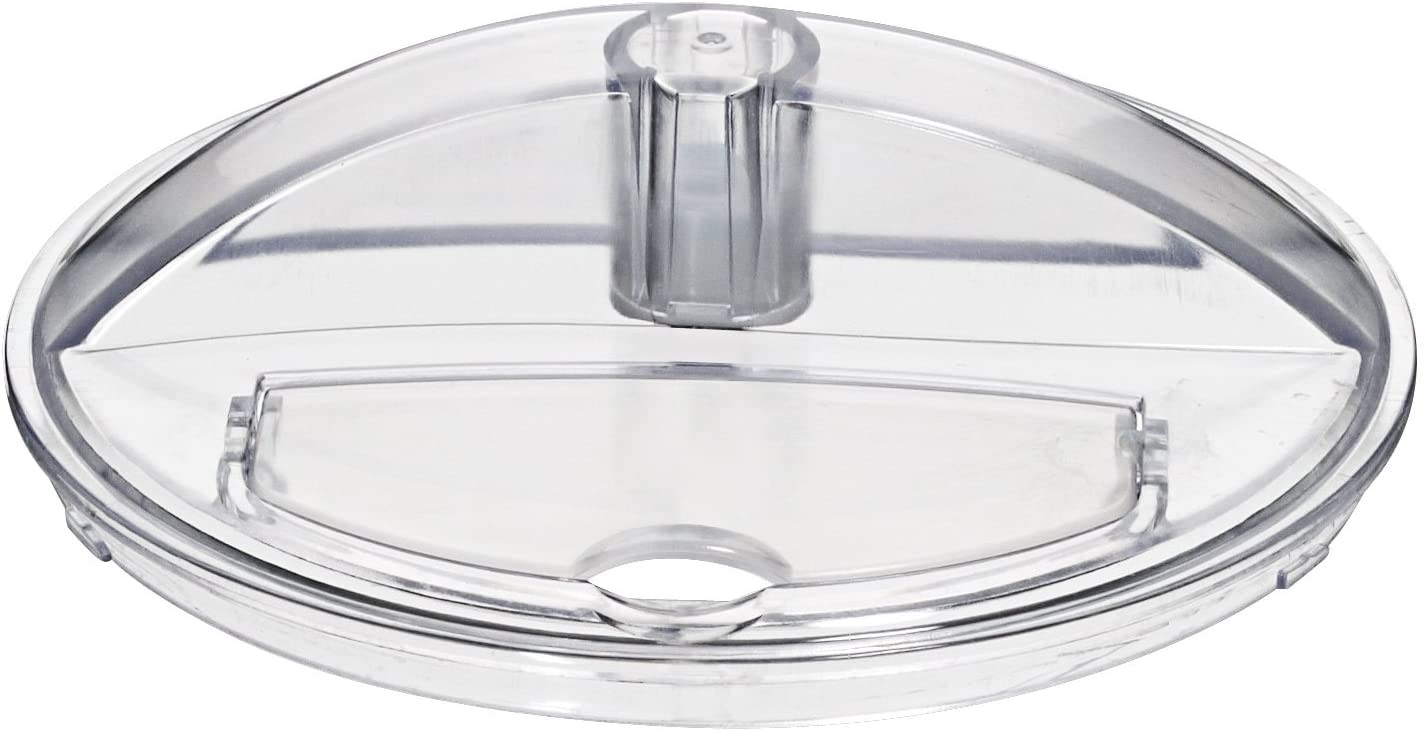 Your children will never realize the difference between homemade and retail products because of the professional-grade consistency. The best part is that it comes with a see-through lid, so you can create any number of combinations and see how the ingredients mix while the ice cream is prepared. The entire setup is BPA-free, so if the build quality is one of your priorities, you should only trust Cuisinart for your home and kitchen appliances.
TOP 10 KEY FEATURES:
| | |
| --- | --- |
| Capacity | 1.5 Quart |
| Timer | 60 Minute Countdown |
| Cooling | 10-Minute Keep Cool |
| Build Quality | BPA Free |
| Paddle Count | 2 |
| Compressor Features | Fully Automatic, Commercial Grade |
| Controls | Touchpad |
| Indicators | LED |
| UC LWH | 13.75" x 17.50" x 13.50" |
| UC Weight | 32.00lb |
Included in the box:
Cuisinart Ice Cream & Gelato Maker
Payment & Security
Cuisinart ICE-100 Compressor Ice Cream and Gelato Maker, Silver, 1-1/2-Quart