Description
DJI GPS Kit for Matrice 200 with Compass, easy to use compatibility, lightweight body, portable design, weather resistance, and easy to attach with the aircraft
DJI GPS Kit for Matrice 200 is a great addition to your quadcopter. It comes with an inbuilt GPS and Compass. You get better GPS signals all the time with the product. It is very important to keep a watch on the drone, as it may be lost due to weather and other human-related activities. You will be able to keep track of your valuable aircraft with GPS and compass by using this add-on GPS kit.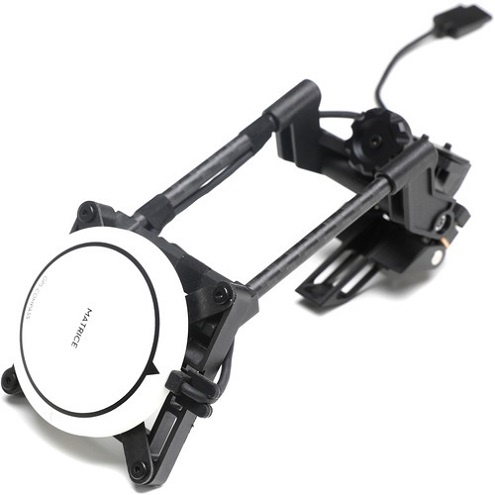 ---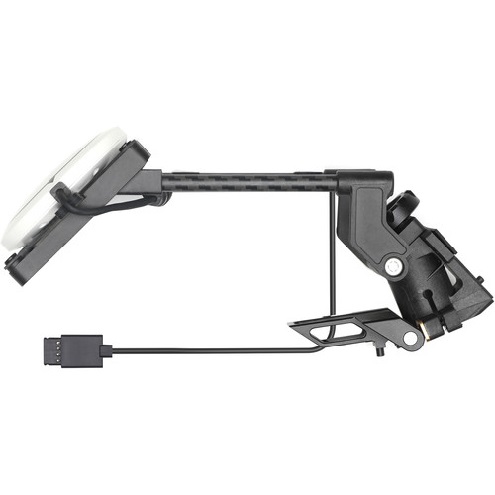 Our Take on the DJI GPS Kit for Matrice 200:
DJI GPS Kit for Matrice 200 is very easy to use and you do not require much technical expertise for it. Keep the aircraft's rear-facing towards you and you can mount the GPS kit to the right side of the aircraft. Unlock the clamp of the product and remove the right landing gear. On the mounting base, you get three screws that you need to loosen for attaching with your aircraft. Once all the three screws are loosened, remove them from the kit. It is advisable to keep the mounting base separately for future use. Now hold the GPS kit carefully and mount it on the aircraft with three screws. Rotate the knob to lock the kit with your aircraft. Afterward, mount the right landing gear. Once you finish mounting it, it's time to connect the product with your aircraft. Remove the sticker from the GPS kit cable and then fix it on the aircraft. Then connect the GPS kit cable with a matching port.
---
DJI GPS Kit for Matrice 200 is easy to carry as you may fold it. Once you fold, you get reduced shape. For more portability, you may remove different parts by unscrewing them. But make sure that you have some technical knowledge before unscrewing more. While using the kit with your aircraft, it is always advised to ensure that the kit is in an extended position. Also, ensure that it is properly locked before takeoff. For your safety, DJI has used LED lighting. Before takeoff, it is very important to ensure that the green light is blinking on the kit.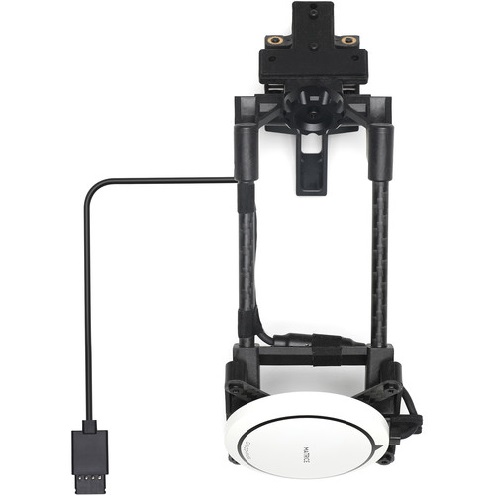 ---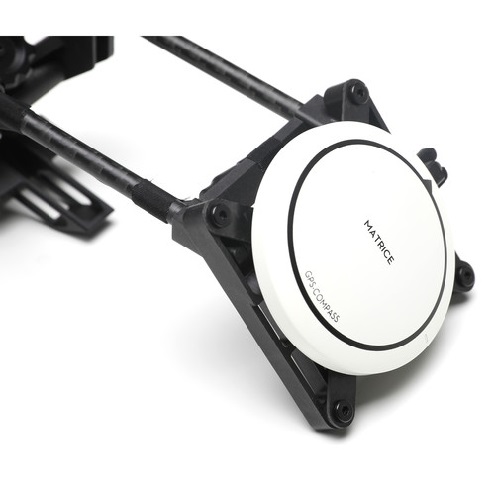 DJI GPS Kit for Matrice 200 is tested for various safety and security compliance. It complies with Part 15 of the FCC rules with some exceptions. It is also tested and complies with the limits for Class B digital devices. Bring this kit and attach it with your aircraft and get stress-free use. Use it for industrial, entertainment, learning, aerial surveillance, or just for fun, you get good value with this product.
TOP 10 KEY FEATURES:
| | |
| --- | --- |
| Compatibility: | Matrice 200 Series Drone |
| Product Type: | GPS Kit |
| Built-in GPS Module: | Yes |
| Compass: | Yes |
| Weather-resistant: | Yes |
| FCC compliance: | Yes |
| No. of additional screws: | 3 |
| Locking knob: | Yes |
| Item Weight: | 0.3 pounds |
| Product Dimensions: | 0.5 x 4 x 5 inches |
Included in the box:
DJI GPS Kit for Matrice 200
Hex Key x 1
Screws x 3
Payment & Security
DJI Part 9 GPS Kit for Matrice 200 Series Drone