Description
GARMIN Approach® CT10 - Full Set with up to 4 years battery life, IPX7 water ratings, Bluetooth connectivity, Lightweight, Easy to use, Easy to attach, Garmin golf watch compatibility, and ideal for every golfer
GARMIN Approach® CT10 comes with a full set that you can use to track all the 14 clubs of your bag. The device lets you know the distance of your club hit along with details of the particular club you hit for every shot during the tee round and green round. It also provides details of your putts in the golfing. Whether you have just started golfing or you are a pro in the game, GARMIN Approach® CT10 will surely make your golfing experience more enjoyable and convenient. It is a tracking sensor that easily fits with your club and provides various details.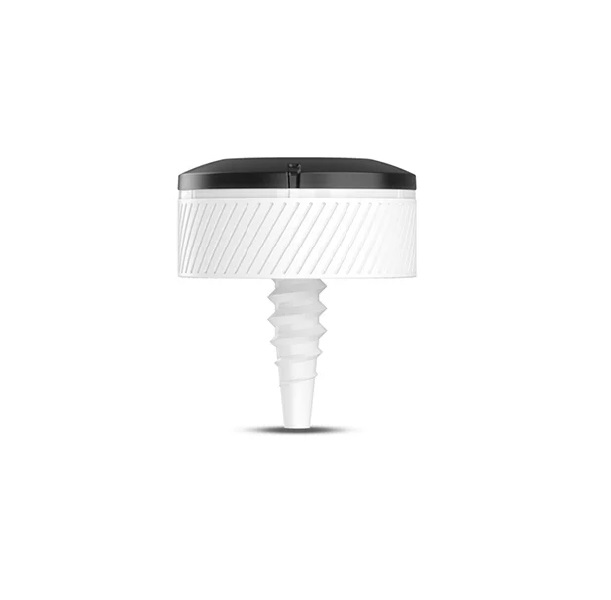 ---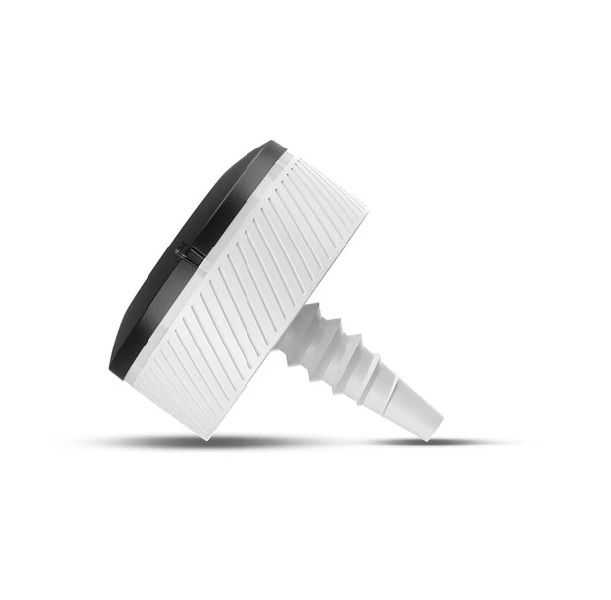 Our Take on GARMIN Approach® CT10 - Full Set:
GARMIN Approach® CT10 helps you in knowing the distance of your hit no matter where it is landed. You will be sure that you cannot lose track of your hit so you focus more on your skills and playing rather than thinking about the hit location. For availing of other useful features, you can pair this sensor with a Garmin golf watch. The connection takes your golf to another level with various performance metrics, data, and suggestions. When playing on a tour, the sensors help you to compare your performance with other professional golfers. The device gives you 'strokes gained' analysis.
---
GARMIN Approach® CT10 enables you to view the stats for accuracy before every swing. The features help you in making great shots and enhancing your game to a higher level. The more you play, the more data you collect via the sensors. The device keeps a watch on your data and automatically keeps you updated concerning data. There is no doubt that data plays a significant role in making improvements in the week points and sustaining the strong points. You play better by using the sensor's data.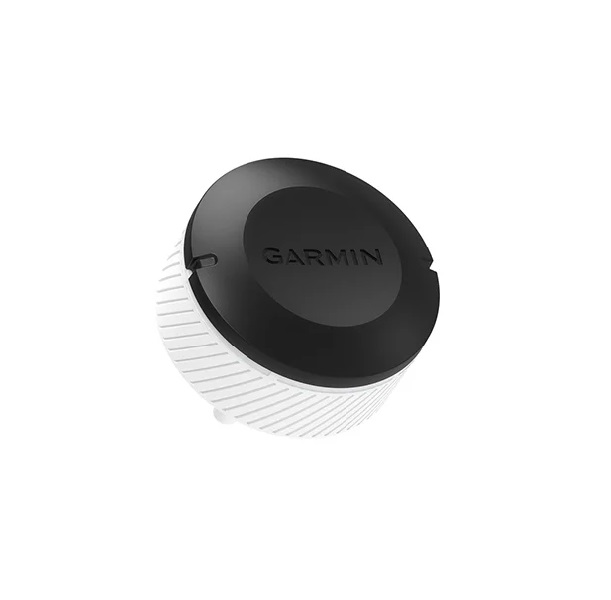 ---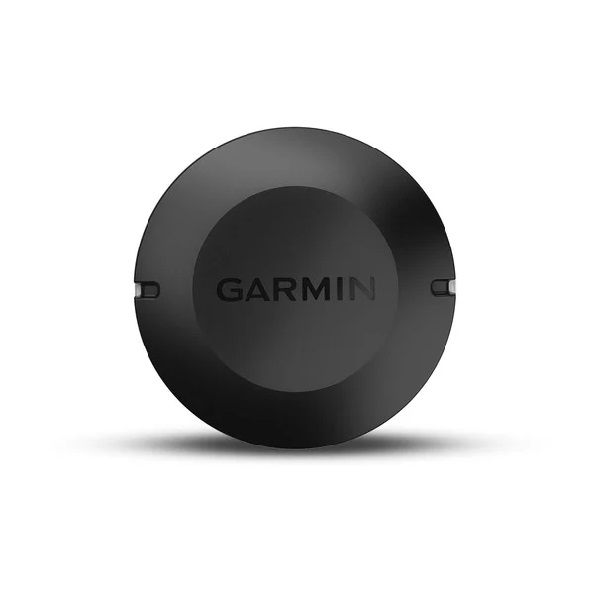 GARMIN Approach® CT10 is very lightweight and you do not feel much difference in your club handling with or without the device. The secure sensors get attached to the club easily to the end of the grip. There is a very negligible probability of falling down the sensors so you play your game and the device will keep performing for you. The product has ingenious automatic on/off features that help you in saving battery life. Ideally, the battery may last up to 4 years but in case of discharge, you can replace the battery by yourself. The device has IPX7 water ratings that make it waterproof to a great extent.
TOP 10 KEY FEATURES:
| | |
| --- | --- |
| Connectivity: | Bluetooth® Smart |
| Garmin Autoshot compatibility: | Yes |
| Battery life: | Up to 4 years |
| Water ratings: | IPX7 |
| Battery type: | User-replaceable CR2032 batteries (included) |
| Compatibility with other Garmin devices: | Yes |
| Ingenious automatic on/off: | Yes |
| Easy to attach: | Yes (At the club's grip end) |
| Weight: | 9g |
| Physical dimension: | 27 x 13 mm |
Included in the box:
GARMIN Approach® CT10 - Full Set
Manual
Payment & Security
Garmin Approach CT10, Full Set, Automatic Club Tracking System, 14 Sensors, White, 010-01994-00