Description
Astro® 430 is the equipment every hunter needs.
The Astro 430 is a handy and powerful tool. This model is used by thousands of hunters. The main advantage of the device is considered to be intuitive and user-friendly. This portable model has a bright 2.6-inch color display. Astro 430 has preloaded TOPO US 100K maps. If you are technically meticulous, pay attention to the following:
Astro 430 is equipped with a microSD card slot
This manufacturer declares compatibility with HuntView and TOPO US 24K platforms
This model supports most maps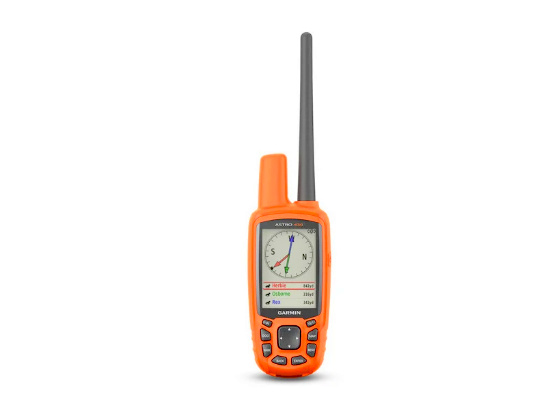 ---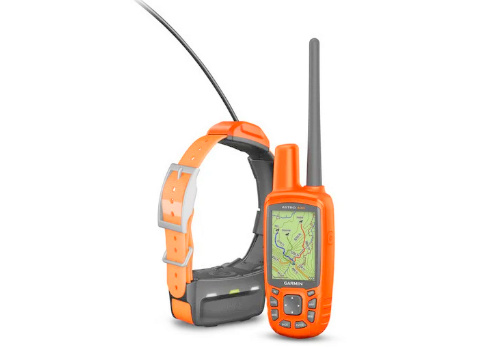 Our Take on the Astro® 430:
Advanced indicators help track all dog's hunting habits and behavior to improve the opportunities. People can see the time for all dogs, distance and overall performance. In addition, the Astro 430 also records the number of times a "point" or "tree" event was indicated during the hunt. It is an indispensable tool for thousands of people.
BaseCamp displays 2D or 3D topographic map, including lines and elevation plots. It can also download an unlimited number of satellite images to your device when combined with Astro's free annual BirdsEye satellite imagery subscription.
---
Despite being compact, this device is very effective in a variety of situations. Once you have tracked your prey, mark the exact location. It can be done with the Astro's Counter. People can set the time of day and the altitude at which they found their prey. Astro also offers special icons for food, tree plantations and other hunting spots. Your hunt has never been so comfortable.
Plan a more productive hunt with BaseCamp. Due to such advanced platform, it will be much easier to navigate and edit waypoints. The same goes for maps, routes and tracks. It is the best free travel planning software. You can even create an original tour. Such a route can be shared.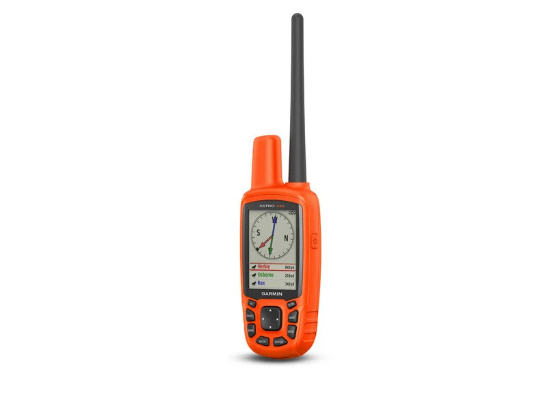 ---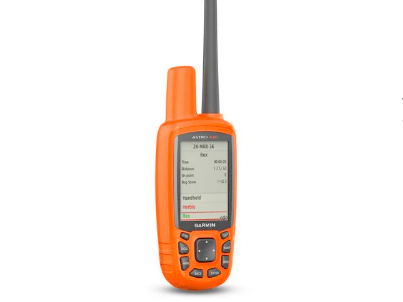 To keep a complete picture when tracking multiple dogs, people can easily auto-scale the map page. The manufacturer has made every effort to provide comfort. This means that all dogs always appear on screen. If the animals are too far away to fit at the current zoom level of the map, you will see special icons at the edges of the screen. You can see the dog on the map as you move to the dog's location.
Astro Mapping shows key geographic features nearby and lets people see if their dogs have crossed a stream or approached a dangerous road. You can download photos to your device and place them on your maps.
TOP 10 KEY FEATURES:
Physical dimensions:
6.1 x 16.0 x 3.6 cm
Display type:
transflective, 65-K color TFT
Display resolution:
160 x 240 pixels
Display size:
1.43" x 2.15" (3.6 x 5.5 cm); 2.6" diag (6.6 cm)
Battery type:
Optional NiMH pack or 2 standard AA (not included)
Battery life:
up to 20 hours (Astro 430)
High-sensitivity:
receiver
Memory/History:
4 GB
Weight:
9.2 oz (260.1 g) with batteries
Water rating:
IPX7
Included in the box:
Payment & Security
Garmin Astro 430