Description
GARMIN DriveTrack™ 71 Dog Tracker with Built-in Wi-Fi, Bluetooth, Preloaded TOPO for U.S. and southern Canada, Detailed road maps for North America, Compatability with Garmin GPS dog system, 6.95-inch display, up to 1-hour battery life, Color display, Smart notifications, and Backup camera compatible
GARMIN DriveTrack™ 71 is a smart tool to keep a track of your dogs after pairing it with the Garmin GPS dog system. No need to walk behind your dogs as you remain inside the vehicle and can keep track and navigate the dogs. You get incredible off-road navigation details as it comes preloaded with TOPO maps for U.S. and southern Canada. Additionally, Garmin offers a 1-year free subscription to BirdsEye Satellite Imagery. To get more precision, you have the option to purchase HuntView maps available for purchase separately.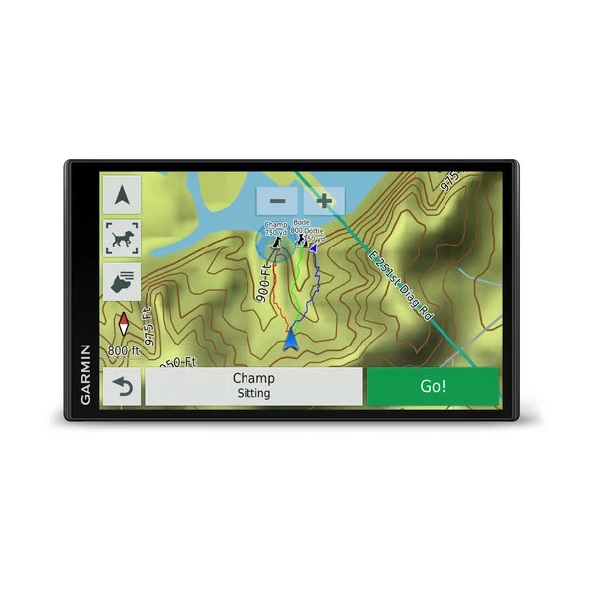 ---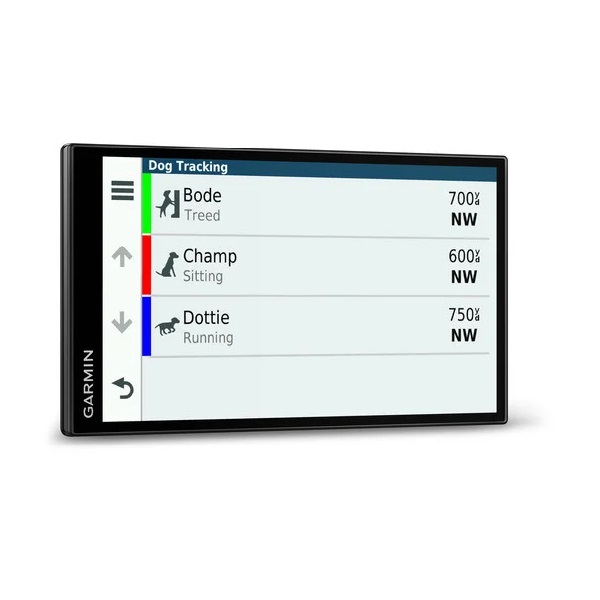 Our Take on GARMIN DriveTrack™ 71:
GARMIN DriveTrack™ 71 comes preloaded with detailed road maps of North America. It is also capable of delivering traffic updates on a bright 6.9-inch pinch-to-zoom display. It has Multi-touch, glass, WSVGA color TFT with white backlight display offering great resolutions of 1024 x 600 pixels. Updating maps and software is easy with the built-in Wi-Fi connectivity. Besides that, it also has built-in Bluetooth for voice-activated navigation and hands-free calling. It becomes more powerful when your sync it with the Garmin GPS dog system. You keep track and retrieve your sporting dogs in the field.
---
GARMIN DriveTrack™ 71 offers directional clues that help in the easy locating of your dog. When you sync this tool with your compatible smartphone, you need not move your hands off the wheel. You can make hands-free calling, and may also have smart notifications on the display. Your navigator starts working like a tablet that lets you see incoming calls, text messages, calendar reminders and more. When this sleek and lightweight tool is with you, you can outsmart the traffic with details of alternate routes, live traffic information, relevant rerouting directions, traffic alerts, up-to-date weather forecasts, and more.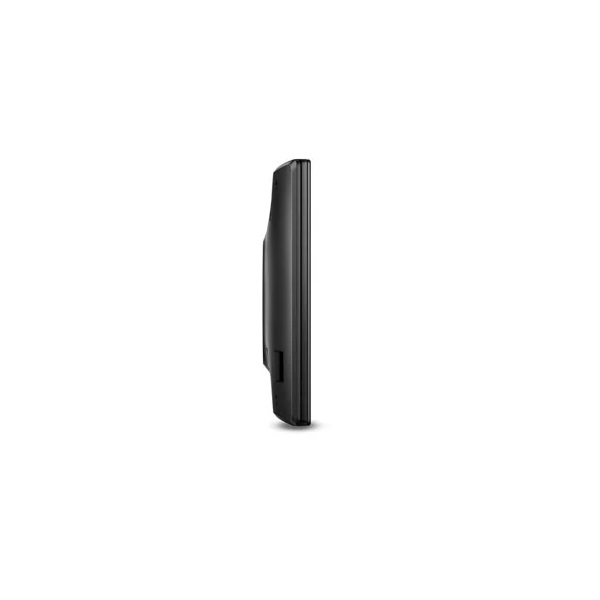 ---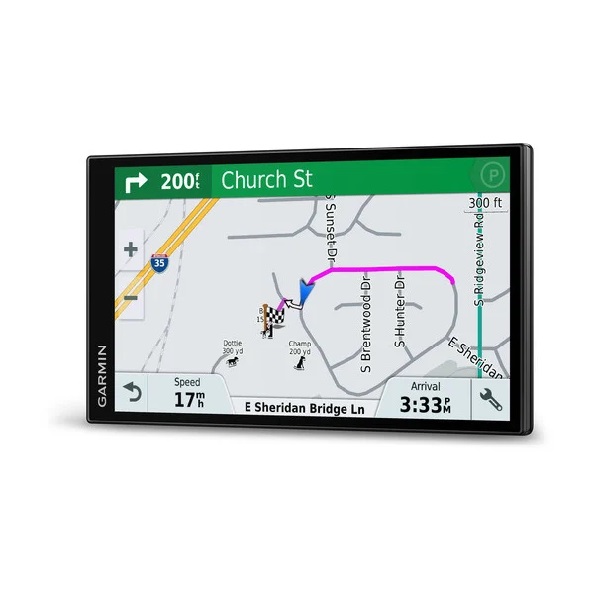 GARMIN DriveTrack™ 71 is also capable of providing nearby parking prices and availability trends for an easy way of parking. The driver can share the live location with anyone after pairing it with the smartphone. When you connect it with Garmin smartwatches, you get various features of the navigator on your wrist. Overall, it is another great device from one of the best brands in the segment, Garmin.
TOP 10 KEY FEATURES:
| | |
| --- | --- |
| Backup camera compatibility: | Yes |
| Display type: | Multi-touch, glass, WSVGA color TFT with white backlight |
| Display size: | 15.2 x 8.9 cm; 17.7 cm diag. |
| Display resolution: | 1024 x 600 pixels |
| Preloaded street maps: | Yes |
| External memory storage: | MicroSD card (not included) |
| Weight: | 243 g |
| Physical dimension (W x H x D): | 17.3 x 9.9 x 1.9 cm |
| Battery type: | Rechargeable lithium-ion |
| Battery life: | Up to 1 hour |
Included in the box:
GARMIN DriveTrack™ 71
Preloaded TOPO U.S. and Southern Canada maps
1-year BirdsEye Satellite Imagery subscription
Preloaded street maps of North America with live traffic and maps
Vehicle suction cup mount
Vehicle power cable
USB cable
Quick start manual
Payment & Security
Garmin Drivetrack 71- in-Vehicle Dog Tracking and GPS Navigator, 010-01982-00