Description
Garmin TT™ 15 Mini Dog Device is ideal for your dog because of its Built-in Simulation Modes, 4 Mile Tracking, & High-Sensitivity GPS/GLONASS Receiver!
Garmin TT™ 15 Mini Dog Device's comes with a high-sensitivity GPS/GLONASS receiver, 18 simulation, and continuous monitoring levels, and vibration and audio tone activating Alpha® 100. Further, the rugged and water-resistant construction, replaceable strap, beacon LED lights all add to the benefits of using this collar.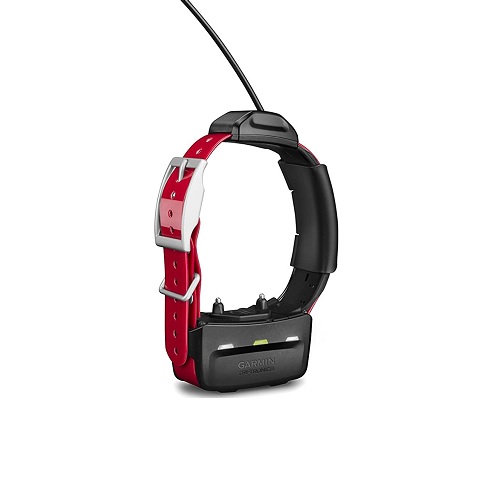 ---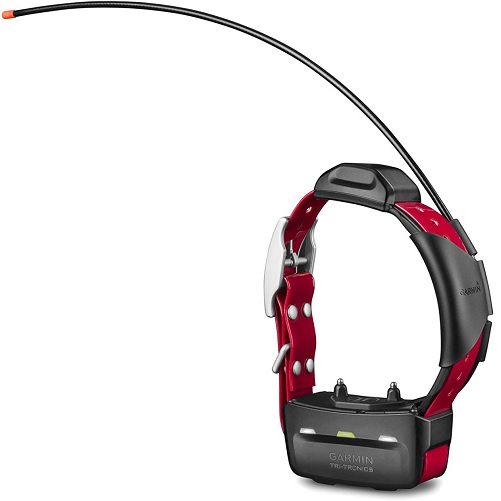 Our Take on the Garmin TT™ 15 Mini Dog Device:
Garmin TT™ 15 Mini has a rugged and water-resistant construction that can work in a water depth of 10 meters or less. It is perfect for keeping an eye on your dog best friend while he runs or you play fetch with him. You can track him within a radius of 4 miles.
---
The collar comes with linear and conventional simulation features that help you train your dog. With conventional stimulation, you can quickly change training modes among low, medium, and high along the predetermined levels of 1 to 6. However, with the linear simulation, you can progressively increase the levels from 1 to 18 depending upon your dog's learning.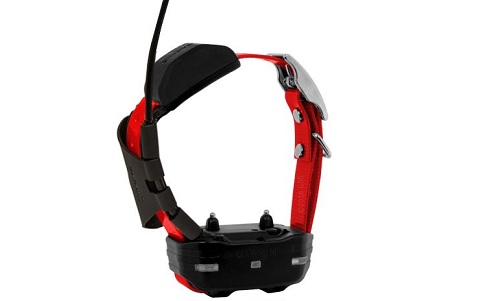 ---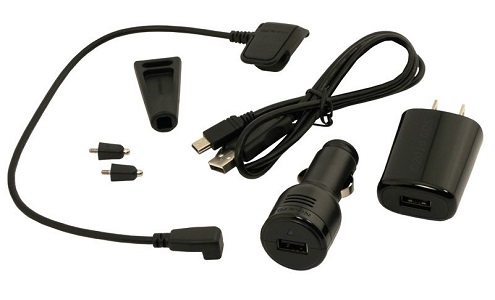 The device comes with built-in LED beacon lights that can be operated remotely. This feature is extraordinarily useful in locating your dog under low-light conditions. Further, the strap is replaceable, so you don't need to worry about buying the entire equipment if the strap is destroyed, and you can also buy some in different colors to make your dog look stylish.
TOP 10 KEY FEATURES:
| | |
| --- | --- |
| Unit dimensions (WxHxD): | 3.1" x 1.8" x 1.4" (7.8 x 4.5 x 3.5 cm) |
| Weight: | 7.5 oz (212 g) |
| Battery life: | 16-30 hours |
| Range: | 4 miles |
| Interface: | USB |
| Water rating: | 1 ATM (10 meters) |
| Neck size: | Minimum 9.5" (24 cm) circumference |
| GPS/GLONASS receiver: | High Sensitivity |
| Modes: | Rescue Mode & Frequency Mode |
| Strap Feature: | Replaceable |
Included in the box:
Garmin TT™ 15 Mini Dog Device
Battery
3/4" Collar Strap
18.5" Standard Antenna
Charging cable
AC Adapter
Vehicle Power Cable
Contact Point Set With Wrench
Manual
Payment & Security
Garmin TT 15 Mini Dog Device