Description
GARMIN Vector™ 3S Single-Sensing Power Meter with ANT+ and Bluetooth connectivity, Adjustable release tension, +/- 1 % accuracy, Keo cleat, Lightweight, LR44 & SR44 battery supported, Field calibration, and compatibility with various fitness products/applications
GARMIN Vector™ 3S is an advanced sensor-equipped cycle/bike pedal that adds great value to your cycling or biking experience. There is no complex drivetrain, external sensors, and wheel tradeoff when you use this device. That makes it very simple to install and use the device. It can easily be installed like any other pedal and transferring between bikes is also easy. You do not require visiting any assistance shop for that purpose. The design is sleek and it also improves stack height. You get great cornering clearance and smart ergonomics with this power meter. It has stainless steel spindle and composite pedal body. Garmin has tested all its physical structures for light to harsh working conditions and it has passed all those tests.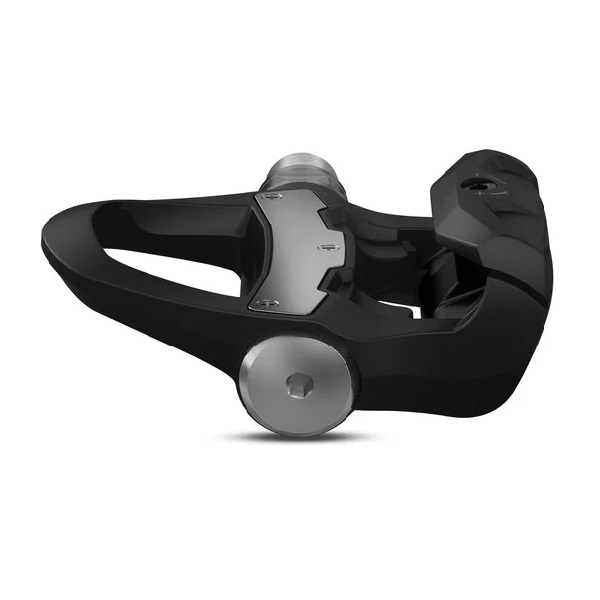 ---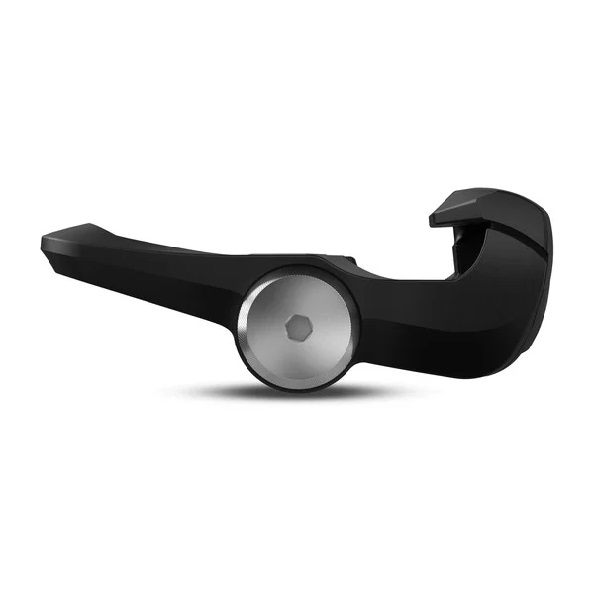 Our Take on GARMIN Vector™ 3S Single-Sensing Power Meter:
GARMIN Vector™ 3S requires LR44/SR44 (x2) battery type and provides up to 120 hours of battery life when LR44 type is used. It is an affordable way to receive power data and to enhance your training to a higher level. It works on a single-sensing system and uses forces detected on the left panel to provide you approximate total power and cadence. You can update this single sensing system with a dual-sensing one whenever you require.
---
GARMIN Vector™ 3S is compatible with Edge cycling computers, ANT+ or any Bluetooth enabled fitness device. You can purchase any other smartwatch from Garmin and pair it with the device for more data and fitness tracking. It is easy to pair with the Garmin Connect Mobile app that gives you other user-friendly features. Updating software is easy after pairing with any compatible device. You get the option to integrate post-ride analysis, route planning, data sharing, mapping, and more with various fitness applications such as Strava, TrainingPeaks, and Garmin Connect. By making use of ANT+ connectivity, you can pair it with TrainerRoad for more dedicated training.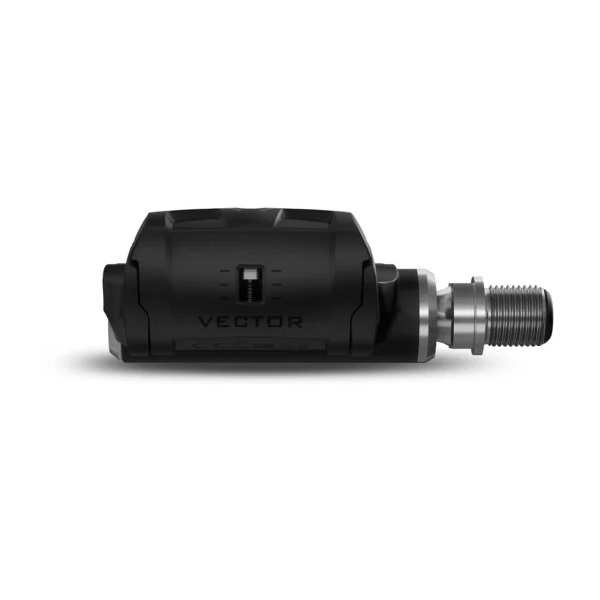 ---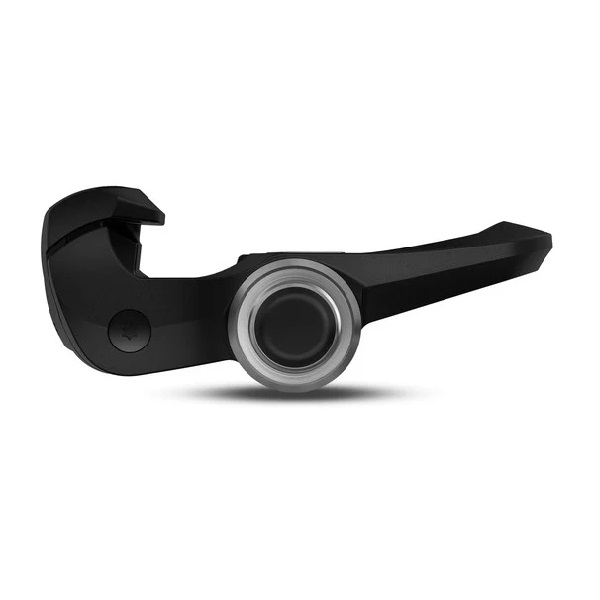 GARMIN Vector™ 3S is the most reliable way to gauge your performance anytime, anywhere. As compared to the other products available in the market, Garmin has housed a sensor in the left panel. You can always rely on its accuracy no matter where you are heading with your bike. Please note, the maximum weight of the rider should not exceed 105 kg as it may lead to personal injury and property damage. Additional features such as adjustable tension release, field calibration, 12.2 mm stack height, Keo cleat, and 53/55 Q-factor make it great for every bike lover.
TOP 10 KEY FEATURES:
| | |
| --- | --- |
| Battery type: | LR44/SR44 (x2) |
| Battery life: | Up to 120 hours (with LR44 battery type) |
| Max. rider weight: | 105 kg |
| Accuracy: | +/-1.0 % |
| Cleat type: | Keo |
| Q factor: | 53 mm/ 55mm with supplied spacing washer |
| Stack height: | 12.2 mm |
| Communication: | ANT+® and Bluetooth® |
| Tension release type: | Adjustable |
| Weight: | 324 g |
Included in the box:
GARMIN Vector™ 3S Single-Sensing Power Meter
Cleat hardware
Documentation
Payment & Security
Garmin Vector 3S Power Meter Pedals Black, One Size