Description
Kindle Paperwhite with waterproof capacity and 2X storage. The thinnest and lightest Paperwhite ever for a special experience!
The Kindle Paperwhite features a flush design and a 300 PPI display that allows you to read even in bright sunlight as it acts as real paper. It is light-weight, thin, and has the waterproof capability, which gives you a complete package of an exclusive product. It is available in various colors that include Black, Twilight Blue, Sage, and Plum.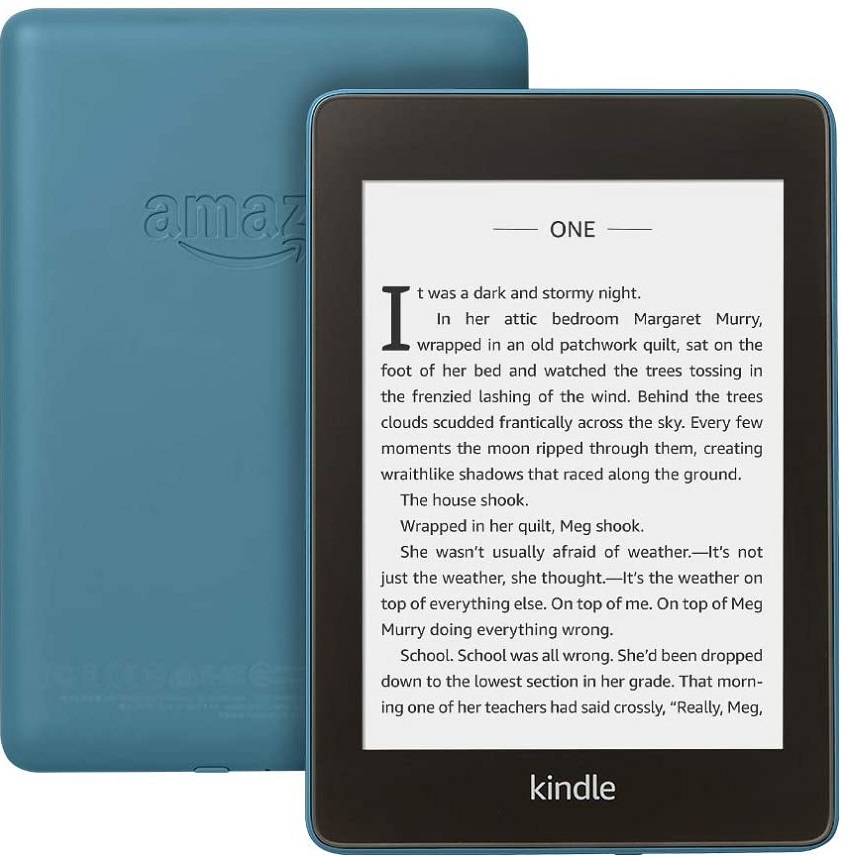 ---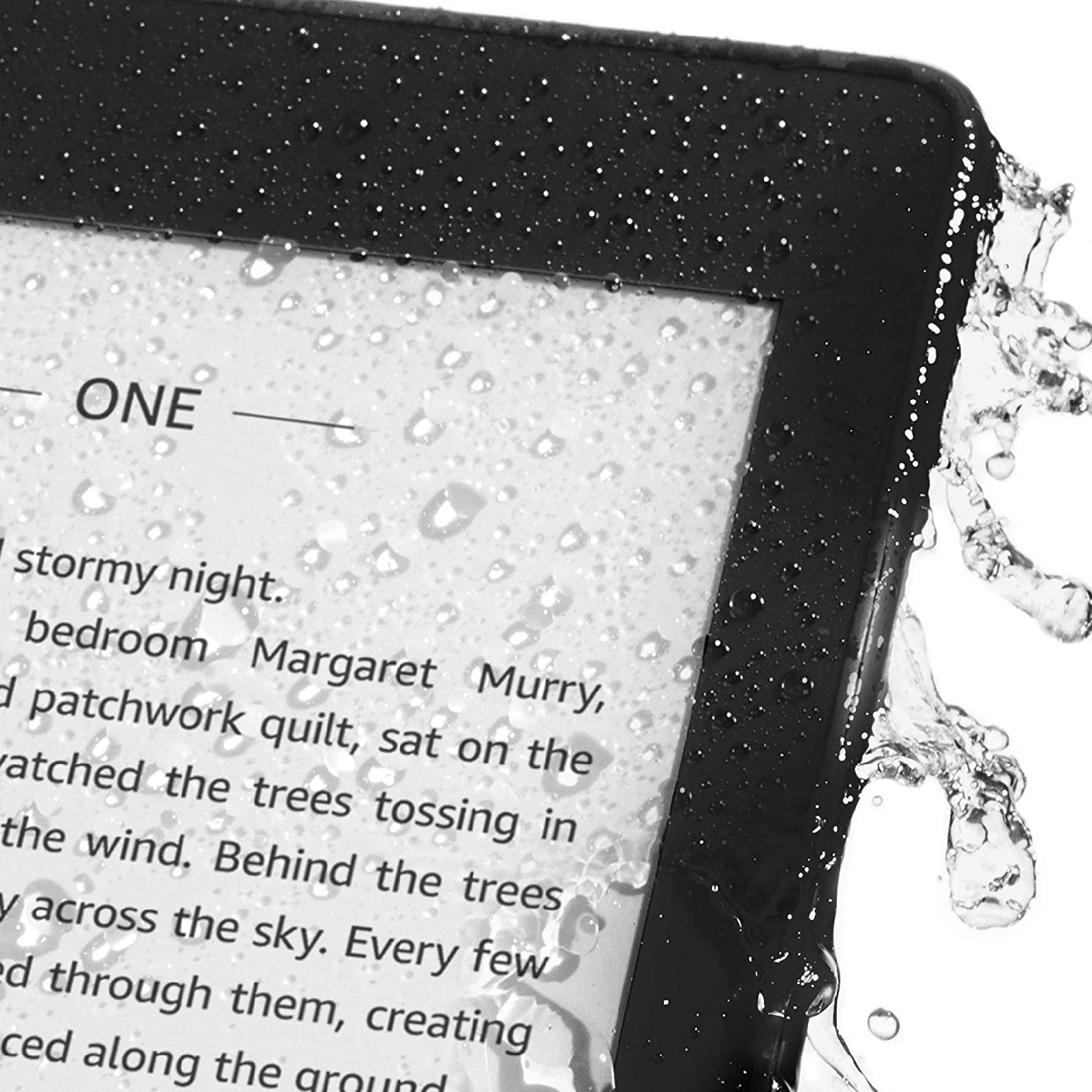 Our Take on the Kindle Paperwhite:
The Kindle Paperwhite incorporates Audible that allows you to switch smoothly from reading to listening with the help of a Bluetooth headphone or speaker. You can store extra audiobooks in the paperwhite Kindle as it provides 8 GB of space for storage. Unfortunately, the feature of Immersion reading is not supported by this version of Kindle which would give you the freedom to listen and read at the same time, with the help of highlighted texts. However, the Kindle Paperwhite does have an auto-adjusting light sensor and an automatic rotating page orientation that gives you the best experience of using it.
---
The Kindle Paperwhite integrates advanced elements to adjust the size of the text and its boldness. It allows you to have an exclusive font that shows maximum readability. If you are already comfortable with a high internet speed and a router connection, then you must go with the Kindle e-reader version. Kindle Paperwhite provides cellular connectivity that makes other services available. It may include the delivery of wireless personal documents.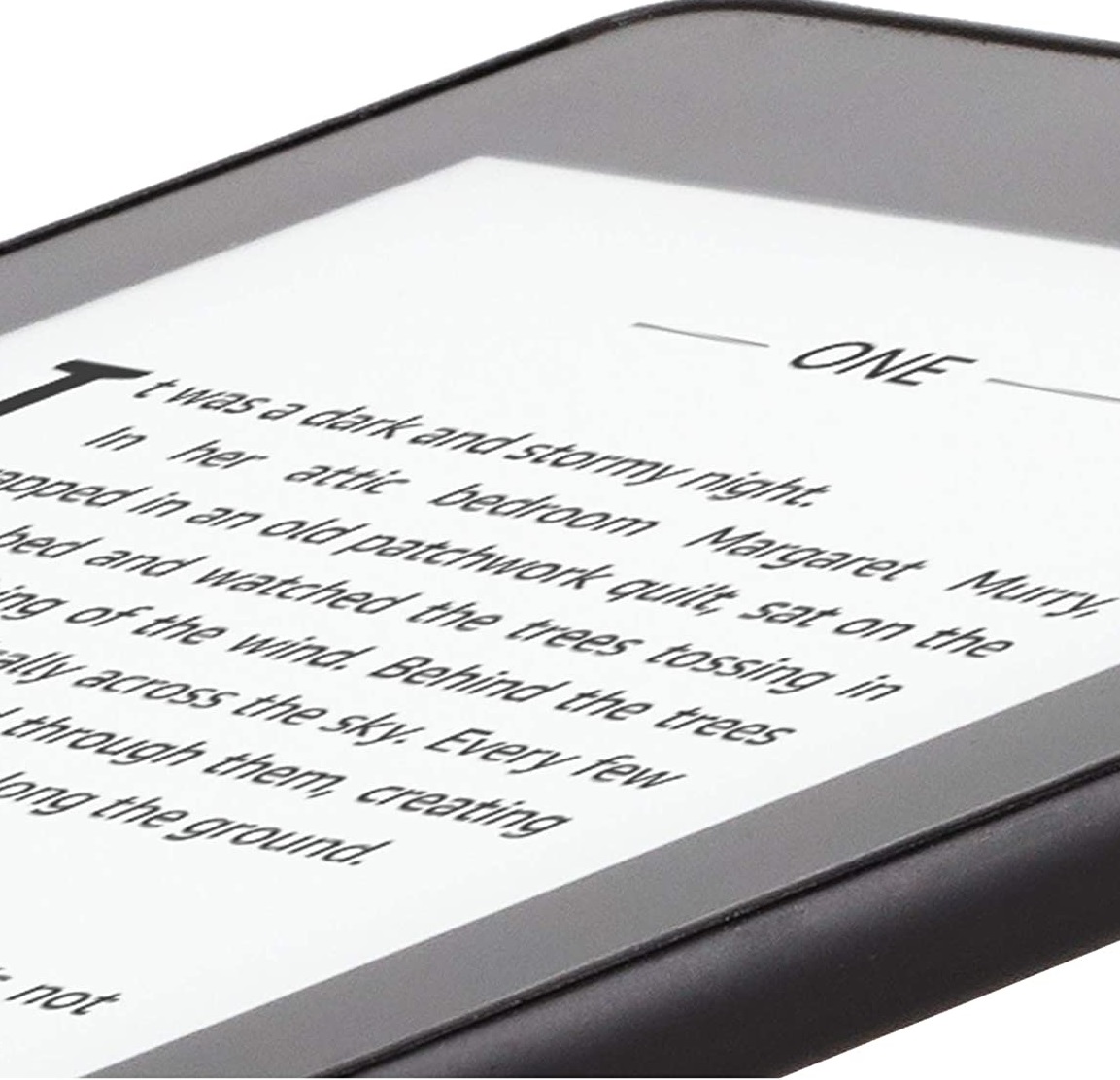 ---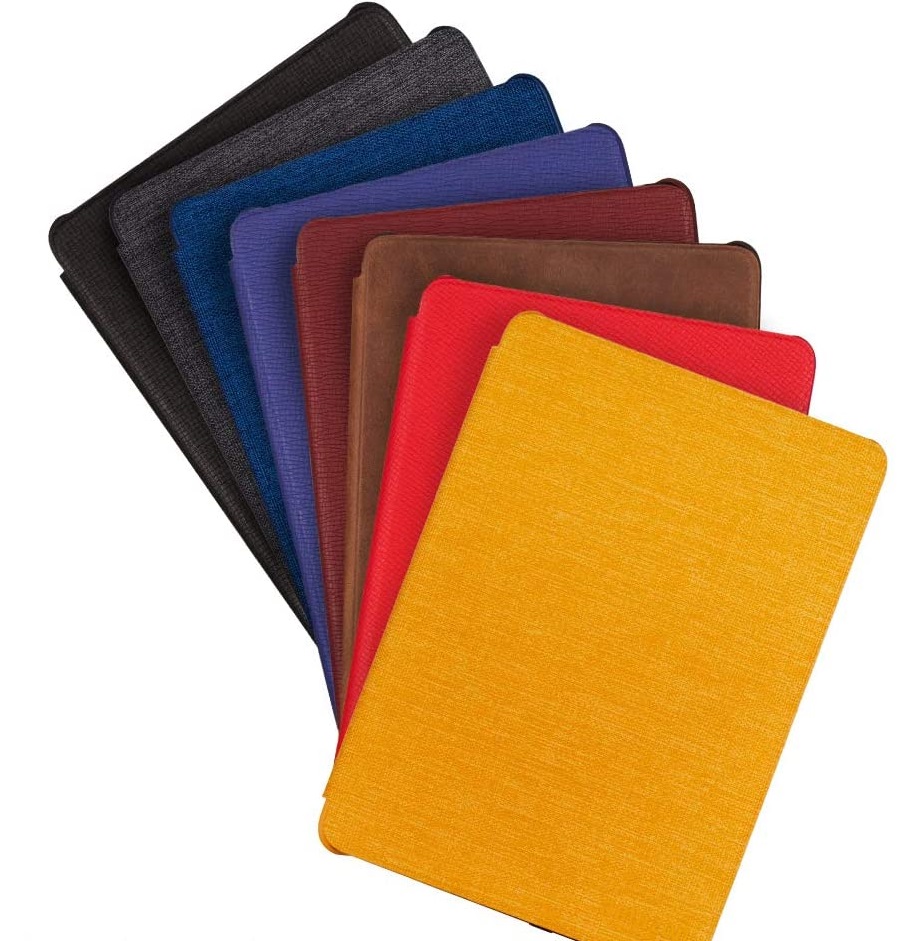 The Kindle Paperwhite incorporates a VoiceView feature that gives you voice feedback that helps in easy navigation. It also makes text-to-speech provision possible. This version of Kindle also allows you to enjoy additional features catering to font size, margins, line spacing, and more. The Kindle Paperwhite supports content that includes Kindle Format 8 (AZW3), unprotected MOBI, TXT, Kindle (AZW), PDF, and PRC natively and JPEG, GIF, DOCX, PNG, PMP, and HTML DOC with the help of conversions. It also supports an Audible audio format (AAX). The Kindle Paperwhite released its 10th generation device in 2018 with quality services. One of its exquisite features is that it withstands 2 meters of immersion and is tested on the same for 60 minutes. Kindle Paperwhite is a highly supportive device with an excellent charge time of 4 hours in an approximate estimation. The device can be charged with the help of a 5W USB adapter and cable.
TOP 10 KEY FEATURES:
| | |
| --- | --- |
| Capacity to store: | 8GB |
| Resistance: | Waterproof |
| Item Length: | 6.6" |
| Color: | Black |
| Screen Size | 6" |
| Connectivity: | Bluetooth, USB 2.0 |
| Internet: | Wi-Fi |
| Resolution: | 300 PPI |
| Design: | Thin and Sleek |
| Weight: | 6.4 oz. |
Included in the box:
Kindle Paperwhite
USB 2.0 chargers
Guide for a quick start
Payment & Security
Kindle Paperwhite - Now Waterproof with 2x the Storage - Ad-Supported