Description
The SUMMILUX-M is an advanced lens with which you always get the best pictures. Thousands of experienced photographers were convinced of this.
The Black Summilux-M ASPH is considered the best lens for the M-mount models. Leica designers have created a versatile fixed focal length optical system with a bright maximum aperture. This model, consisting of eight elements in five groups, contains one aspherical component. Such construction is needed to reduce spherical aberrations.
A versatile, normal-length prime lens with a bright f/1.4 maximum aperture is perfect. In terms of controlling depth of field using selective focusing techniques, it is one of the most efficient optical mechanism. Leica engineers guarantee benefits when working in low light conditions.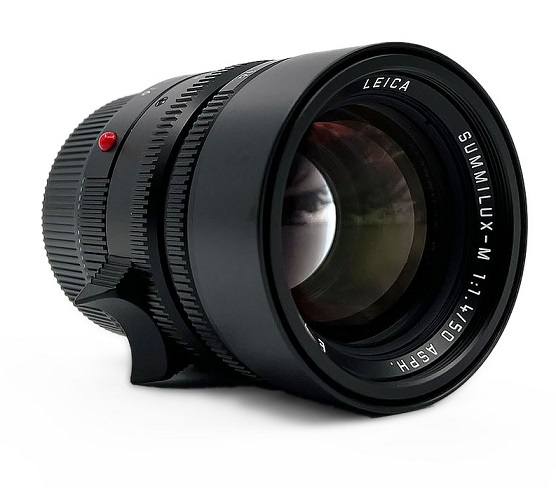 ---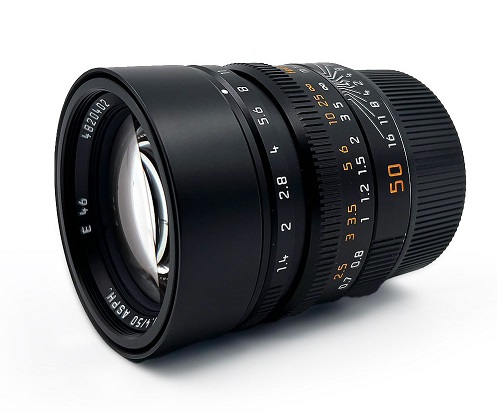 Our Take on the Leica Summilux-M:
This system achieves the highest optical performance thanks to special types of glass, the best processing, and strict control standards. Leica engineers never let photographers down. Hundreds of positive reviews about this equipment are the best confirmation.
All lenses are folded by hand and are 100% manufactured in the German plant in Wetzlar by the best experts in the industry. Only unique technologies, many years of experience in creation and assembly by people, and not by machine, allow the company to guarantee the highest quality for its equipment. As a result, Summilux-M ASPH is in high demand.
---
The classic look and unique matte black finish are tributes to the first edition of the legendary Summilux. The Leica 50mm f/1.4 ASPH is considered a versatile lens that can be used even in difficult conditions. Thanks to its innovative optical design, this series is the embodiment of a combination of high-class forms with outstanding functionality.
In addition, a system of floating elements is used in Summilux-M. The manufacturer has done everything to maintain consistent image quality throughout the entire focusing range. This new lens has a built-in retractable hood and has a thread for attaching 46mm screw-on filters.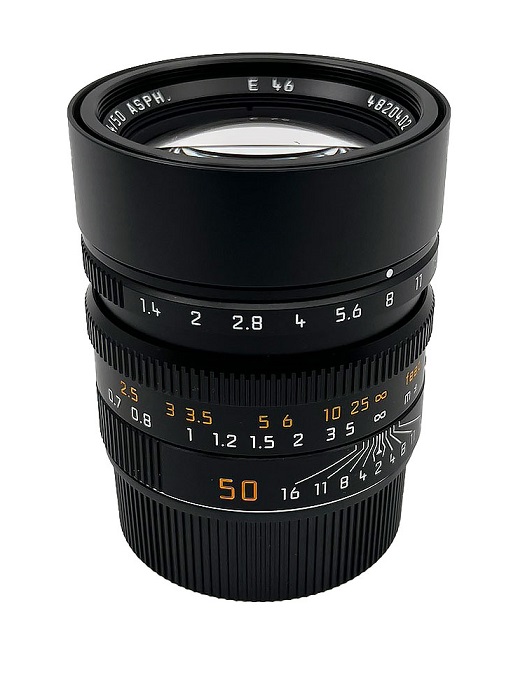 ---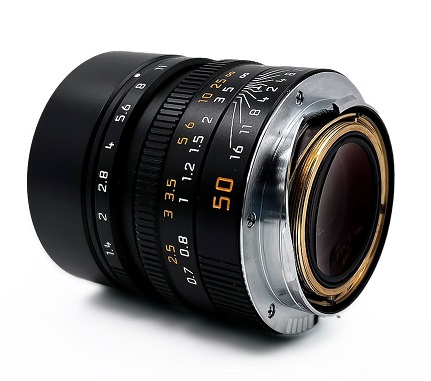 This black Leica SUMMILUX-M lens is ideal for reportage, street, and portrait photography. Combined with shallow depth and strong contrast in the center of the frame, every photographer can create a dreamlike effect. Just get closer to f/2.8 and you have strong contrast throughout the photo and even sharper sharpness. Many photographers use a maximum aperture of f/1.4 to deliberately reduce contrast, to get shallow depth and sharpness only in the center of the frame. In any case, the pictures are perfect. Order this equipment today and you will be able to test such functionality yourself.
TOP 10 KEY FEATURES:
Focus Type:
Manual Focus
Lens Mount:
Leica M
Focal Length:
50mm
Minimum Focus Distance:
70 cm
Macro Reproduction Ratio:
1:11.3
Aperture Range:
f/1.4–f/16
Angle of View:
47°
Filter Size:
46 mm (Front)
Dimensions (ø x L):
52.5 x 53.5 mm
Weight:
335 g
Included in the box:
Leica Summilux-M 50mm f/1.4 ASPH. Lens (Black)
Front Lens Cap
Lens Case
Payment & Security
Leica 50mm f/1.4 Summilux-M Aspherical Manual Focus Lens (11891)