Description
Leica RC-SCL4 works perfectly with the Leica SL (Typ 601) Mirrorless Digital Camera. It helps with shutter triggering to prevent image distortion due to camera shake.
This cable is useful for you if you are using a support system, like a tripod, when shooting at a slow shutter speed. Direct touching of the shutter button in this circumstance can lead to camera shake, which can adversely affect your shots.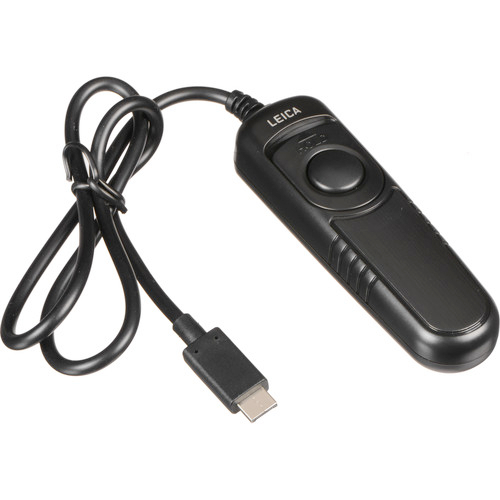 ---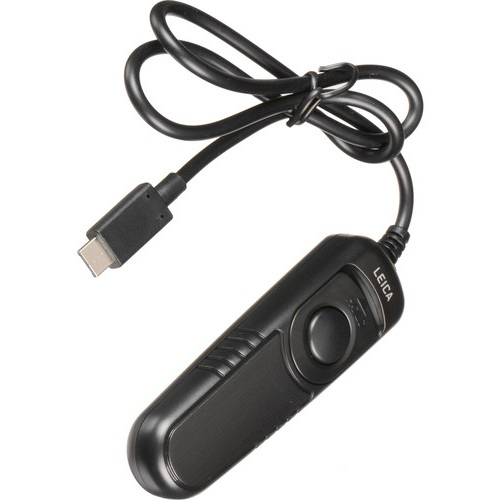 Our Take on the Leica RC-SCL4 Remote Release Cable:
The Leica RC-SCL4 Remote Release Cable for Leica SL (Typ 601) Digital Camera is produced from materials of high quality, hence, it is very durable. Apart from promoting vibration-free shutter release, it comes with a shutter-release lock that assists with bulb mode shooting to get the most satisfactory result.
---
It guarantees a maximum exposure of 30 minutes in bulb mode, and that is why it is an ideal cable to get. You can use it for time or multiple exposures to make the realization of your goals easier.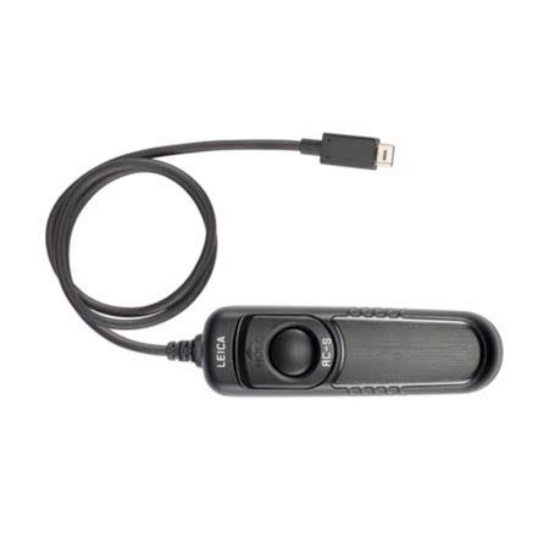 ---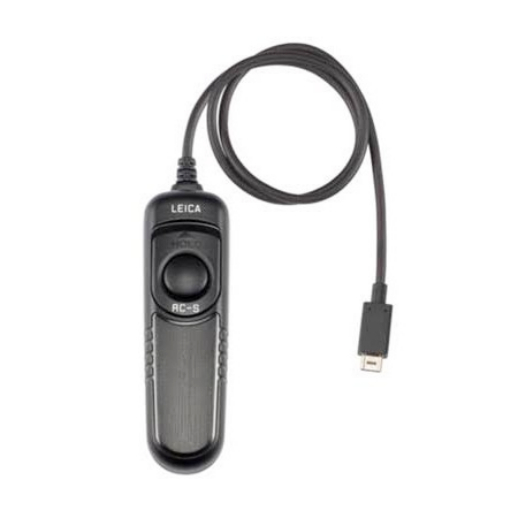 If you will be engaging in a long-exposure shooting, getting the Leica RC-SCL4 Remote Release Cable is not a bad idea. It weighs just 1.6 ounces so that you can easily connect it to your camera. This cable is very compact, hence, it can easily fit into your purse or wallet.
TOP FIVE KEY FEATURES:
| | |
| --- | --- |
| Release Type: | Wired |
| Camera Connection: | Leica (SL) |
| Package Weight: | 1.6 ounces |
| Box Dimensions (HxWxD): | 1.75 x 4.35 x 5.2 inches |
| Max. Exposure Time: | 30 minutes |
Included in the box:
Leica RC-SCL4 Remote Release Cable for Leica SL (Typ 601) Digital Camera
Payment & Security
Leica RC-SCL4 Remote Release Cable for SL Type 601 Digital Camera