Description
Leica Strap for Sofort Instant Film Camera (Orange) with durable quality, Easy-sling design for your shoulder/neck/hand, Excellent Finish, and Super-easy to use
Leica Strap for Sofort Instant Film Camera adds a level of comfort and style to your camera experience. The strap is available in multiple colors but orange is always high on demand due to matching with the Sofort Instant Film Camera. Leica is known for making cameras and other related products of excellent quality. You get the same look and feel with this strap. Its quality does not disappoint you and you feel happy to invest money in buying it.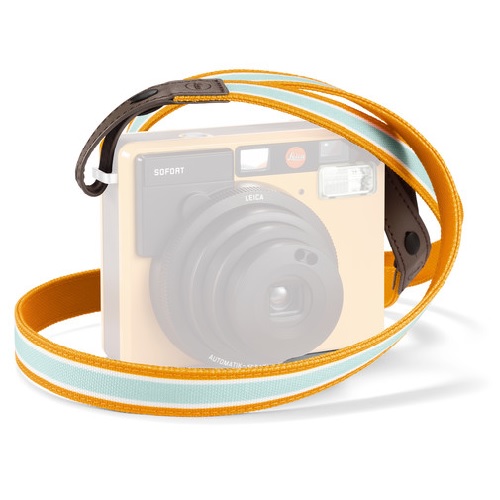 ---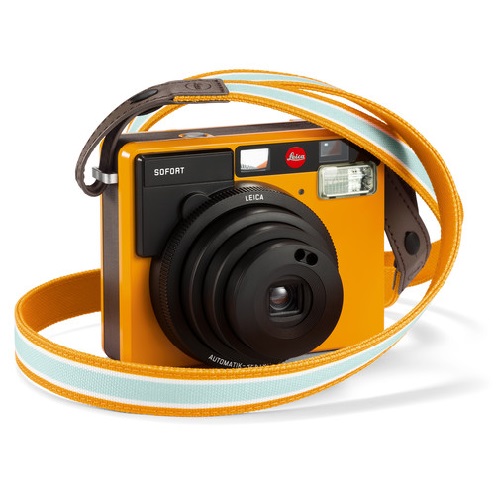 Our Take on Leica Strap for Sofort Instant Film Camera (Orange):
Leica Strap is an ideal accessory for Sofort Instant Film Camera. The camera lover used to worry about the safety of their camera as it is prone to falling on the ground or getting snatched from ill-mannered people. The strap provides both safety and protection to your digital camera so that you can focus on your primary work, that is, taking superior images using the Sofort Instant Film Camera. You can click the picture without removing the camera from your neck or hand. The strap enables you to attach your camera and carry it by hanging around the neck or by carrying in hand tangled with your finger.
---
Leica Strap for Sofort Instant Film Camera has excellent finish. When you take a close look at the strap, you will find double stitching on the sides of the strap, thus providing extra durability in all types of working conditions. It is very much flexible and soft and yet does not disappoint you with its strength. The color is so elegant that people do not miss noticing the strap while taking a look at the camera. It is a fresh new kind of strap with design. It broadens the scope of the camera by providing easy handling during long hours of traveling, trekking, and other activities.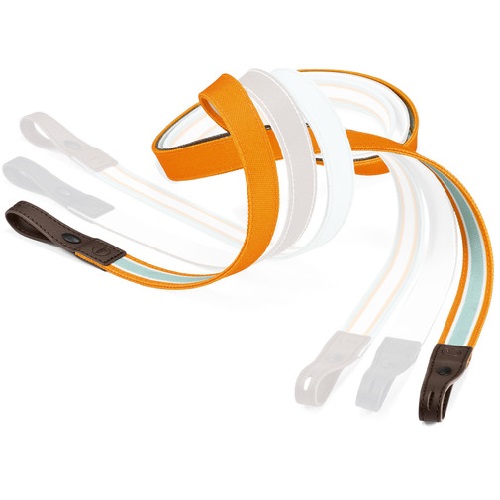 ---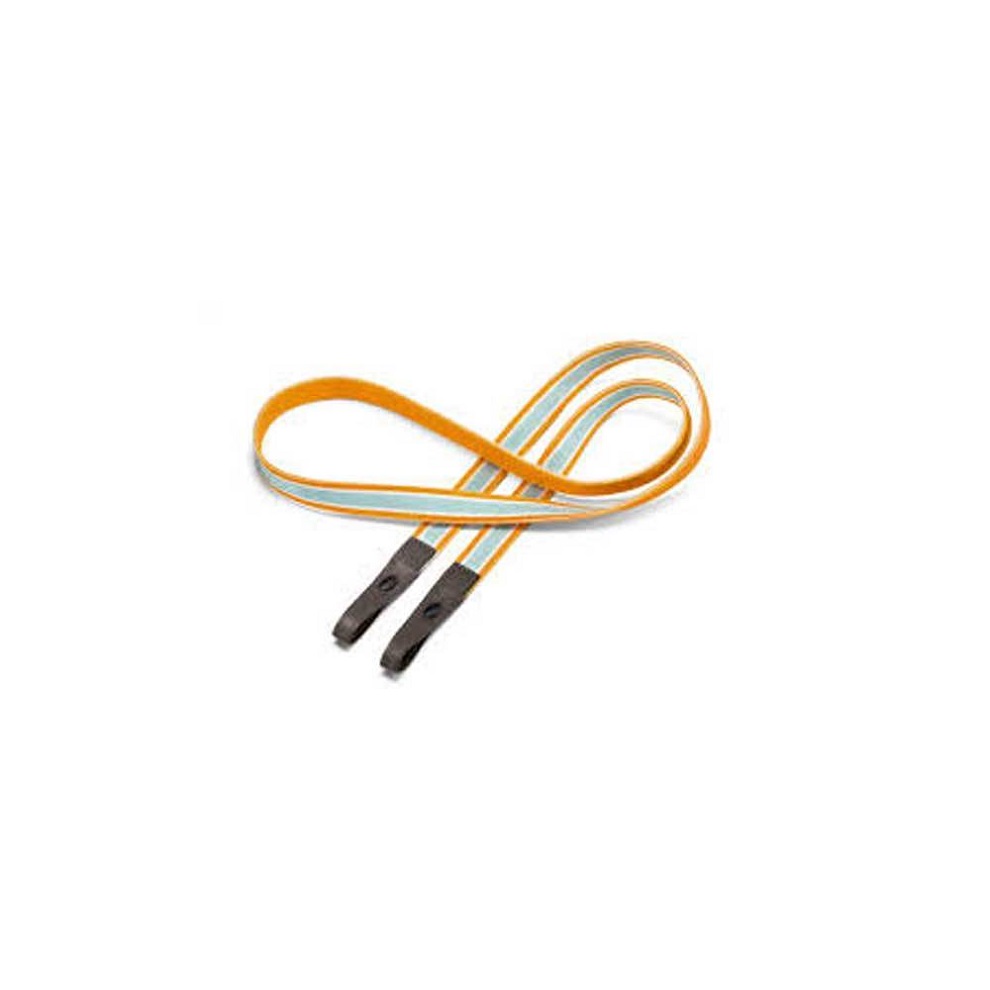 Leica Strap for Sofort Instant Film Camera is a colorful strap to mix and match with your Camera. Get more versatility, user-friendliness, and most importantly, carry your camera wherever you go. Attaching with the camera is easy. Please make sure that the lock is completely in place before carrying your camera. You can check the fallibility of the camera by doing some tricks. Hold the camera in one hand and strap in one hand, put some pulling force to understand, how the strap is fit into the camera. You can keep the camera safe, and close to yourself with excellent grip. It is lightweight, unobtrusive and very practical way to keep your camera handy and safe.
TOP 10 KEY FEATURES:
| | |
| --- | --- |
| Compatible with: | Sofort Instant Film Camera |
| Color: | Orange |
| Design type: | Over-the-shoulder |
| Strength level: | High |
| Easy-Grip: | Yes |
| Color matching with camera: | Yes |
| Number of attachment points: | Two |
| Tangle-free: | Yes |
| Manufacturer: | Leica |
| Package weight: | 0.11 lb. |
Included in the box:
Leica Strap for Sofort Instant Film Camera (Orange)
Payment & Security
Leica Sofort Strap Orange