Description
Nikon GP-N100 GPS Unit is the perfect accessory for content creators and travel bloggers and vloggers, who want to geotag their content and bring more authenticity to their work.
Nikon GP-N100 GPS Unit is compatible with select Nikon video cameras, including Nikon 1 V1, V2 and V3. You can pair it with any of these and get geotagging even if your video camera doesn't have an in-built GPS.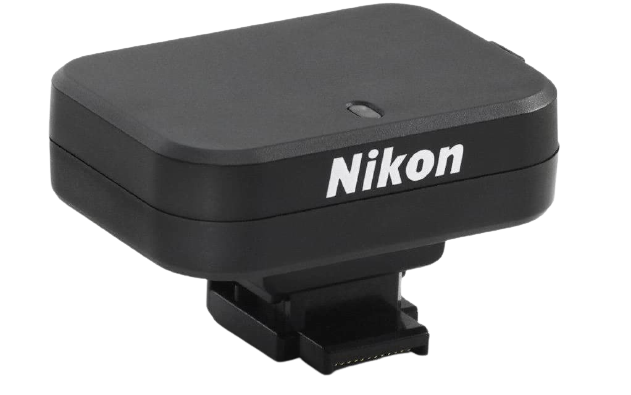 ---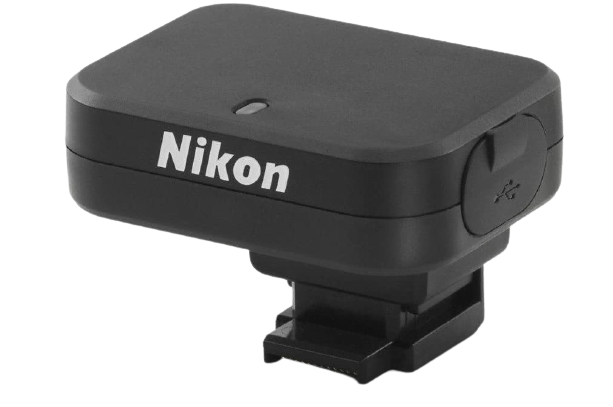 Our Take on the Nikon GP-N100 GPS Unit:
One of the critical aspects of this device is that it is powered by the camera and doesn't require any additional charging or batteries. This reduces one hassle for the user and makes this device much more desirable and time and cost-efficient.
---
It interfaces using the USB port, and therefore, provides easy compatibility. Further, it mounts to the camera's hot shoe port, making it easy to mount and unmount.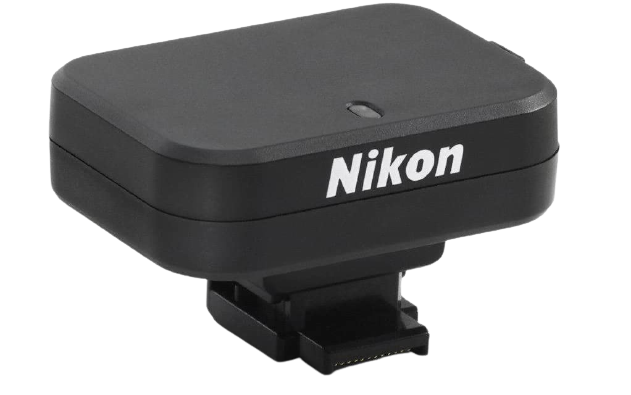 ---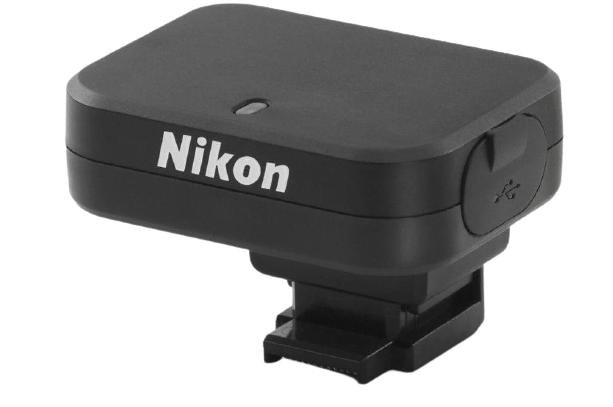 You get a 'once per second' update rate along with a 10 m accuracy radius. Further, if you are cold starting the device, it will only take 40 seconds to acquire satellite acquisition, but this time is significantly reduced to only 3 seconds when hot started.
TOP 10 KEY FEATURES:
| | |
| --- | --- |
| Supported cameras: | Nikon 1 V1, V2 and V3 |
| Acquired data: | Latitude, longitude, altitude, time information (UTC) |
| Update rate: | Once per second |
| Data format: | NMEA (National Marine Electronics Association) 0183 version 3.1 |
| Geodesics: | WGS84 |
| GPS accuracy: | Horizontal: 10 m/33 ft RMS |
| Time required for satellite acquisition: | Approx. 40 sec. (cold start), approx 3 sec. (hot start) |
| Power source: | Supplied from camera body |
| Attachment: | Attaches to camera's accessory shoe |
| Interfaces: | USB |
Included in the box:
Payment & Security
Nikon GP-N100 GPS Unit for Nikon 1 V1 Digital Camera