Description
The Olympus FL-14 is an optional accessory that can enhance the performance of your compatible camera. Thousands of professionals praise this model in their reviews.
The metal finish of the optional Olympus FL-14 flash gives the camera a retro look that is like the classic Olympus Pen F. This new FL-14 fits perfectly into the design of the E-P1 and provides additional flexibility in low light conditions. Most of our buyers write positive reviews about this equipment. Key benefits of the product:
Control options are available directly from the LCD
Compact, weighs only 84 grams
This manufacturer only uses strong and durable components.
Red-eye reduction, slow sync, and second curtain sync
TTL, automatic and manual settings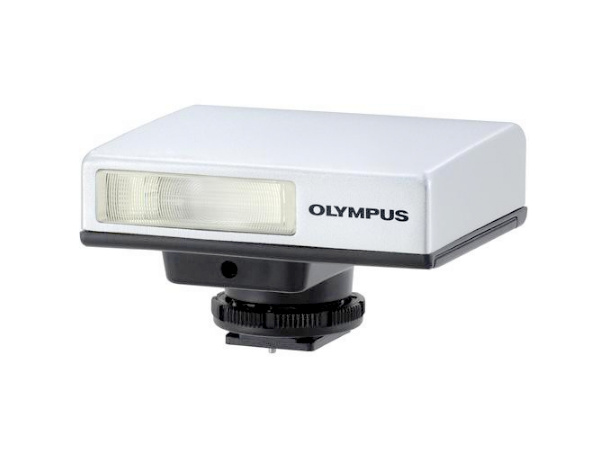 ---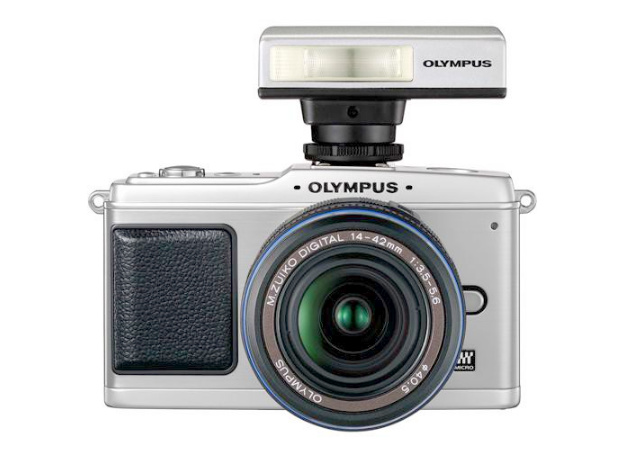 Our Take on the Olympus FL-14 Flash:
If the professionals say the extremely compact flash is certainly about the Olympus FL-14. The advanced equipment offers a guide number of 46 inches at ISO 100 and coverage for a 14mm lens in a Micro Four Thirds camera. This brand that creates the best optical systems in its category never disappoints. In this case, we are talking about portraitists who want to get the highest quality and rich pictures. Thousands of professionals use this equipment to meet their expectations. No one will argue that with good flash, photos always turn out much better and without unnecessary noise.
---
The TTL-enabled device allows users to quickly add fill light to a scene. This new model has a charging time of 4.5-5.5 seconds. Plus, it runs on 2 AAA batteries and comes in a soft case. This is additional comfort for the photographer who is keen on portrait photography. If you are technically meticulous, pay attention to the following:
Easy-to-use external flash has a future number of 20 at ISO 200
Equivalent reach 28 mm
The equipment is easy to attach, which is critical for any portrait photographer
The manufacturer declares compatibility with all Olympus E-system, PEN Digital, and Micro 4/3 cameras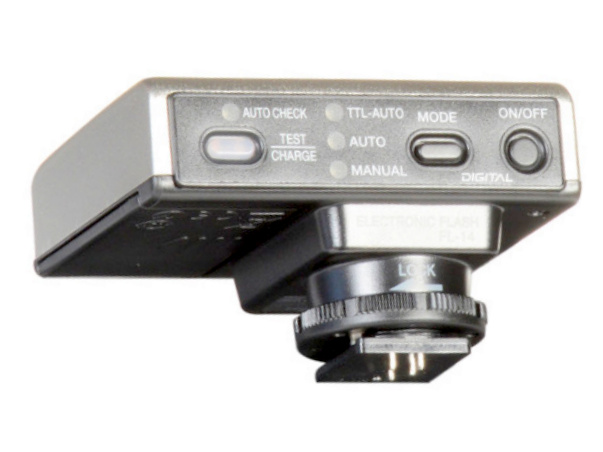 ---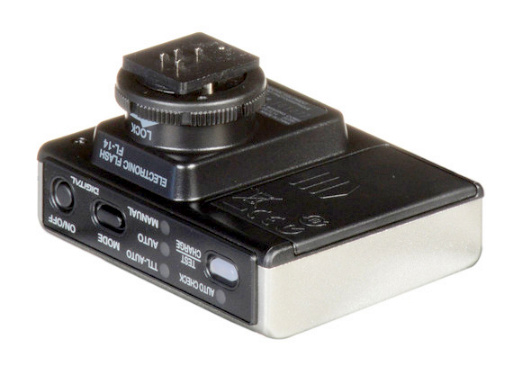 For the Olympus FL-14 Flash, the manufacturer has provided instructions necessary for the correct use of the product. This compact flash may seem to deceive in its vintage look, but it is useful in any low-light conditions with its guide number of 14 at ISO 100. The system has a complete and intuitive rear-panel menu for adjusting settings. All parameters are set in a click and the photographer will be able to focus exclusively on obtaining high-quality images. Order this equipment today and in a few days, you will be able to test the efficiency of the lamp.
TOP 10 KEY FEATURES:
Mount:
Shoe
Guide No:
45.93' / 14 m ISO 100 at 4 mm Position
Horizontal Angle of Coverage:
70°
Vertical Angle of Coverage:
55°
Recycle Time:
Approximately 4.5 to 5.5 Seconds
Flash Duration:
1/500 to 1/20000 Second
Flash-Ready Indicator:
Yes
Power Source:
2 x AAA Alkaline, Rechargeable NiMH Batteries
Dimensions (W x H x D):
70.0 x 42.5 x 57.0 mm
Weight:
84 g (without batteries)
Included in the box:
Olympus FL-14 Flash
Soft Case
Payment & Security
Olympus FL-14 Flash