Description
This Lumix DMW-STC14 teleconverter lets people shoot distant subjects without worrying about the quality. The system increases the focal length from 70-200 mm to 98-280 mm. Just attach this to the back of the S-R70200 and take the best shots.
Panasonic has a worldwide reputation for providing highly reliable, state-of-the-art, and highly affordable products. This company offers a wide and varied range of optical systems. There are 2 advanced teleconverters available for LUMIX S series telephoto model. It's about the 1.4x DMW-STC14 teleconverter. People also cab use 2x DMW-STC20. Such a system can be connected to the LUMIX S PRO F4 O.I.S. (S-R70200), allowing this lens to be used as a super-telephoto model that has an extended range. The performance is of up to a maximum of 400mm for the DMW-STC20 with fast, accurate autofocusing.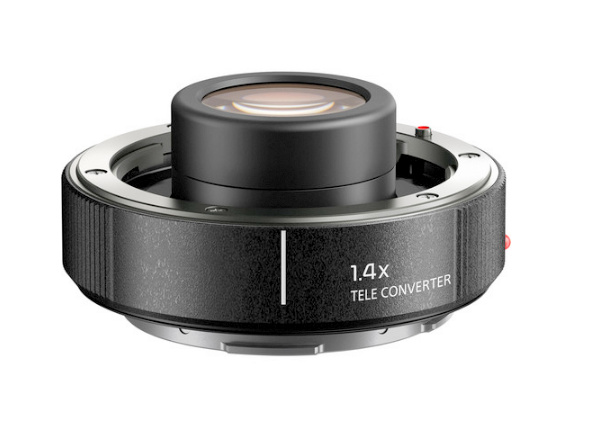 ---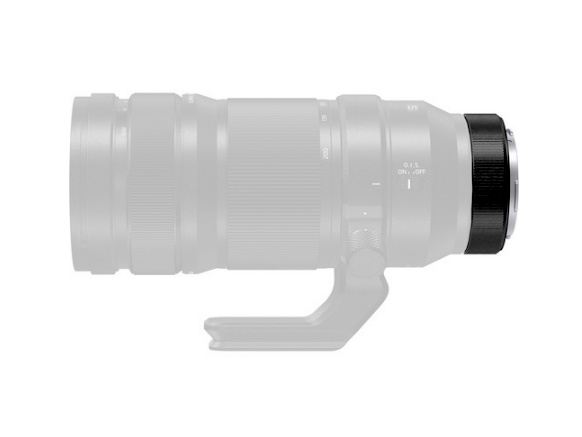 Our Take on the Lumix DMW-STC14 teleconverter:
This system magnifies the image by 1.4x and maintains the full connection between the lens and the device body. The manufacturer has made sure that photographers always take good photos, providing metering, AF, and image stabilization. The system supports Exif data transmission. Key features of the Panasonic LUMIX S Teleconverter:
Optimal for the full-frame LUMIX S-R70200 systems (L-mount)
Advanced optical design use 7 lenses, including 2 UHR elements in 4 group
The case is freeze-resistant down to -10° C
Photographer can extend zoom range of up to 280mm
Converts a 70-200mm full-frame to super-telephoto models
---
Expand your selection of L-mount lenses with the DMW-STC14 1.4x Tele-converter. Many photographers who are involved in portrait photography use such a device. This is because they have to change lenses very often. For such cases, the Panasonic DMW-STC14 was created. This system eliminates compatibility gaps and improves lens performance. You can read some of our customer reviews to see this. Panasonic engineers truly create the best products that make any photo and video effortless.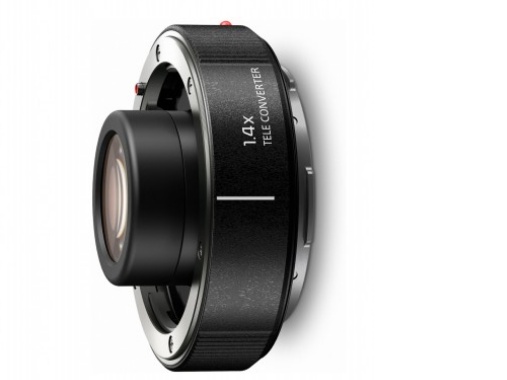 ---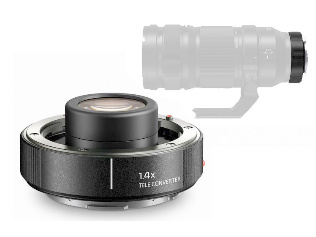 The optical design includes some ultra-high refractive index elements. Such components are added to maintain high sharpness and accurate rendering. In addition, the teleconverter has a weather-resistant design that reduces the risk that dust, water, and even cold can affect performance. This means that equipment can be used outside without the risk of damaging the optics. The same goes for storage. You should definitely order this equipment today if you want to improve the efficiency of your optical system.
TOP 10 KEY FEATURES:
Brand:
Panasonic
Lens Type:
Teleconverter, Telephoto
Focus Type:
Auto Focus
Maximum Aperture:
f/4.0
Mount:
Leica L
Magnification:
1.4x
Light Loss:
1 Stop
Length:
27.6 mm
Diameter:
65.3 mm
Weight:
180 g
Included in the box:
Panasonic DMW-STC14 Lumix S 1.4x Teleconverter
Front and Rear Caps
Storage Bag
Payment & Security
Panasonic DMW-STC14 Lumix S 1.4x Teleconverter