Description
Panasonic Lumix DC-S5 is a piece of equipment with which any photographer can improve their skills. The video recording capabilities of the S5 are truly impressive. There is a 3: 2 or 4: 3 8MP burst mode at 60 or 30 frames.
Are you looking for an advanced digital camera for everyday use? If so, then this product is for you. The new Panasonic Lumix DC-S5 is an excellent model in every aspect. Double mode I.S. helps people get the most out of handheld shooting. This is a key reason for the popularity of the equipment.
With this model, people can use 2 SD cards. One is UHS-II compliant. Providing more flexibility for saving images, the manufacturer allowed RAW and JPEG files to be split into separate slots. People can also set the mode in which the system stores duplicate files on both cards. This means that the photographer will have no problem with backing up.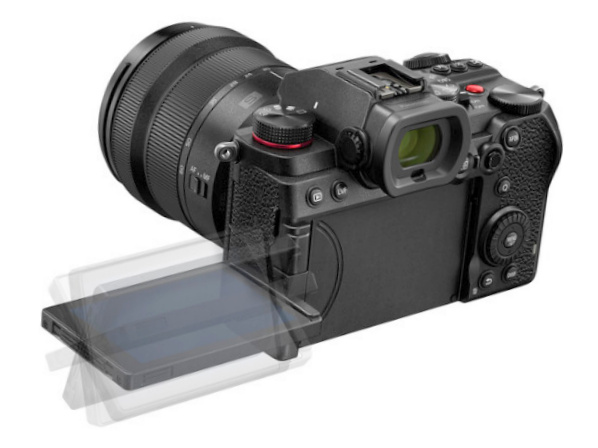 ---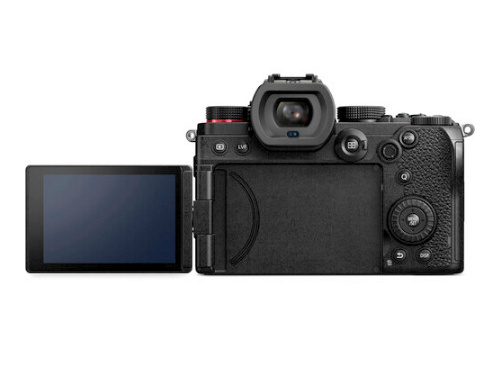 Our Take on the Panasonic Lumix DC-S5:
Panasonic engineers create equipment that is easy to use. Thousands of seasoned photographers use the Lumix DC-S5 for portrait and landscape photography. This preference is due to portability and compatibility with different lenses. This system combines 5-axis image stabilization with sensor-shift. Dual IS 2 requires compatible Lumix lenses equipped with O.I.S. This stabilization system is capable of compensating for camera shake by about 6.5 degrees. This function is indispensable for the majority of journalists. People who shoot sports events often use the Lumix DC-S5.
---
The manufacturer has also integrated Touch MF Assist for touch control. Bluetooth Low Energy (4.2) ensures a constant connection between smartphone and camera with minimal power consumption. For more reliable wireless performance, IEEE 802.11ac support is also available. Lumix Sync is an iOS and Android app that complements your camera's wireless connectivity. This platform is developed to adjust the camera pairing parameters for remote control of shooting via a smartphone or tablet. People can set parameters and share a photo in 1-3 clicks.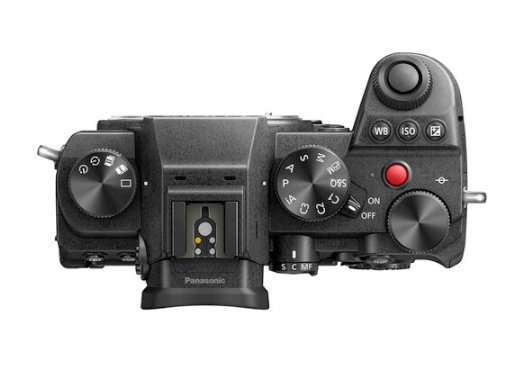 ---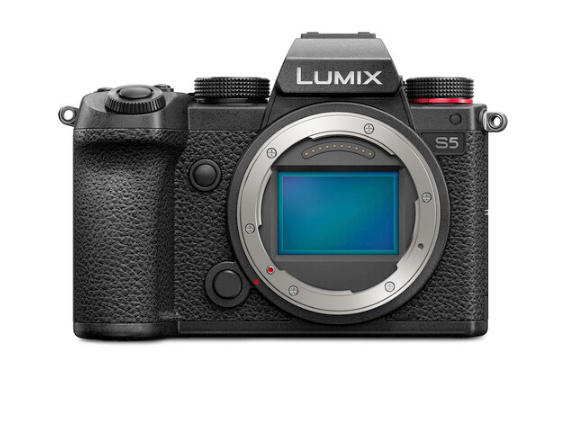 To speed up autofocus, DFD (Depth-From-Defocus) technology quickly calculates the distance to subjects and adjusts the focus position. The manufacturer claims that this is done in just 0.08 seconds. Communication between the sensor and the lens is carried out at up to 480 frames per second. Of course, these are impressive options that not all manufacturers offer. Focus Peaking highlights bright, contrasting edges with a colored outline for quick focus point recognition. Order this equipment today and in just a few days you will be able to improve your shooting skills.
TOP 10 KEY FEATURES:
Lens Mount:
Leica L
Sensor Type:
35.6 x 23.8 mm (Full-Frame) CMOS
Image Stabilization:
Sensor-Shift, 5-Axis
Autofocus Points:
Contrast Detection: 225
Autofocus Sensitivity:
-6 to +20 EV
Image File Format:
JPEG, Raw
Bit Depth:
14-Bit
Aspect Ratio:
1:1, 2:1, 3:2, 4:3, 16:9, 65:24
Dimensions (W x H x D):
132.6 x 97.1 x 81.9 mm
Weight:
714 g (Body with Battery and Memory)
Included in the box:
Panasonic Lumix DC-S5 Mirrorless Digital Camera (Body Only)
Shoulder Strap
Body Cap
USB Type-C to USB Type-A Cable
Hot Shoe Cover
Payment & Security
Panasonic LUMIX S5 Full Frame Mirrorless Camera, 4K 60P Video Recording with Flip Screen & WiFi, L-Mount, 5-Axis Dual I.S, DC-S5BODY (Black)