Description
Ricoh has a diverse family of Theta cameras. The latter SC2 is considered the best 360 cameras on the market.
As a sequel to the previous SC model, the THETA SC2 has significantly enhanced 4K video recording capabilities. The same goes for the intuitive image enhancement features. No post-processing is required! This manufacturer definitely creates the best blogging equipment. Here are some reasons to buy this particular model:
The manufacturer has provided a night mode and an underwater mode that will help to enhance the pictures
Dual fisheye lenses capture your surroundings at the touch of a button
Slim and lightweight design makes it the ideal 360-degree camera
The device can be easily held in hand without additional accessories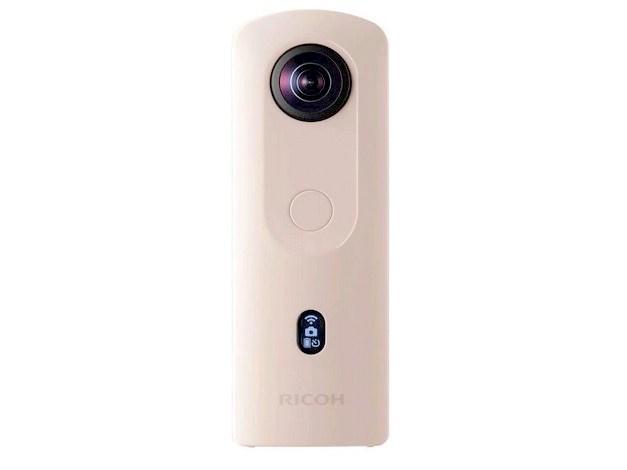 ---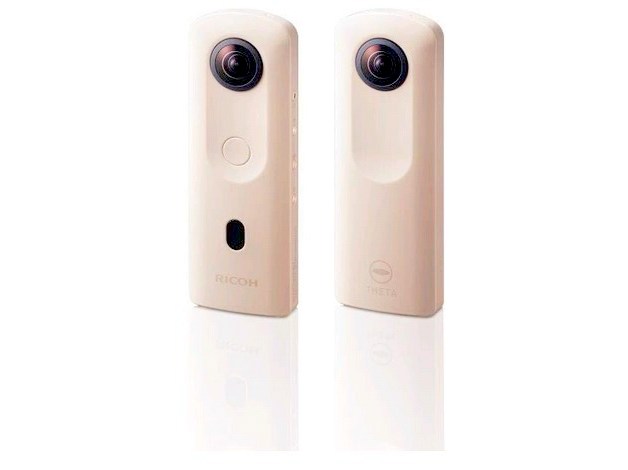 Our Take on the Ricoh THETA SC2 4K 360 Spherical Camera:
The manufacturer added a lot of advanced sensors and an artificial intelligence system that filters frames. For example, face mode detects when faces are in an odd position in the frame or when faces are too tilted and centers it. In some conditions, this small device brightens faces by applying exposure compensation and noise reduction. The manufacturer has made sure that the skin and faces in each shot look natural, which you can hardly achieve with devices from other brands. The 1/2.3-inch sensor provides a resolution of approximately 14 megapixels. The bright F2.0 lens provides exceptional low-light and handheld shooting capabilities with shutter speeds of up to 60 seconds.
---
THETA SC2 is equipped with two ultra-wide-angle lenses. The device automatically merges the resulting frames into a spherical 360 image. You will see everything: front, back, top and bottom. With this camera, people will inevitably take a picture that they immediately want to share on social networks. This can be done using the iOS/Android app. Shoot panoramas, relaxing with friends, performing at concerts, and more! 360 ° has never been easier, thanks to a simple 5-button operation and an LCD panel that makes it easy for the whole family to use.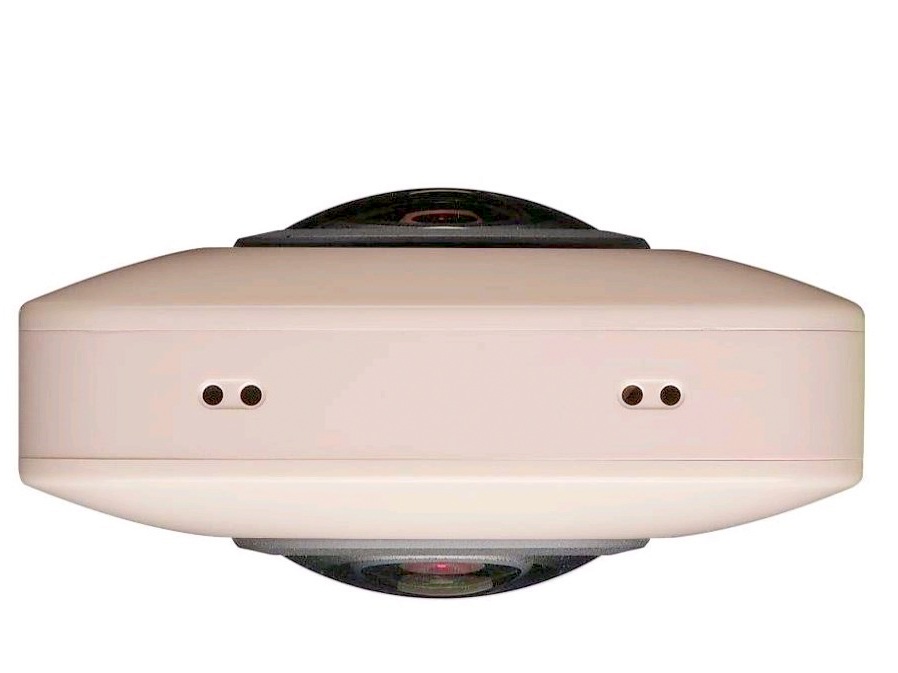 ---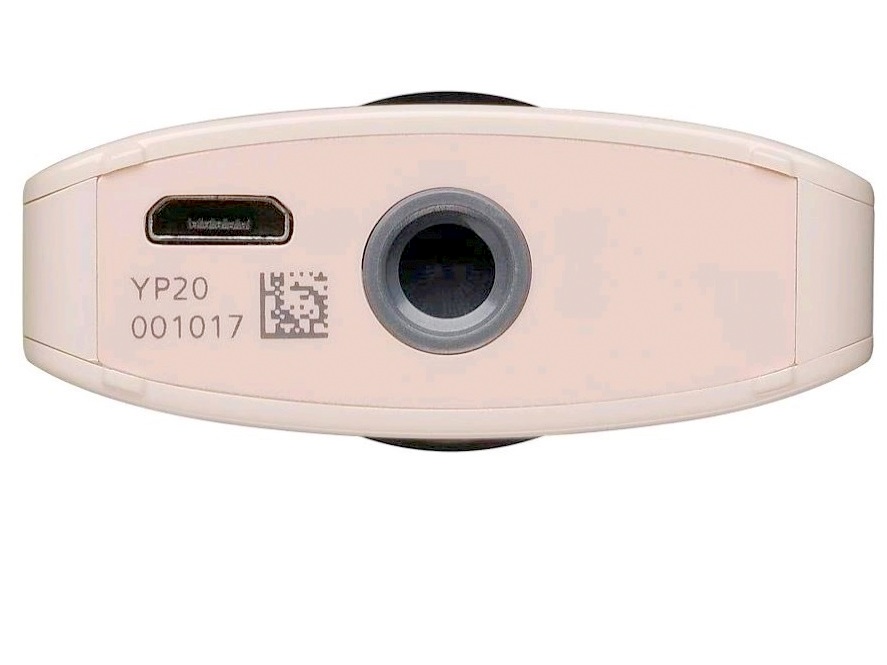 The Ricoh Theta SC2 replaces the SC that was released in 2016. While the specs of the new camera haven't changed much, the manufacturer added a very important improvement – the system is capable of shooting 4K video at 30 frames per second. Externally, the housing contains a separate camera, Wi-Fi, and mode lamps. There is a button on the side that appears to function as a self-timer. Yes, both the microphone and the speaker have two perforations instead of three, if that's important. You can buy this model today to see the benefits for yourself.
TOP 10 KEY FEATURES:
Brand:
Ricoh
Model Name:
RICOH THETA SC2
Color:
Beige
Exposure Control Type:
Program, ISO Priority, Manual
Video time per Recording:
3 min (4K)
Minimum Shutter Speed:
60 seconds
Camera Lens Description:
2 180° fisheye lenses
Maximum Shutter Speed:
1/25000 seconds
Item Dimensions LxWxH:
5.14 x 0.9 x 1.78 inches
Item Weight:
0.25 Pounds
Included in the box:
Ricoh THETA SC2 4K 360 Spherical Camera
Payment & Security
Ricoh Theta SC2 BEIGE 360° Camera 4K Video with Image Stabilization High-Speed Data Transfer Portrait Shooting with Face Detection Thin & Lightweight