Description
The new entry-level RICOH THETA SC2 panoramic camera is easy to use and is the perfect choice for hobbyists and 360° panorama enthusiasts, enabling novice photographers to create impressive panoramic content with ease and fun.
The Ricoh Theta SC2 is a basic 4K 360° device with 14GB of storage and no microSD card slot. After the update, this model has become more powerful and easier to use. What's more it also has a lot of new features. For photos, people get over 4K, which is not bad, especially if you only post to social media. Any tech-savvy user should pay attention to the following:
This SC2 has 12-megapixel 1/2.3" CMOS sensors
The new model RICOH THETA SC2, like the current flagship of the Z1 series, is equipped with an OLED display
The lens aperture is f/2.0
Design based on 7 elements in 6 groups
Recording time: up to 3 minutes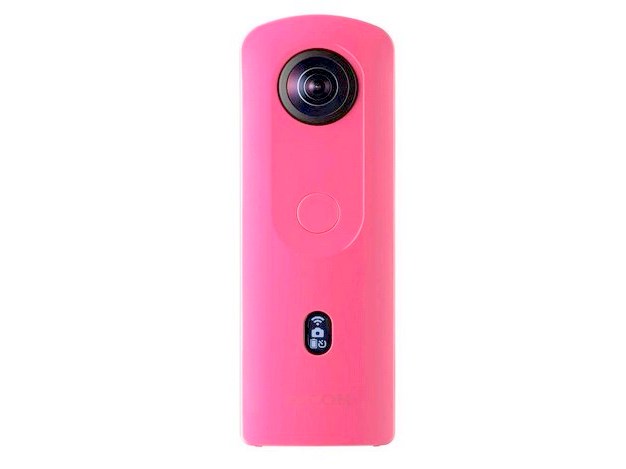 ---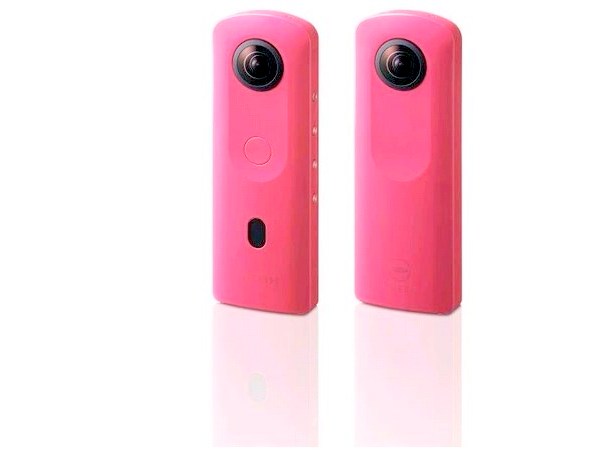 Our Take on the Ricoh THETA SC2 4K 360 Spherical Camera:
With THETA equipment, everyone can enjoy the creative process of photography without worrying about settings. The OLED display, which displays the necessary information about the camera (shooting mode, battery power), makes it easier to operate the equipment. Ever since RICOH introduced the world's first 360 ° production camera RICOH THETA in 2013, every blogger's life has become easier. With the ability to capture spherical photos with one click, such equipment is in high demand. Portable devices THETA are successfully used to create unique content in various fields. This software offers users unlimited photo and video potential. You can read a few product reviews to see such benefits.
---
The popularity of the THETA series cameras is improving along with the intensively developing field of VR. RICOH SC2 can be used as a convenient tool for creating panoramic content for social networks, real estate, virtual and augmented reality, the Internet of Things (IoT), education, and more. The hallmark of the RICOH THETA line is the highest quality and convenient slim body. This system is capable of recognizing faces and correcting skin imperfections. The Night mode is useful for reducing noise when shooting after sunset. These modes were created specifically for hobbyists and allow you to easily shoot even in difficult conditions of low or uneven lighting.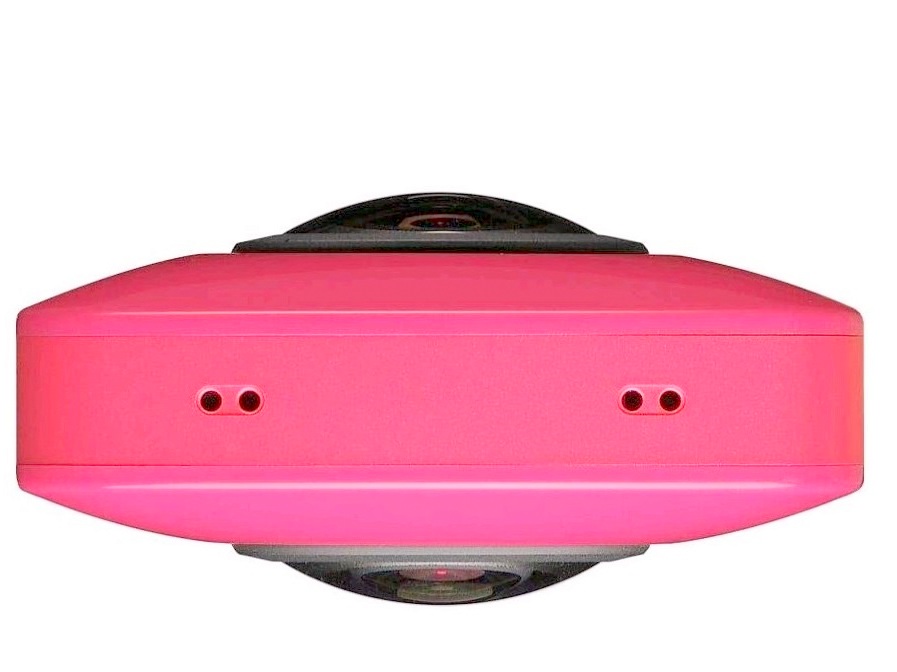 ---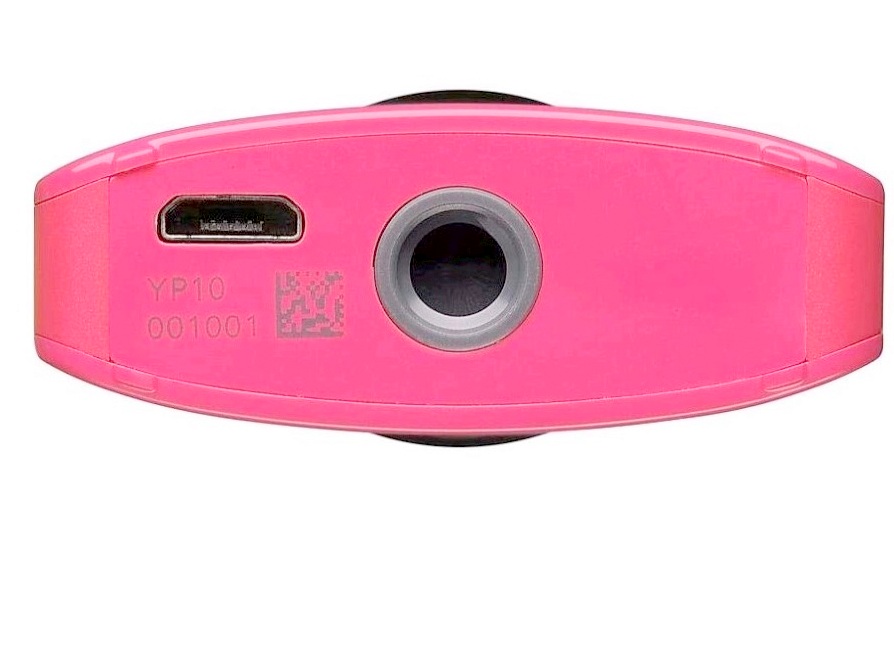 Compact, lightweight, and easy to use, the RICOH SC2 is ideal for bloggers. This is the perfect companion for people who like to share photos and videos on social media and for beginners in 360 ° panoramic photography. The RICOH THETA SC2 delivers high-quality 360 ° spherical images by combining two high-performance F2.0 lenses, a pair of advanced CMOS sensors, and exclusive two-image stitching algorithms. Plus, the THETA SC2 can be permanently connected to a smartphone via Bluetooth Low Energy (BLE). This is definitely the kind of equipment you should buy today!
TOP 10 KEY FEATURES:
Brand:
Ricoh
Model Name:
RICOH THETA SC2
Color:
Pink
Still image resolution:
JPEG: 5376×2688
Camera Lens Description:
2 180° fisheye lenses
Maximum Shutter Speed:
1/25000 seconds
Sensor size:
1/2.3 CMOS(×2)
Item Dimensions LxWxH:
5.14 x 0.9 x 1.78 inches
Item Weight:
0.25 Pounds
Internal memory:
14GB
Included in the box:
Ricoh THETA SC2 4K 360 Spherical Camera
Payment & Security
Ricoh Theta SC2 Pink 360� Camera 4K Video with Image stabilization for iPhone & Android