Description
Sony FDASV1 Optical Viewfinder (Black) with long eye relief (15mm), large eye pupil (5mm), Multi-coating, Macro lens, and compatible with Sony α NEX-3 and NEX-5 cameras
Sony FDASV1 Optical Viewfinder helps you in shooting when you lack the time to look at the LCD. There are times, where you require to point and shoot in very little time, and there this device comes handy. Despite having no zooming features, it is great for a wide-angle lens. We are sure, once you have it you will like the brightness and clarity of this product. It looks somehow big on your NEX camera but proves its worth in case of fast shooting. Using LCD in bright sunlight is always problematic for capturing cinematic footage. Bring this product and continue capturing photos of desired quality without using the LCD.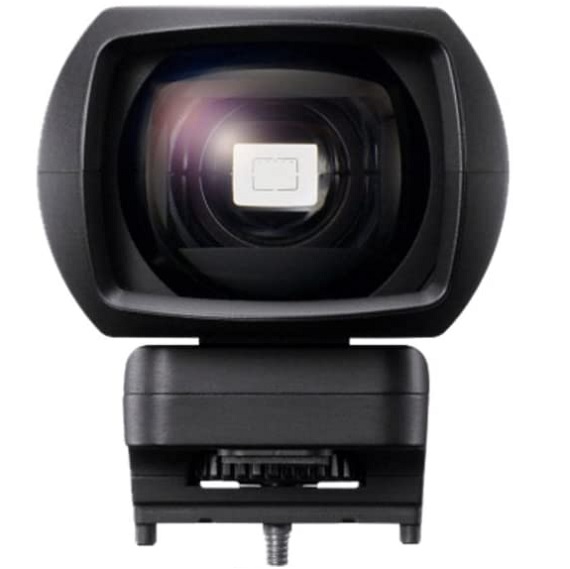 ---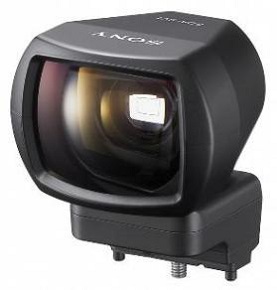 Our Take on Sony FDASV1 Optical Viewfinder (Black):
Sony FDASV1 Optical Viewfinder works with NEX-3 and NEX-5 cameras as they both use the same flash system. The optical viewfinder can be mounted at the place of flash for quick, street 'grab shoot' with excellent quality. You can also use it with 16mm lens for desired picture quality. When you use this OVF, the camera's TTL exposure and autofocus system keep a watch on the technical equation and you keep a watch on framing and capturing the subjects. Some experts even stress that this OVF makes the NEX-series camera as it is meant to be.
---
Sony FDASV1 Optical Viewfinder comes with multi-coating glass surfaces that reduce reflections and ensure that you are happy with the image quality all the time. It gives you the option to click images that are clear and sharp even at the corners. It is very easy to use thanks to the large eye pupil and long eye relief. The eye relief is 15mm; so you can use it even without removing the sunglasses. Sony has given great emphasis on comfort without compromising the quality with this product.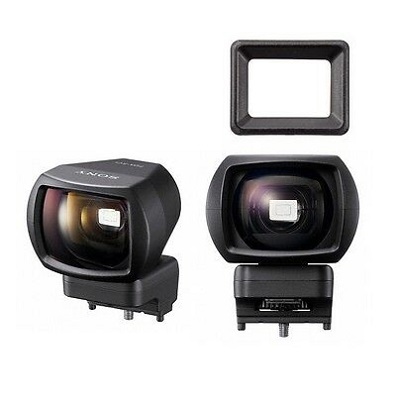 ---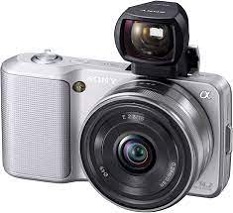 Sony FDASV1 Optical Viewfinder gives a true DSLR feeling to your Nex camera. It is a macro lens type OVF and completely fits with all lens types with 4 groups and 5 elements. You may find it priced a bit at the higher end but the way, it adds value to your image quality, which is phenomenal. Mounting it with your camera is easy and you do not require much time for setting up. Sony is known for its perfection and quality and you get the feel of the same with this useful accessory. The OVF is lightweight and made to use in all types of working conditions with ease.
TOP 10 KEY FEATURES:
| | |
| --- | --- |
| Lens Type: | Macro |
| Compatible Mounting: | Sony Alpha |
| Lens Description: | All glass lenses (4 groups, 5 elements) |
| Eye Pupil Size: | 5mm |
| Multi-coating: | Yes |
| Eye Relief: | 15mm |
| Weight: | 4.5 ounces |
| Product Dimensions: | 4.8 x 1.89 x 7.55 inches |
| Compatible with: | Sony α NEX-3 and NEX-5 camera |
| Manufacturer: | Sony |
Included in the box:
Sony FDASV1 Optical Viewfinder (Black)
Payment & Security
Sony FDASV1 Optical Viewfinder (Black)