Description
The Sigma TC-1401 is an accessory that many experienced photographers are looking for. This teleconverter is characterized by sufficient lightness and compactness.
Optimized for Canon EF mount lenses, the Sigma TC-1401 1.4x teleconverter allows people to increase the focal length by several times which is often needed by an experienced photographer. For the Global Vision line, such parameter is 1.4. This attachment provides connection between the lens and the camera and allows autofocusing up to f/8. Among other technical characteristics of the product:
1.4x magnification factor
The manufacturer preferred the design of 7 elements in 5 groups
Item weight only 190 g
Compatible with 68.5 mm lens mounts
Made in Japan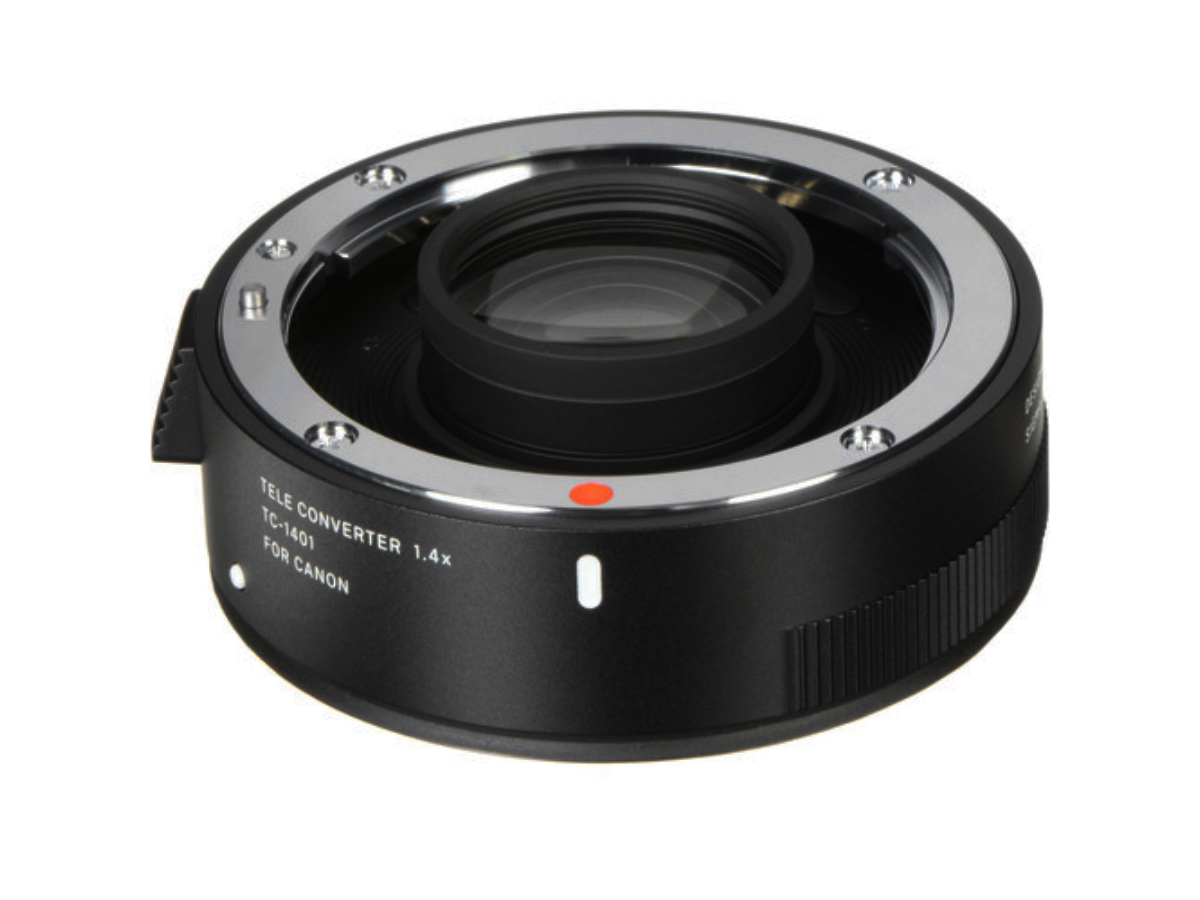 ---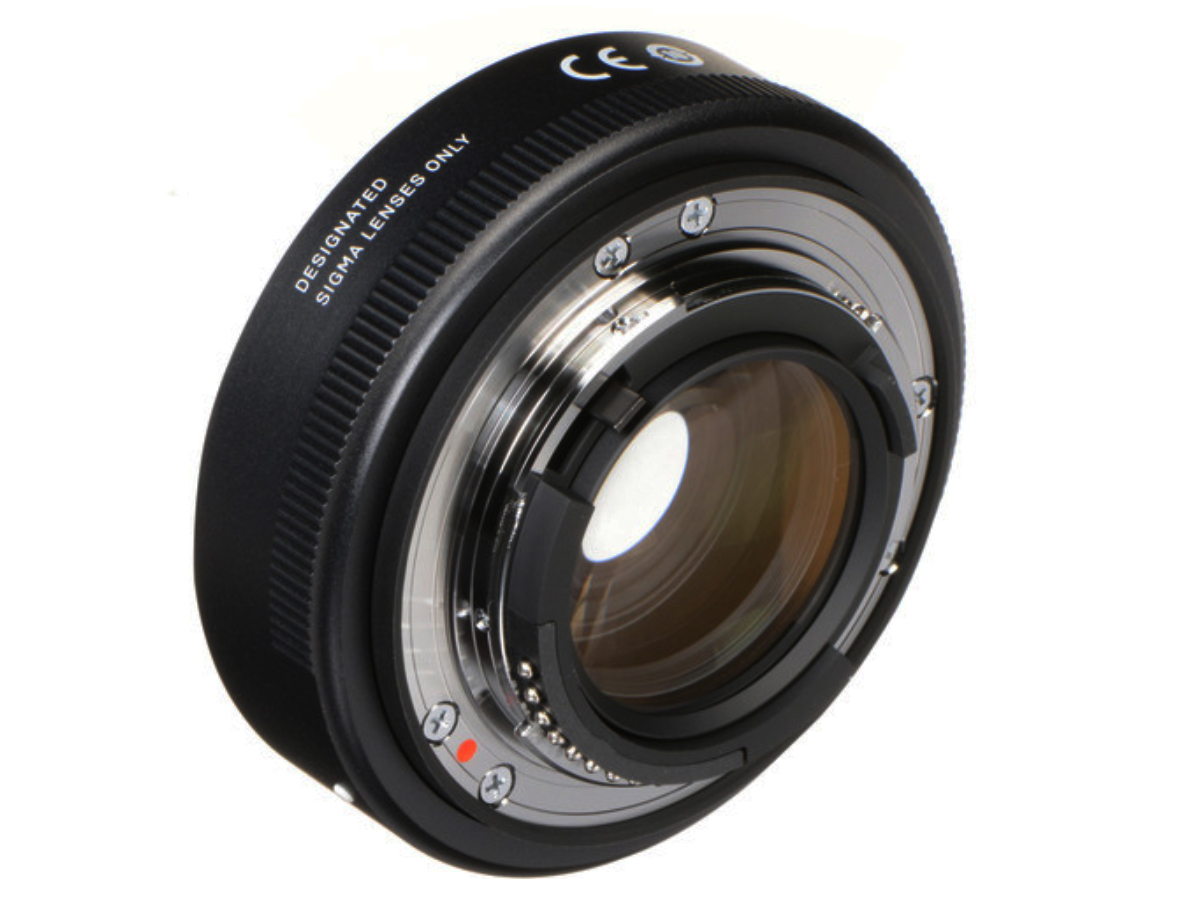 Our Take on the Sigma TC-1401 1.4x Teleconverter for Canon EF:
New teleconverter is created by professionals who have thought over the internal mechanism to the smallest detail. This manufacturer has added 1 low dispersion element to reduce chromatic aberration and maintain photo quality. In addition, the TC-1401 is dust and splash resistant. Reviews of our customers about this model are only complimentary. When connected, a 1.4x conversion results in approximately one stop loss of light. With a thickness of 25 mm, this is the optimal parameter. Supplied in a soft zippered case to protect the teleconverter when not in use.
---
The Sigma TC-1401 teleconverter is a high-quality and multifunctional model designed for the latest lens line. With this device, any photographer can achieve an increase in focal length several times. Plus, like all lenses from the manufacturer Sigma, this teleconverter has SLD glass elements in its construction. This means that the optical system is suitable for use in extreme environments. Due to special inserts in the all-metal case, the model has dust and moisture protection. People can use the optics in the desert, jungle and other extreme conditions. In any case, they will not have to worry about the deterioration of the photo quality.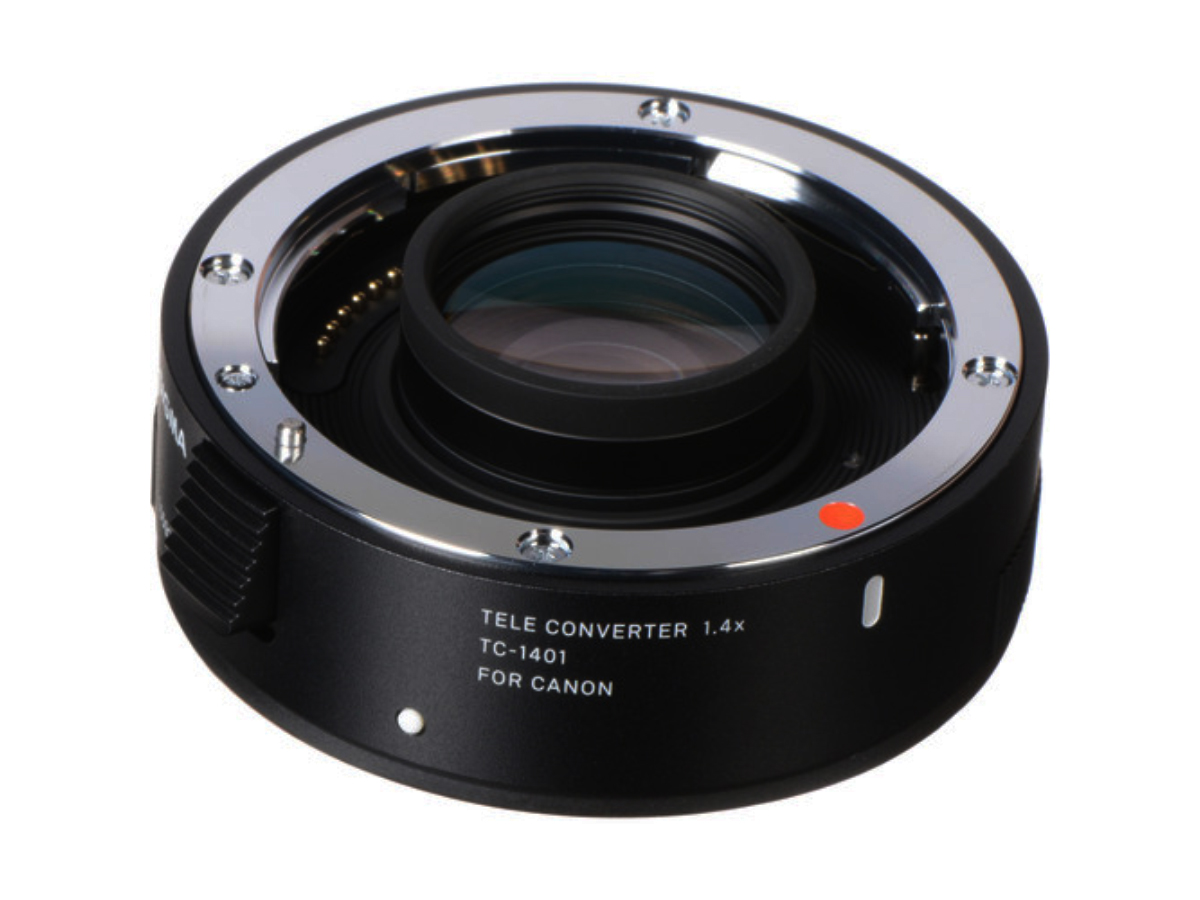 ---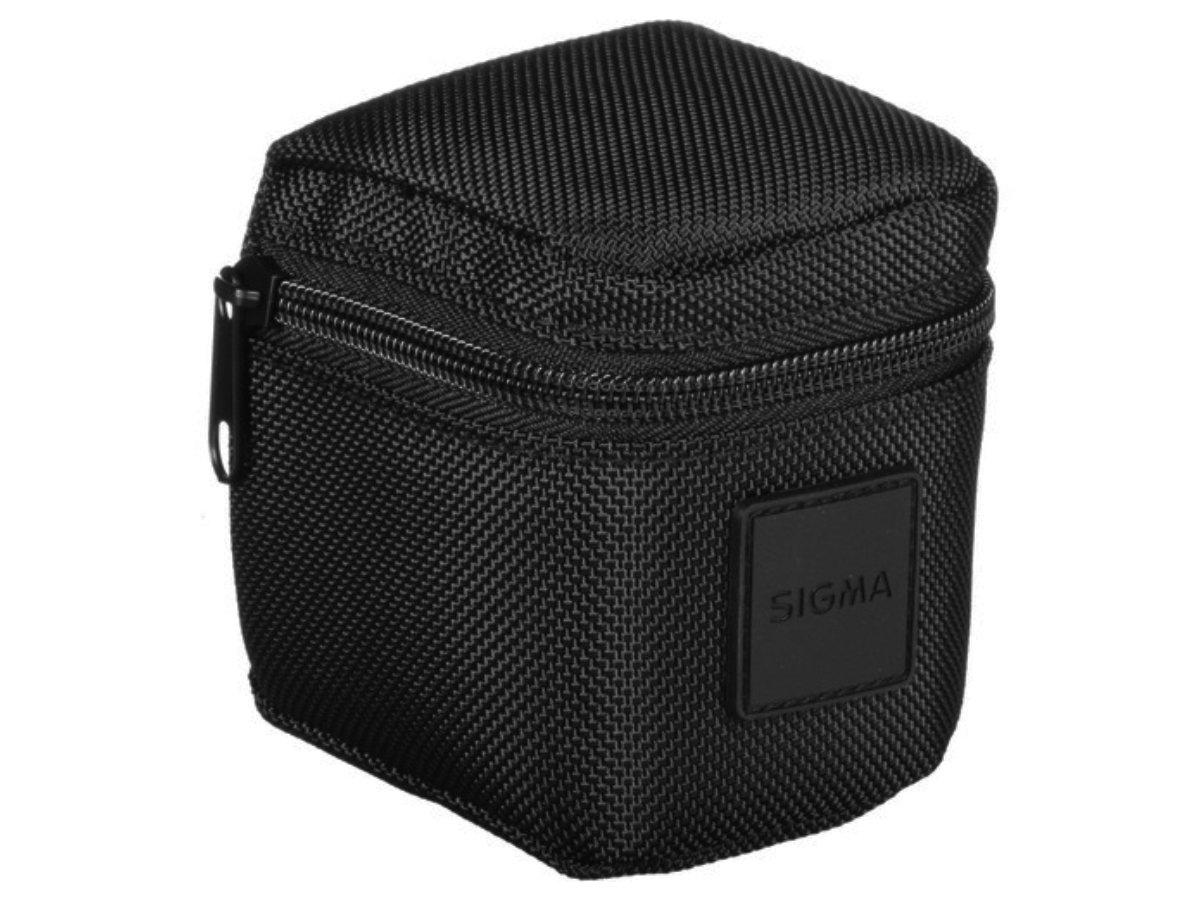 The Sigma TC-1401 is what people should use for professional photography. It doesn't matter if you are an employee of a wedding agency or a TV journalist, with such an accessory you will inevitably improve the quality of your photos. The indisputable advantage of the Sigma TC-1401 teleconverter is the fact that its operation with different optical systems will not affect its performance in any way. You can be sure to maintain consistent quality in every shot. This is confirmed by many experts and experienced photographers. You can buy this product today. Our company delivers any optical system in just a few days.
OP 10 KEY FEATURES:
| | |
| --- | --- |
| Mount: | Canon EF |
| Magnification: | 1.4x |
| Optical Design: | 7 Elements in 5 Groups |
| Light Loss: | 1 Stop |
| Length: | 25 mm |
| Diameter: | 68.5 mm |
| Weight: | 190 g |
| Dust and Splashproof: | Yes |
| Lens Type: | Teleconverter |
| Lens Design: | Prime |
Included in the box:
Sigma TC-1401 1.4x Teleconverter for Canon EF
Front Cap
Rear Cap
Soft Carrying Case
Payment & Security
Sigma 1.4x Teleconverter TC-1401 for Canon