Description
The Leica M10-R is a device that opens up new dimensions of image quality. With a 40 megapixels photo, you are unlikely to miss important details. This device is chosen by people who understand what a high-quality picture is.
German designers strictly follow the brand style. Therefore, the M10-R shutter looks like the Leica M10-P. Some photographers may think it's the same model. This is because design and functionality are not very different. However, professionals will notice a few improvements. This camera not only works quietly, but also with minimal vibration. This is the best functionality for people filming in theaters and galleries. The Leica M10-R will not shake, and they will get the most detailed shots. For the M10-R model, the maximum exposure time has been increased to 16 minutes. This allows people to take night shots, but using a tripod.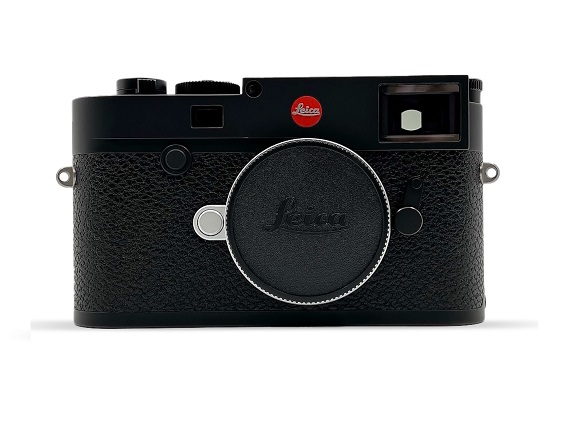 ---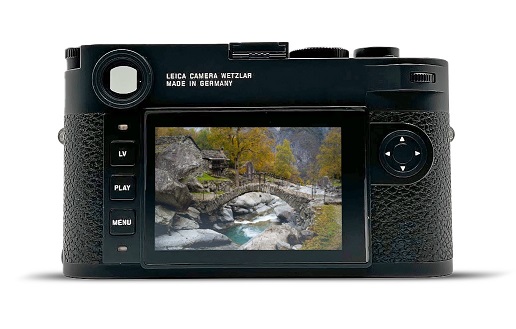 Our Take on the Leica M10-R:
The camera is equipped with an optical viewfinder with a magnification of 0.73x. Manufacturer prefers a three-inch display with a resolution of 1.036 million points. Many experts believe this is the best functionality for the seasoned photographer. You should also pay attention to the following characteristics:
Wi-Fi 802.11n can be used to remotely access the camera
Leica M10-R has a slot for SD, SDHC and SDXC memory cards
This camera come with additional sensor for 6-bit coding
You can use Leica R lenses with an optional adapter
---
The Leica M10-R is a camera for extreme conditions. The magnesium alloy body is reinforced to protect it from the weather. Even if photographers are keen on safari, they will not worry about dust and moisture. The image sensor captures even the smallest details. Therefore, people taking pictures of nature will be delighted with the quality. If you bought a Leica M10-R, you also don't have to worry about micro cracks. The manufacturer emphasizes the high strength of the M10-R case. This is because the assembly of the device which is carried out at the plant in Wetzlar, Germany is done manually.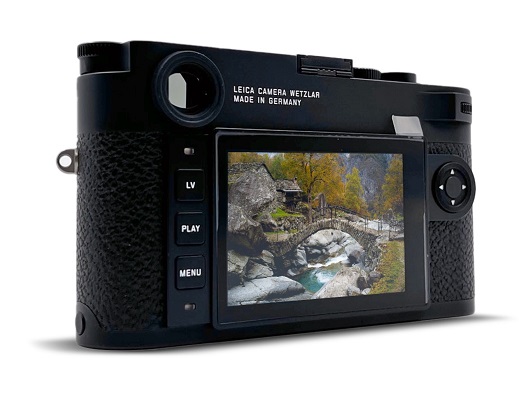 ---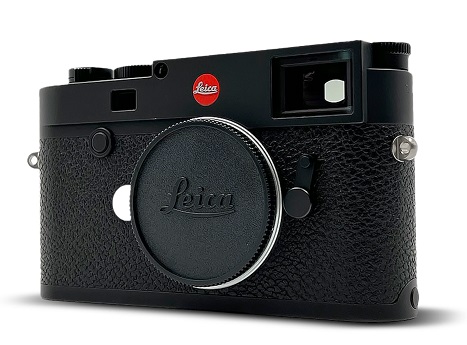 Processor performance with a 2GB buffer allows photographers to shoot in bursts of 10 shots. They can use SD, SDHC, and SDXC memory cards to save the footage. Which option to choose depends on the desired quality of shooting. In addition, the device is equipped with an optical viewfinder, a three-inch display with a resolution of 1.036 million pixels. The Leica M10-R optics are based on a metal blade focal plane shutter with vertical movement. Special effects can be used with this model. For instance, the photographer gets the original picture with the use of darkening filters. The Leica M10-R has a built-in four-digit digital display.
TOP 10 KEY FEATURES:
| | |
| --- | --- |
| ISO range: | from 100 to 50,000 |
| LCD-screen: | 3" (diagonal) 1036800px (touch) |
| Battery: | BC-SCL5 |
| Maximum frame size: | 5952x3992 |
| Continuous shooting, frames/sec: | 5 |
| Exposure compensation, EV: | +/-3, 1/3 |
| Viewfinder: | Optical |
| Memory cards: | SD (SDHC, SDXC) |
| Dimensions, mm: | 139x39x80 |
| File formats: | JPEG, RAW |
Included in the box:
Leica M10-R camera
Lithium-Ion Battery for Leica
Camera Strap
Payment & Security
Leica M10-R Digital Rangefinder Camera -