Description
Zacuto 75W Power Kit for Gratical Eye EVF with AC Power Adapter, 2 Rods, 100-240 V (50/60 Hz), 16.8-2A Output, 1 x 30" Power Video Cable, Gripper 75 Battery, 1 x Single Charger, Lightweight, Portable and Fast Charging option
Zacuto 75W Power Kit for Gratical Eye EVF has everything you require to make optimal use of your Gratical Eye EVF. The kit comes with a single charger, Gripper 75 battery, power video cable, and two rods. Setting it with your EVF is easy without the need for any technical assistance from others. You need to combine the 30" power video cable with a BNC cable with the help of 2 pin to P-tap cable. Once you make the connection, the cable delivers both power and video to your Gratical Eye EVF. There is a molded sheathing that helps in keeping the cable clean and you get the option to use the ends for configuring your setup.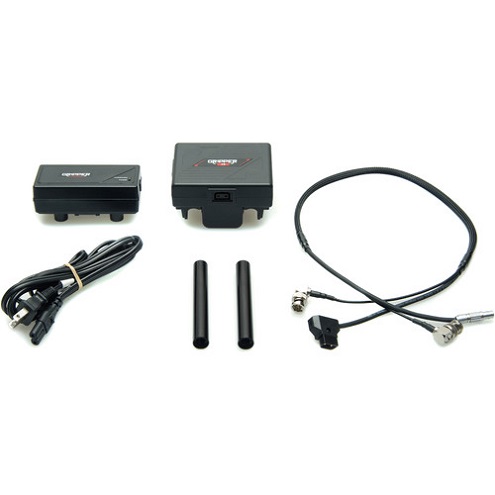 ---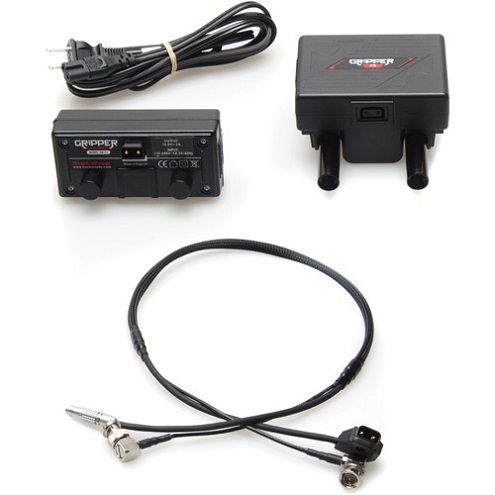 Our Take on Zacuto 75W Power Kit for Gratical Eye EVF:
Zacuto 75W Power Kit for Gratical Eye EVF is very lightweight and you need not worry much in case of carrying it from one place to another. No special case or bag is required for carrying but you should keep it separately from other stuff in your backpack. There is 75-watt battery that attaches to the 15mm rods directly. You do not require any additional mounting accessories as the body of the gripper battery fits perfectly to your 15mm spaced rods.
---
Zacuto 75W Power Kit for Gratical Eye EVF comes with 14.4V battery with one P-tap output on the front and one P-tap output on the back. By purchasing a Gripper P-tap adapter, you can increase the total number of P-taps you get with this kit. Zacuto has provided an LED fuel gauge on the side that helps in knowing the remaining capacity of the battery. A Gratical Eye EVF user always worries about carrying this kit while traveling on flights. You should feel happy to know that batteries are UN tested and you can carry them even through passenger aircraft as carry-on luggage.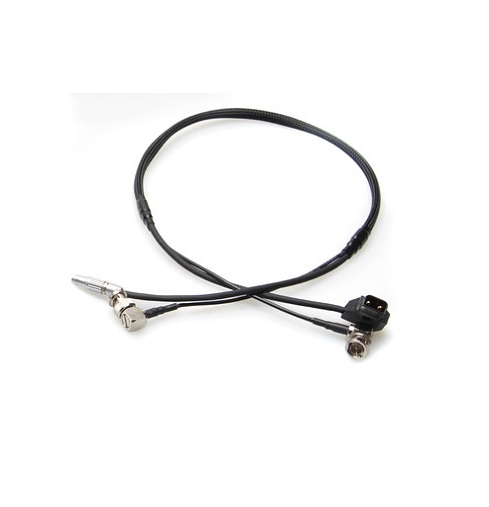 ---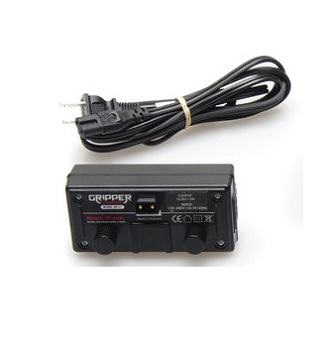 Zacuto 75W Power Kit for Gratical Eye EVF has fast charging features so you do not require wasting much of your precious time. Within 3 to 4 hours you can charge either Gripper 75 or Gripper 100 with the original charger which you will get with the package. Just connect the charger directly into the P-tap. Make your camera more powerful by opting for Gratical Eye EVF along with this power kit.
TOP 10 KEY FEATURES:
| | |
| --- | --- |
| Product type: | Battery charger + AC power adapter battery |
| Max electric current: | 2 A |
| AC Power Adapter: | Yes (Included) |
| Voltage requirement: | 100-240 V (50/60 Hz) |
| Cables included: | Video / power cable - 2.5 ft, Power cable |
| Included accessories: | 2 rods |
| No. of P-tap output: | 2 |
| Portable: | Yes |
| Weight: | 3 pounds |
| Product dimensions: | 6.1 x 7.4 x 4.3 inches |
Included in the box:
Zacuto 75W Power Kit for Gratical Eye EVF
Payment & Security
Zacuto Gratical Eye Power Kit