Description
Apple Leather Sleeve (for 12-inch MacBook) – Black, with Charging Slot, High-Quality French leather, Durable Quality, Elegant look, Double Stitch on the parameter, Ultra-Fit, and Ultra-Soft from Inside
Apple Leather Sleeve (for 12-inch MacBook) is a piece of beautiful craft by the experienced and highly innovative team of Apple. The company is known for its perfection and great importance to the quality. It has maintained the same level of creativity, innovation, perfection, and quality with this leather sleeve. It offers a great deal of protection from scratches, rough surfaces, and enables you to be on the go without worrying much about the safety of your MacBook. It provides another dimension to the already well-designed MacBook. Once you carry your Mac in this black-colored Sleeve, we are sure onlookers can not stop themselves from looking at and appreciating its beauty.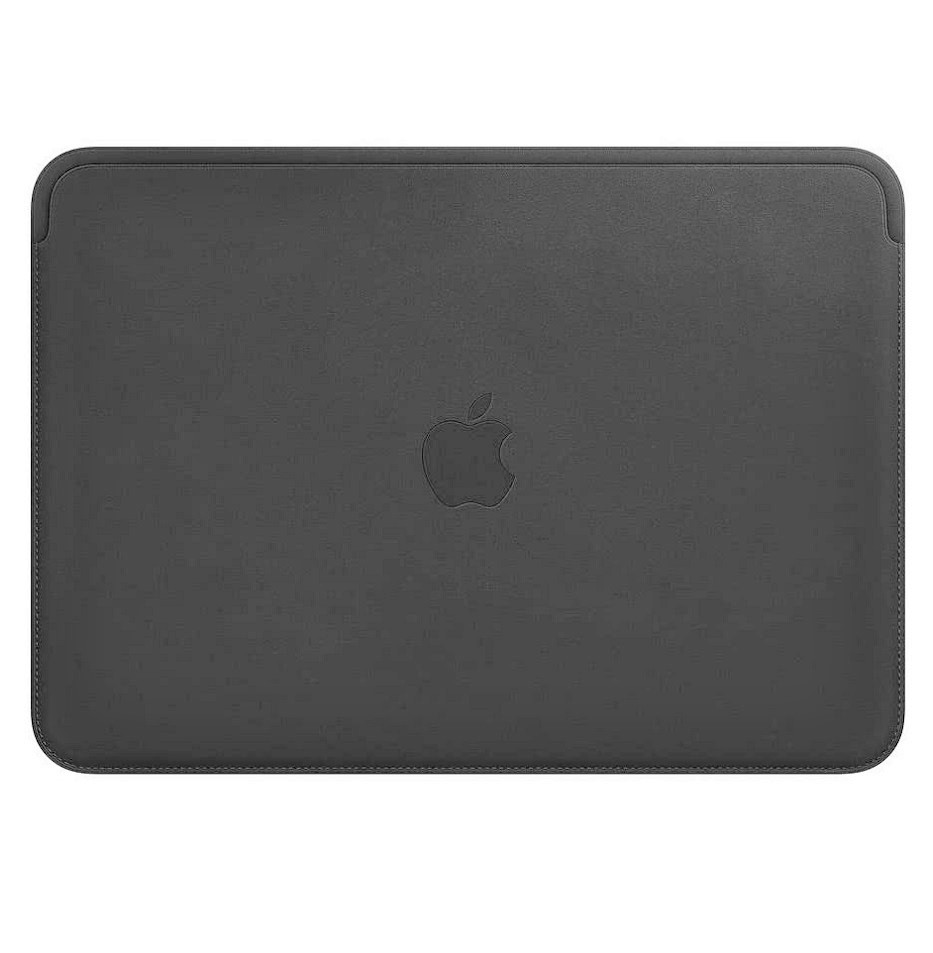 ---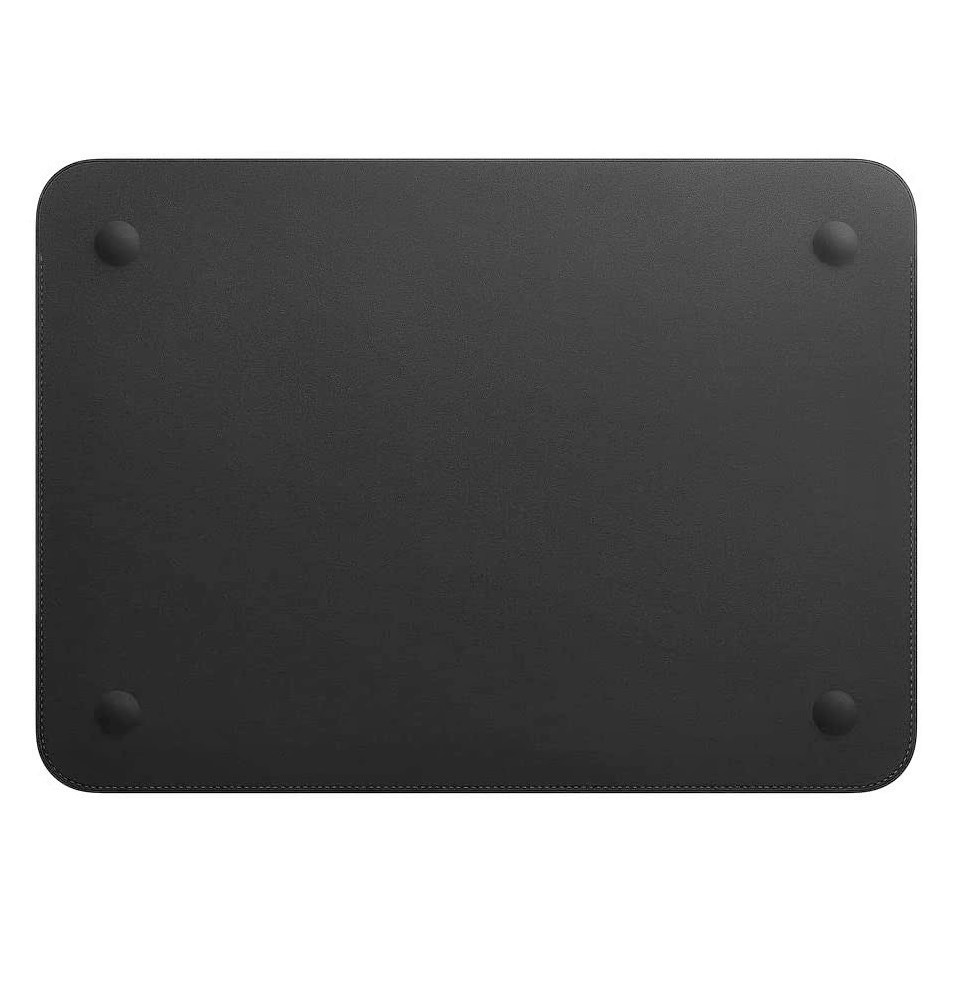 Our Take on the Apple Leather Sleeve (for 12-inch MacBook) – Black:
Apple Leather Sleeve (for 12-inch MacBook) is very lightweight and also has a soft microfiber lining. The quality is no doubt great and the finish is also excellent. Your MacBook perfectly fits into the sleeve and there is no need to remove the sleeve for charging. Apple has provided the facility for you to connect the charger. You might find the case a bit expensive but we are sure, it is the best case available in the market. You get a feel of luxury and make the best impression while interacting with others.
---
Apple Leather Sleeve (for 12-inch MacBook) is easy to use while keeping and removing the Mac. You might find the case very tight in case you try to use more than one sleeve for more protection. MacBook users with bad quality sleeves use double protection with two sleeves. But, with this product, there is no need to use double sleeves once you had them. When you touch the sleeves it gives you a soft feeling and you also get the rich smell of the product for the first time. If you have been using leather products, you may know that the product has some smell or odor. However, the smell of this sleeve is completely different and you can be sure that there is something special with it.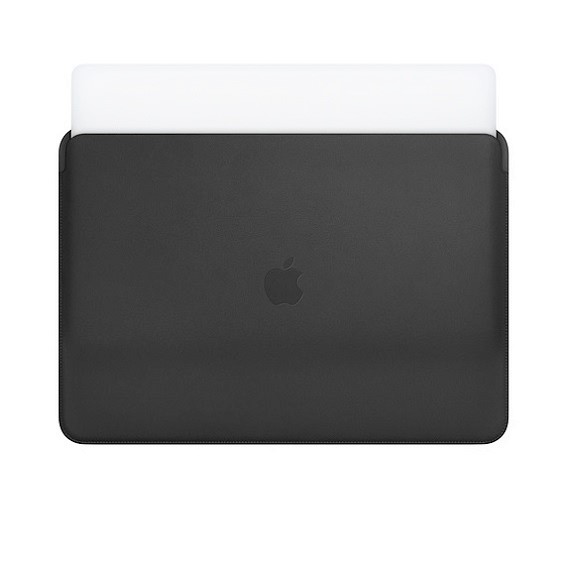 ---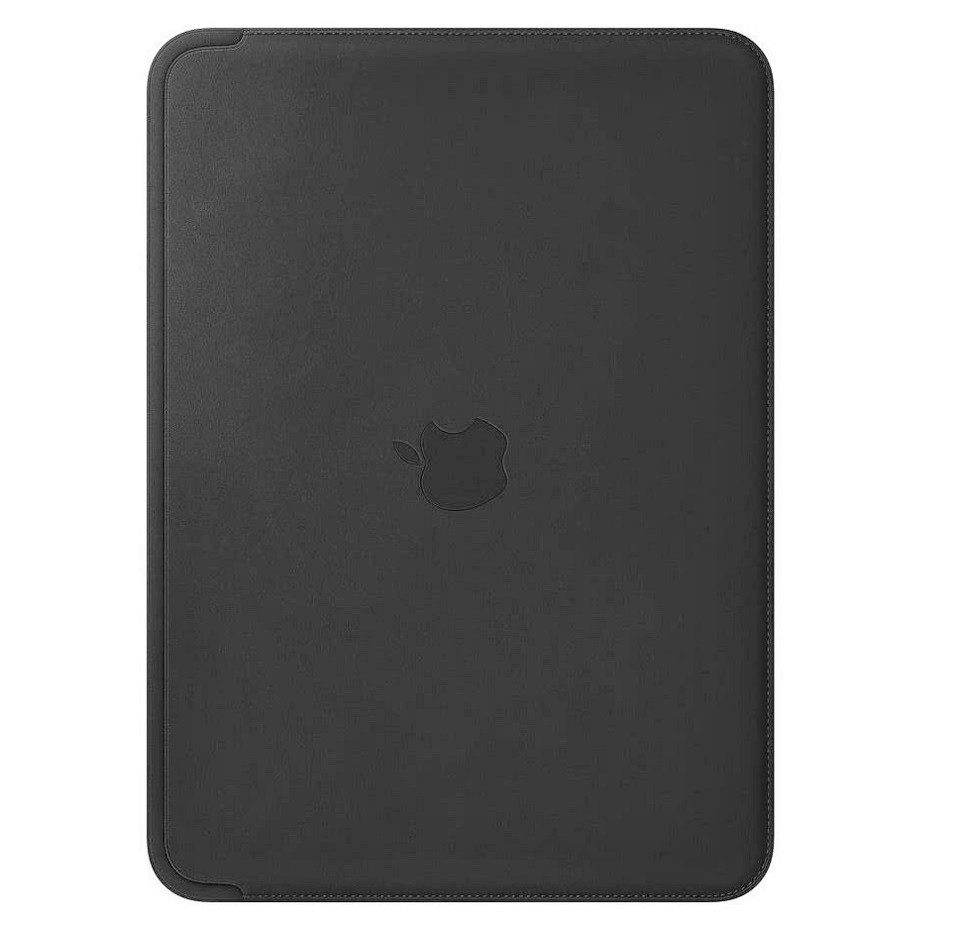 This Apple Leather Sleeve has a neat stitch all over the perimeter for more durability. Cheap sleeves start leaving some exterior coating layers after long years of use, but here you need not worry about that. On top of the sleeves, you get one of the most recognized brand symbols "Apple", giving you a sense of luxury. Give a great gift to your MacBook by protecting it through this high-class sleeve.
TOP 10 KEY FEATURES:
| | |
| --- | --- |
| Weight: | 59 Grams |
| Material: | French Quality Leather |
| Physical Dimension: | 12.05 x 8.81 x 0.59 inches |
| MacBook Charging Compatibility (Without removing sleeve): | Yes |
| Designed For: | MacBook- 12 inch |
| Designing Specification: | Soft Microfibre lining |
| Material: | European Leather |
| Gender Styling: | Unisex |
| Brand: | Apple |
| Color: | Black |
Included in the box:
Apple Leather Sleeve (for 12-inch MacBook) - Black
Payment & Security
Apple Leather Sleeve (for MacBook 12-inch) - Black