Description
Bose SoundLink Color Carry Case with Rugged neoprene material, Snug fit design, Reversible, Handy wrist strap, added protection and best fit for Bose SoundLink Color Speaker
Bose SoundLink Color Carry Case is a great accessory for carrying your Bluetooth speaker everywhere. The case is specially made in such a way that your speaker gets protection and you get comfort at all times. It prevents your precious device from scratches and nicks and you get stress-free as well as comfortable carrying. It is made with neoprene material so that your device gets complete fit into the Case. Bose has provided a Handy Wrist Strap for grabbing and carrying the speaker anywhere, anytime.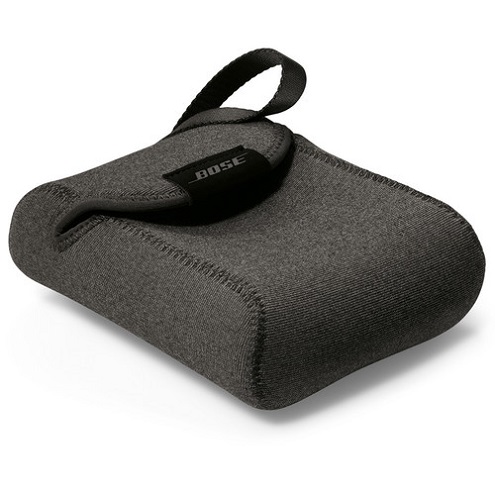 ---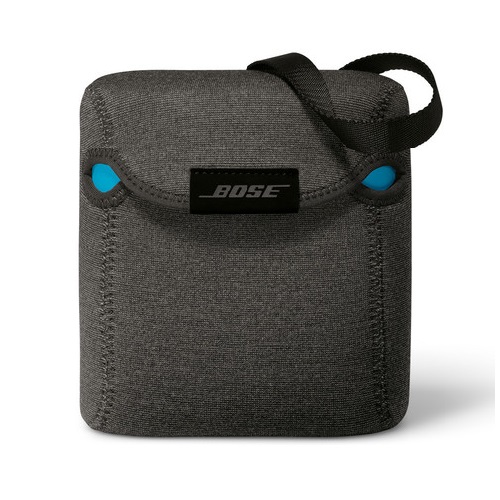 Our Take on Bose SoundLink Color Carry Case:
Bose SoundLink Color Carry Case is reversible so you can just turn it inside-out for a different color to flaunt. There is a handy wrist strap for tangling the case in your hand for easy carrying. The case has nice, sporty look and completely matches with your SoundLink Color Speaker. Wherever you go, you make a mark among the audience, thanks to the quality and design of the case. There is a pad inside the case for added comfort and safety to your device. You might feel that the product is costly but when you have it you feel the difference and realize why it is priced at that price.
---
Bose SoundLink Color Carry Case is crafted with great engineering skills that aim to provide complete value for money. It is a top-notch product in the segment and impresses the user with its quality. Bose is one of the top players in the market of speaker and when the company has made this case, you can expect the same level of perfection with the product. Please note that there is no pocket for the charger and cable because of its reversible design. The case fits perfectly around the speaker and provides good protection from light to moderate mishandling. You do not get waterproof features; however, the Case provides water resistance to some extent. It can handle water droplets but you cannot use it underwater or while raining.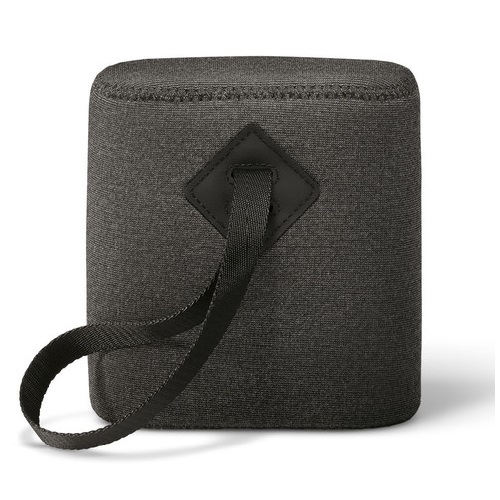 ---
Bose SoundLink Color Carry Case can be stretched to accommodate its micro-USB rechargeable cable. The company does not recommend using the case to carry the cable, but you can do it if needed. While adjusting the cable, please ensure not to stretch much as it will hamper the fit quality of case. The product is not designed to use the speaker while still in the case as there is no space provided for sound. But, you can use the speaker with the case if you are compromising with some quality. Though the case dampens the sound quality, you can still use it.
TOP 10 KEY FEATURES:
| | |
| --- | --- |
| Material: | Neoprene |
| Stretchable: | Yes |
| Transport Option: | Wrist Strap |
| Reversible: | Yes |
| Brand: | Bose |
| Additional Pockets for Cable: | No |
| Product Dimensions: | 14 x 5.1 x 14 Centimeters |
| Weight: | 36.3 g |
| Snug Fit: | Yes |
| Waterproof: | No |
Included in the box:
Bose SoundLink Color Carry Case
Payment & Security
Bose SoundLink Color Carry Case