Description
The Canon EF 50mm f/1.4 USM is an advanced optical system that is praised by thousands of people around the world.
The Canon EF 50mm f/1.4 USM is a versatile f/1.4 prime lens that provides a natural perspective. Even shooting in low light and shallow depth of field, people are unlikely to be disappointed. When assembling this model, the manufacturer pre-opted for a Gaussian optics design with 2 elements with a high refractive index. It is the best solution for controlling spherical aberration and distortion. Canon engineers guarantee high sharpness and clarity. These are not empty words, because many of our customers praise this model. Among them, there are usually experienced photographers.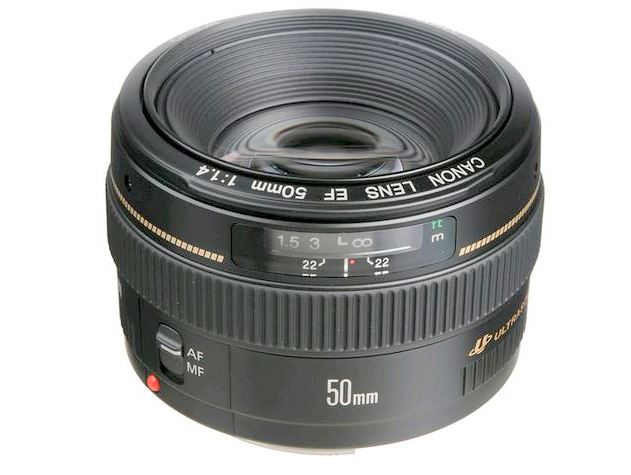 ---
Our Take on the Canon EF 50mm f/1.4 USM:
The manufacturer also prefers to apply Super Spectra to suppress flare and ghosting. In terms of improved contrast and color accuracy when working in difficult lighting conditions, this is the best model. Complements the optical design of the micro-USM. This internal mechanism ensures fast and quiet autofocus operation. This is an alternative to the constant manual focus adjustment. A new advanced lens designed for Canon full-frame EF mount DSLRs. The optical system can also be used with APS-C models, maintaining an equivalent focal length of 80mm. A rounded eight-point diaphragm provides pleasing sharpness for shallow depth of field and selective focusing techniques.
---
All photos taken with this lens are different from others. There is something magical about them, something that attracts attention. Beautiful bokeh, small size, solid processing. This is the reason why thousands of people use the Canon EF 50mm f/1.4 USM as their primary optical system. The use of a large aperture in combination with a 50mm focal length allows for a shallow depth of field. This is especially useful in portrait photography, as it allows people to focus on the subject. In addition, the circular 8-blade aperture makes the background look very impressive even when the aperture is closed.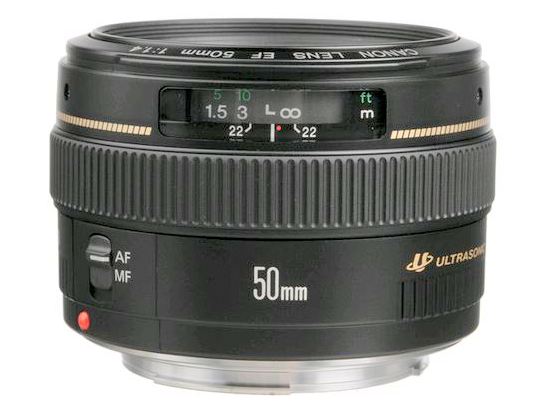 ---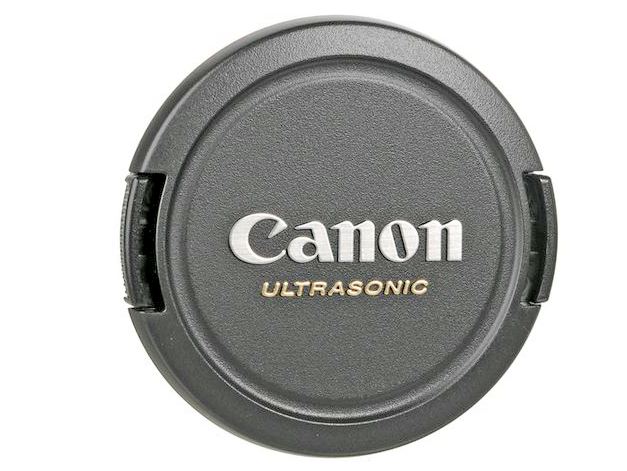 The use of the silent USM (Ultra Sonic Motor) autofocus makes shooting with the EF USM 50mm lens comfortable. The optical structure of the lens consists of 7 high quality lenses arranged in 6 groups. The use of an aspherical lens and patented Super Spectra coating produces images with excellent sharpness and accurate color reproduction. People can use this optical system in a museum, sacred sites or any other place where they need to take pictures as discreetly as possible. Order new equipment today to see how effective it is. With the Canon EF 50mm f/1.4 USM, you will become a real magician in terms of photography and video shooting.
TOP 10 KEY FEATURES:
Lens Mount:
Canon EF
Format Compatibility:
Full-Frame
Focal Length:
50mm
Aperture Range:
f/1.4-f/22
Angle of View:
46°
Minimum Focus Distance:
45 cm
Maximum Magnification:
0.15x
Autofocus:
Yes
Filter Size:
58 mm (Front)
Weight:
290 g
Included in the box:
Canon EF 50mm f/1.4 USM Lens
Canon E-58 II 58mm Lens Cap
Canon Lens Dust Cap E (Rear Lens Cap)
Payment & Security
Canon EF 50mm f/1.4 USM Autofocus Lens