Description
The Canon GP-E1 GPS is a small tool that will be effective in the hands of any seasoned photographer.
New GPS Receiver GP-E1 is a handy tool to simplify photo organization and data collection for photographers on the go. Used exclusively with the EOS-1D X, the GP-E1 is a compact and reliable accessory. This fixture automatically adds precise geographic coordinates and cardinal points as Exif data for both stills and videos captured with the EOS-1D X. Main technical characteristics of this product:
Canon EOS-1D X camera compatibility
Weight only 0.515 lb
Margin of error about 0.01 sec
Box Dimensions (LxWxH): 6.1 x 5.95 x 1.8"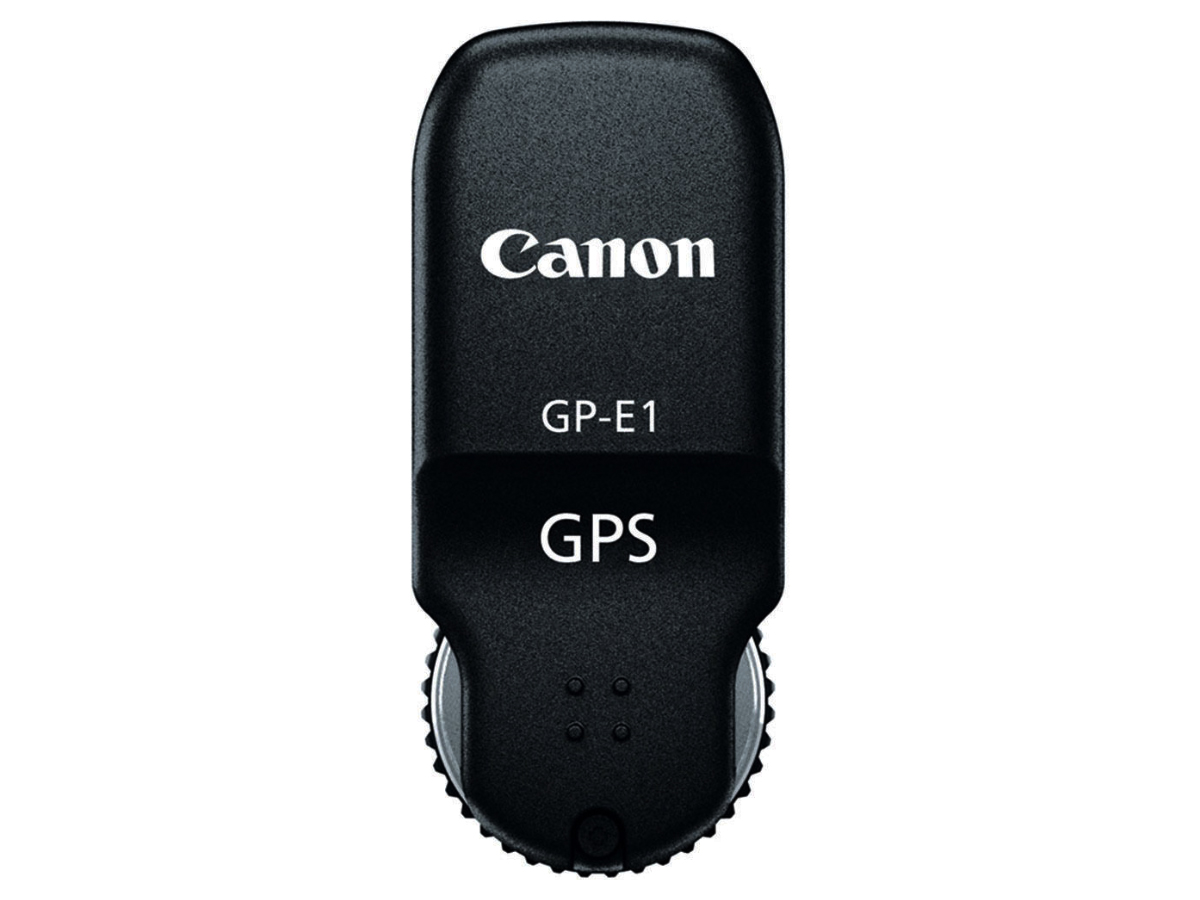 ---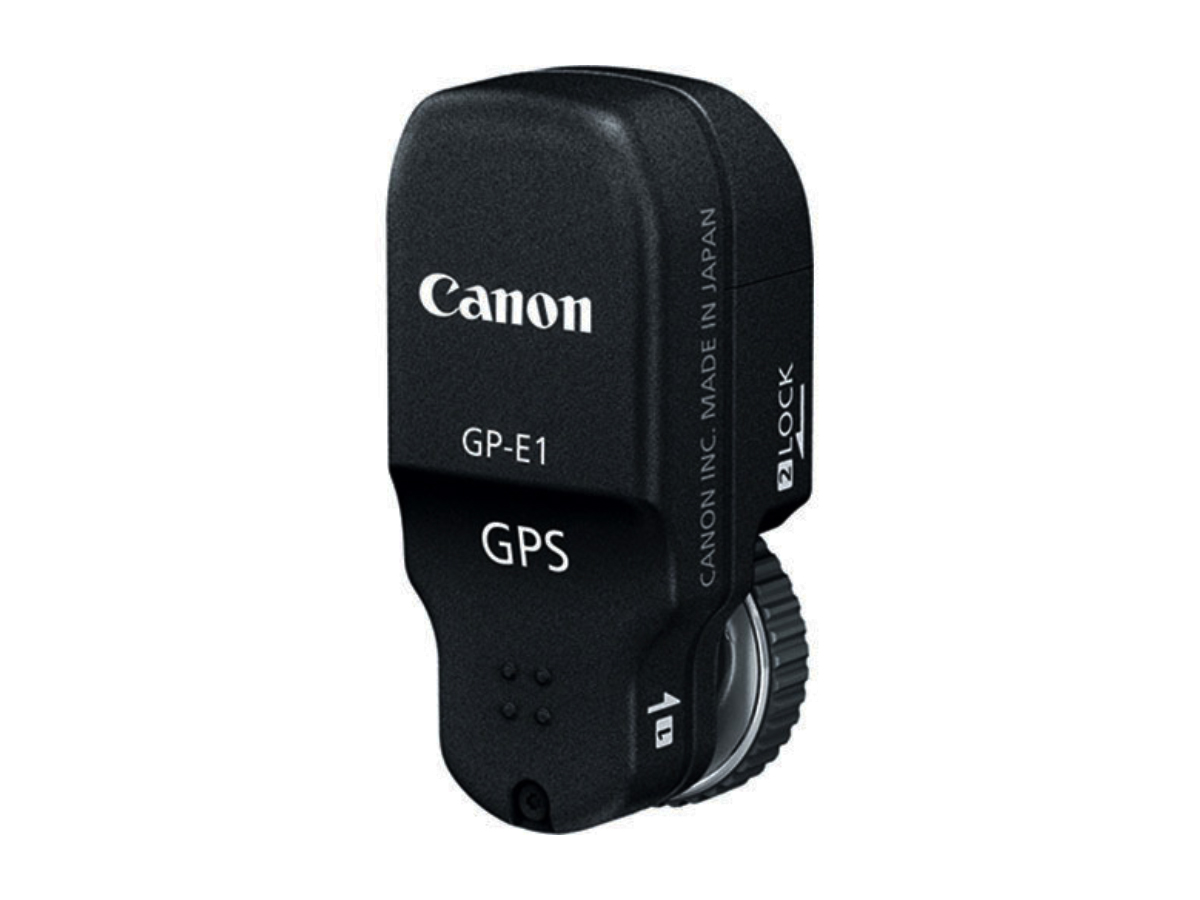 Our Take on the Canon GP-E1 GPS Receiver:
Do you want your photo reports to be as detailed as possible? If so, you should definitely buy this device. The GP-E1 is designed to enhance the performance of professional and amateur photographers. People can add additional tags, including global information, to the Exif data of images or videos. For example, photojournalists and other users can use GPS data to sort photos by location. This kit includes the GPS receiver software and the Map Utility software, which uses the information recorded by the receiver to display the location.
---
Precisely for precise timing and fast synchronization, Canon designers developed the GP-E1. This device has the same original appearance as the EOS-1D X. The product is assembled from quality materials, so it will last a long time. You will immediately understand this as soon as you hold this product in your hands. The extremely lightweight receiver integrates easily into the terminal of the camera expansion system. This device is powered by the main unit of the camera. Among the other technical excellences:
Strength and durability of the material
Compactness of size
Quick installation
Maximum accuracy of the received data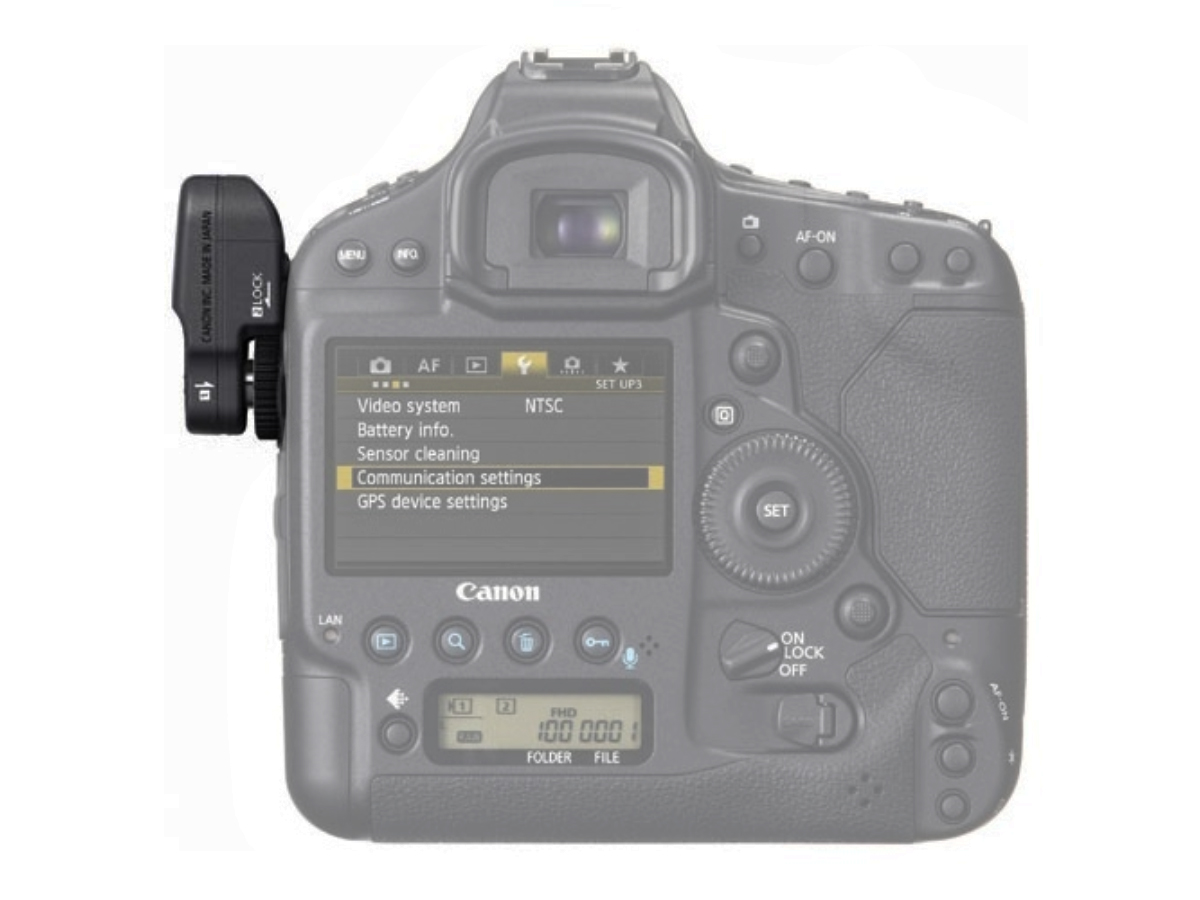 ---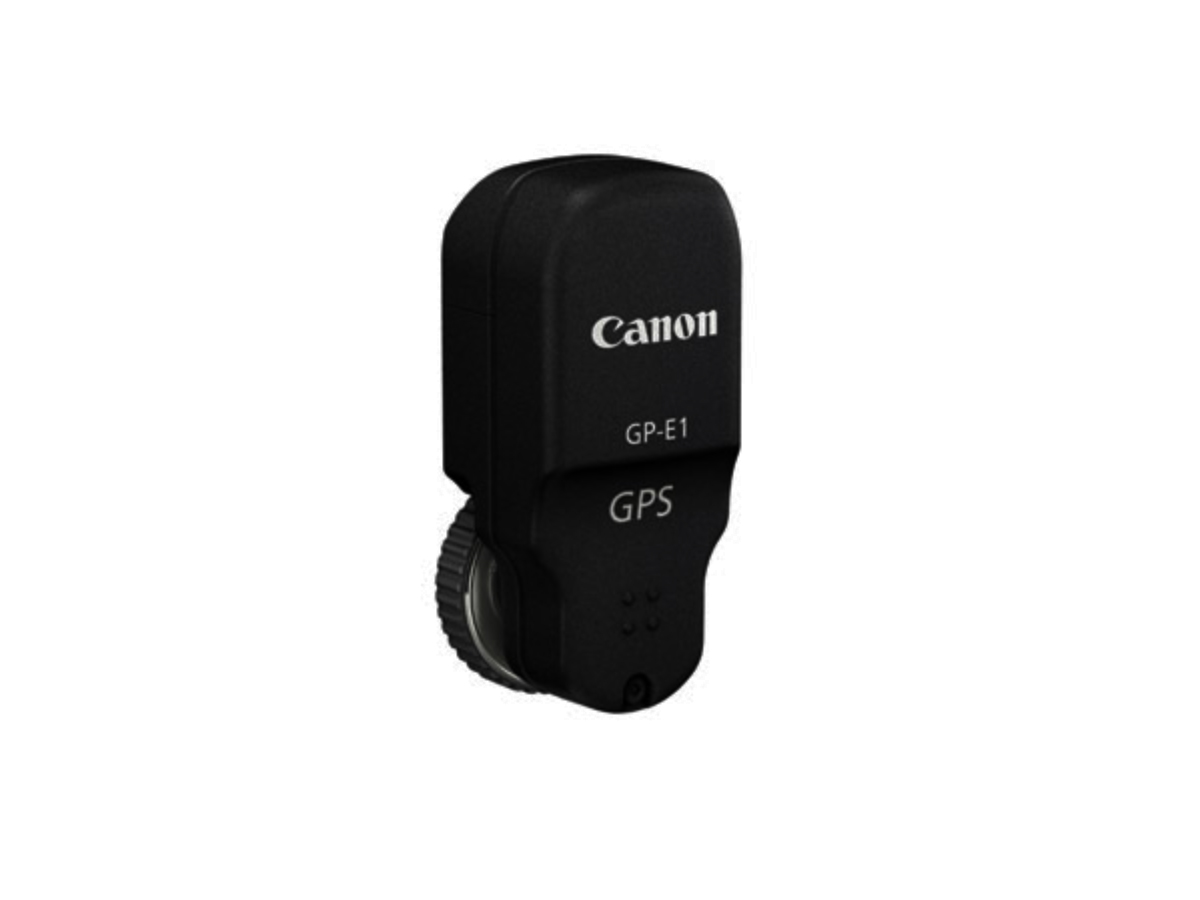 Able to withstand harsh weather conditions, the GP-E1 is the perfect companion to the EOS-1D X. It is the best accessory for anyone looking to use their EOS system even in the most remote locations. When the GP-E1 is plugged in, the electronics automatically obtains geographic information (latitude, longitude, altitude and cardinal direction). When shooting small video clips and getting photos for social networks, this is an indispensable accessory. It is even possible to determine the height from the inside of an airplane or helicopter. Such functionality is indispensable for experienced videographers and photographers. You can receive this product in just a few days if you order on our website.
TOP 10 KEY FEATURES:
| | |
| --- | --- |
| Compatibility: | Canon EOS-1D X Camera |
| Clock Precision: | Margin of error about 0.01 sec |
| Map Utility: | Yes |
| ImageBrowser EX: | Yes |
| Cardinal Direction Record: | Yes |
| Latitude Record: | Yes |
| Longitude Record: | Yes |
| Altitude Record: | 3 |
| Box Dimensions: | 6.1 x 5.95 x 1.8" |
| Weight: | 80 g |
Included in the box:
Canon GP-E1 GPS Receiver
GPS Receiver Software Solution Disc
Storage Case
Payment & Security
Canon GP-E1 GPS Receiver