Description
DJI Car Charger Kit for Inspire 1 Quadcopter's battery and remote controller is your perfect choice for optimum effectiveness. It comes with plush attributes that will help you get value for money.
You can plug it into the cigarette lighter port of your car to draw power. It is produced from materials of high quality, and that is why no one can contend with its maximum durability.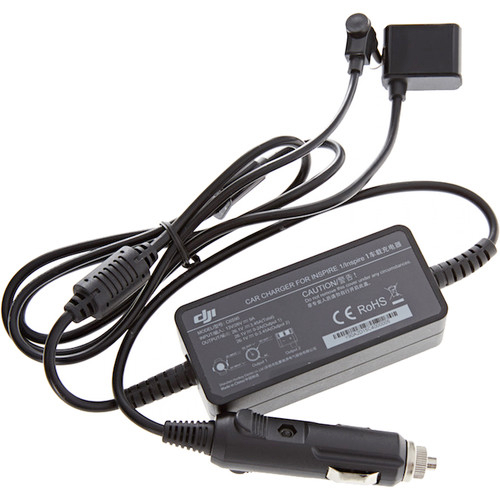 ---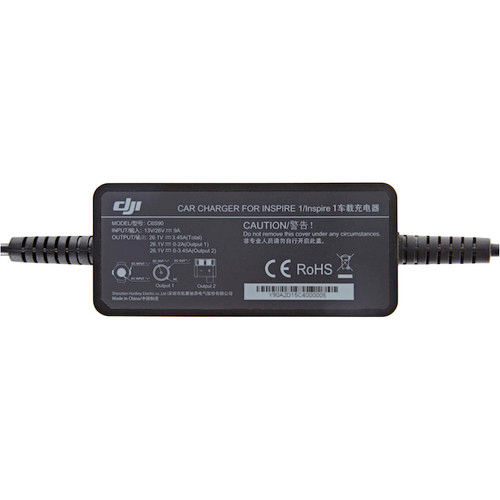 Our Take on the DJI Car Charger Kit for Inspire 1 Quadcopter:
The DJI Car Charger Kit for Inspire 1 Quadcopter boasts low-voltage and overheating protections to enhance flawless performance at all times. It automatically stops if the voltage of your starting battery is too low or the temperature of the lighter port goes beyond normal.
---
You can use the kit to charge a TB47 Intelligent Flight Battery within an estimated time of 1 hour, 40 minutes. If you are using it to charge a TB48 Intelligent Flight Battery, you should expect a charging time of about 2 hours.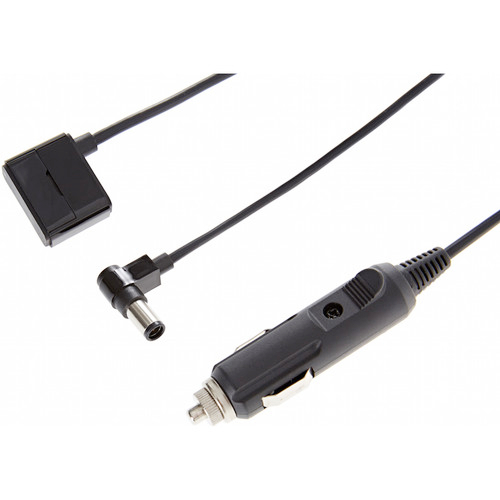 ---
Besides, charging the quadcopter's controller takes about 3 hours, 20 minutes, and you can be certain of optimum effectiveness. However, it is important to note that certain factors such as battery level, environmental conditions, and so on, affect charging time.
TOP 5 KEY FEATURES:
| | |
| --- | --- |
| Compatibility: | Inspire 1 quadcopter flight battery, Inspire 1 remote controller, TB47/TB48 Intelligent Flight Batteries |
| Input Voltage: | Compact Car: 12.3 - 16 V, Full-Size Car: 25 - 30 V |
| DC Output: | 26.1 V, 3.45 A |
| Power: | 90 W |
| Charging Time: | TB47 Intelligent Flight Battery: 1 hour, 40 minutes (approximately), TB48 Intelligent Flight Battery: 2 hours (approximately), Remote Controller: 3 hours, 20 minutes (approximately) |
Included in the box:
DJI Car Charger Kit for Inspire 1 Quadcopter
Payment & Security
DJI Car Charger Kit for Inspire 1 Quadcopter