Description
DJI Carrying Case for Osmo Pro comes with rich features for effective protection of your Osmo Pro and Accessories.
It is waterproof and air-tight so that there will be maximum protection for its contents. With its unique design, you can be sure of a product that will truly amaze your admirers.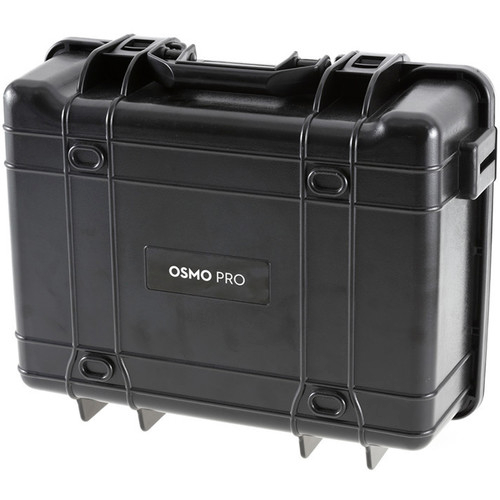 ---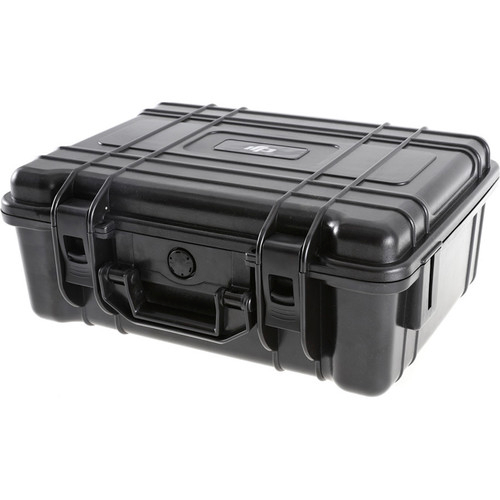 Our Take on the DJI Carrying Case for Osmo Pro:
The DJI Carrying Case for Osmo Pro is produced from materials of high quality, and that is why no one can dispute its optimum effectiveness. It weighs 2.86 pounds, which is ideal for a product of its caliber.
---
Its length measures 3.94 inches while its width measures 1.97 inches. With a height measuring 3.94 inches, you can rely on it for the most satisfactory result.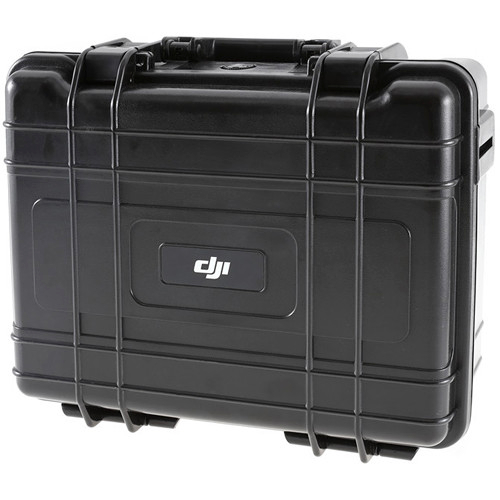 ---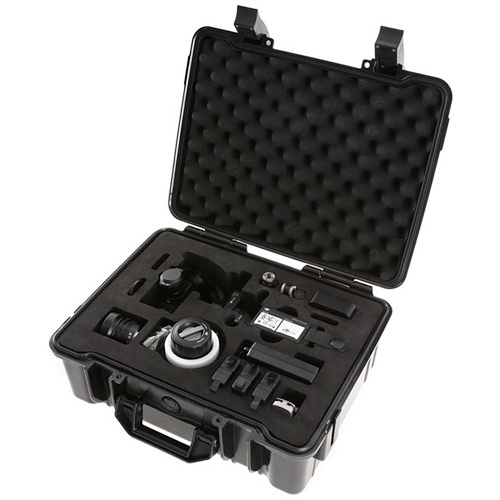 This carrying case passes through rigorous quality checks, hence, you won't have issues with its maximum lastingness. It is a product to get if you truly want to get value for your money.
TOP 5 KEY FEATURES:
| | |
| --- | --- |
| Color: | Black |
| Waterproof: | Yes |
| Air-tight: | Yes |
| Weight: | 2.86 pounds |
| Dimensions LxWxH: | 3.94 x 1.97 x 3.94 inches |
Included in the box:
DJI Carrying Case for Osmo Pro
Payment & Security
Osmo Carry Case (Osmo Pro) Part No. 77, CP.ZM.000454