Description
Leica SL is the best product for beginners and professionals. With a 2GB buffer, the camera can take a burst of photos at 11 frames per second.
Many people believe that professional photographers can get the best quality shooting only with DSLR cameras. There are many arguments they can make about this. American professionals are convinced that the best thing about full-frame DSLRs. But Leica brand products refute such conclusions. We're talking about the new Leica SL flagship. This is one of the most functional cameras in its category. By purchasing a camera from the SL series, photographers will have the following specifications 4,400,000 points, 0.8x, ?100% coverage. The EyeRes viewfinder has a high resolution. This is a reason for pride.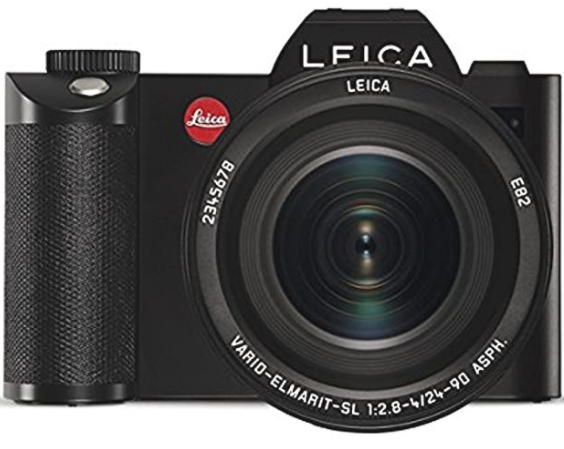 ---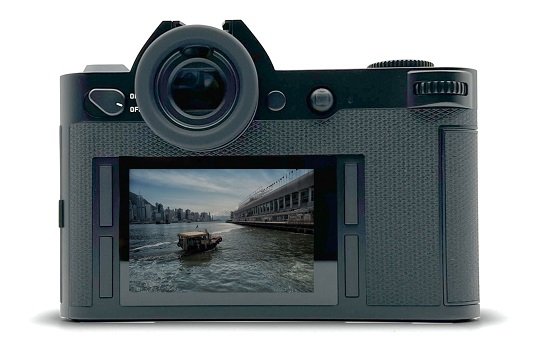 Our Take on the Leica L Mirrorless Digital Camera with Vario-Elmarit-SL 24-90mm f/2.8-4 ASPH. Lens:
In this product the manufacturer has used Leica L-Mount removable optics. That is why the Leica SL camera is so popular. Lenses type S, M and R can be used via adapters. With this device you can record video in several modes: Low Speed (4 fps), Medium Speed (7 fps), Fast (11 fps). Professional photographers are unlikely to not be interested in the following characteristics:
The manufacturer prefers electronic video detectors like TFT RGB
You can select several shooting formats (3: 2/7: 5/4: 3/3: 1/16: 9/1: 1)
The Maestro II processor has high performance, which is enough for batch photo processing
---
Those who buy a Leica SL are unlikely to be disappointed. Many professional photographers want to get their hands on this device. Moisture and dust protection is what allows them to shoot in the most extreme conditions. The manufacturer prefers an aluminum camera body. Therefore, the weight of the device is 847 g. But this is not a problem for a professional. The BP-SCL4 lithium-ion battery has a working life of approximately 400 shots. This means that you can take a lot of high-quality photos during family vacations and sports competitions. This camera will be no less useful for photographers who often attend sports matches.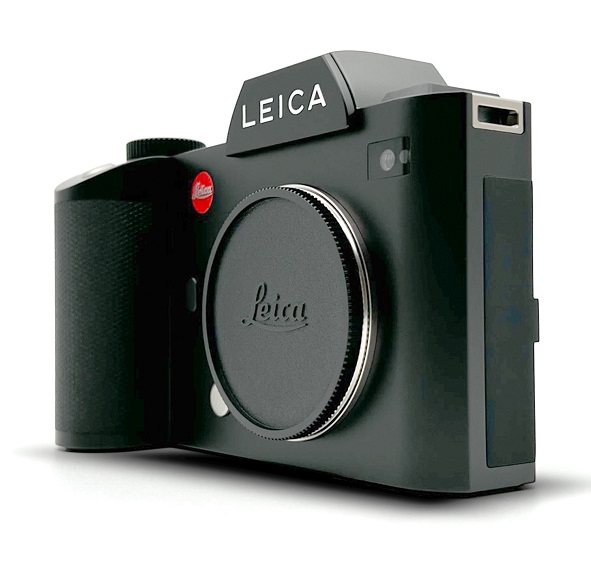 ---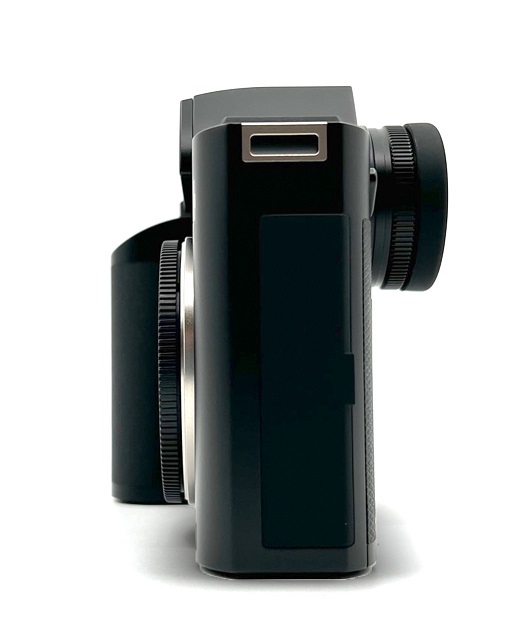 The designers thought over the design as much as possible. A 128 x 128 dot monochrome LCD is built on top of the body of the Leica SL camera. The sensor automatically switches to APS-C format lenses. But in this case, the resolution is reduced to 10 MP. If you want to shoot remotely from a tablet or smartphone, you can choose Wi-Fi or Bluetooth. In this case, however, you need to install the Leica Image Shuttle app. The Leica SL is based on an advanced autofocus system. It's about Depth From Defocus technology. By touching the LCD panel, or automatically using the eye detection function, the camera will focus on the faces.
TOP 10 KEY FEATURES:
| | |
| --- | --- |
| Pixels: | 24 MP |
| CMOS: | Full Frame (36 x 24 mm) |
| ISO: | 50 x 50?000 |
| Shooting modes: | Programmed (P), Shutter priority (T), Aperture priority (A) manual (M) |
| Full HD: | (1920 x 1080) 120p. |
| File formats: | JPEG (Exif 2.30), DNG (14 bit), DNG + JPEG |
| Maximum video resolution: | 4K (4096 x 2160) 24 fps |
| Color Profiles: | sRGB, Adobe RGB, ECI RGB (European Color Initiative) |
| Wi-Fi: | Yes |
| GPS: | Yes |
Included in the box:
Leica SL Digital Camera (Body Only)
Lithium-Ion Battery Pack+Battery Charger
Leica SL Camera Cover
Leica S Camera Strap
Payment & Security
Leica SL (Typ 601) Mirrorless Digital Camera with Vario-Elmarit-SL 24-90mm f/2.8-4 ASPH. Lens