Description
Looking for a good lens? The Vario-Elmarit-SL 24–90 is the best that any photographer can have. This product was developed in Germany. It means a lot for people who value quality. This lens is designed for the Leica L-Mount cameras.
A good lens system is the first thing a professional photographer should have. When it's a Vario-Elmarit-SL 24–90 f / 2.8–4 ASPH, people are unlikely to be disappointed. This is because the lenses have a close focusing limit of 0.3 m. This means that you will get the photo with the finest detail. Among other product differences:
Using the filter type E82
Full-frame 35 mm sensor format
Length to bayonet mount is 138 mm
The manufacturer offers a large range of focal lengths: from 0.45 m to infinity. Such functionality is indispensable for people who are involved in object shooting. With these lenses, they have a maximum reproduction ratio of 1: 3.8.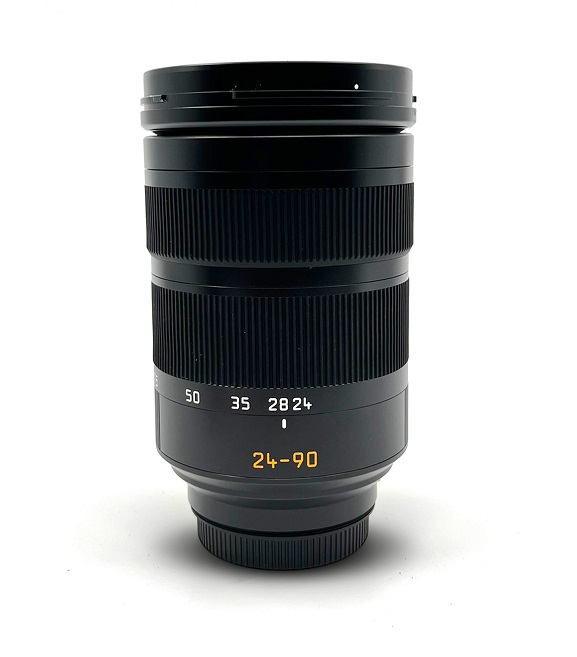 ---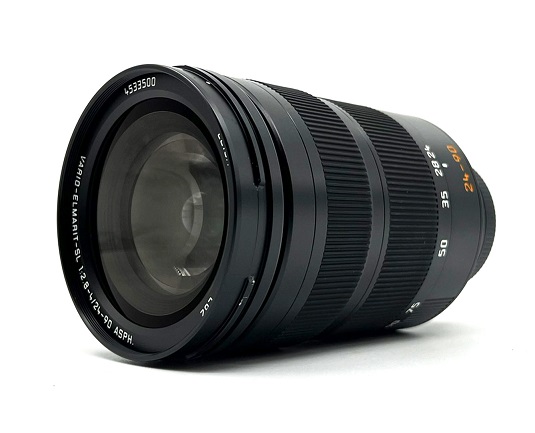 Our Take on the Lens Vario-Elmarit-SL 24–90 f / 2.8–4 ASPH:
The Leica brand designers are always trying to be better than the competition. They make the best cameras and lens systems. Vario-Elmarit-SL is one such product. Optical image stabilization is an innovative proposal. It compensates for up to 3.5 stops of camera shake. When creating the lens, a concept was chosen that is based on 18 elements in six moving groups. This system also uses Electronically controlled aperture. Only 1 light element is moved for focusing. Therefore, a photographer who wants to capture an important moment will have no problem focusing. This means that people can even shoot from a car and do not worry about the picture being blurry.
---
Is photography your hobby? If, so you can improve your skill to an entirely new level today. All you have to do is buy a good lens system. If it's the Vario-Elmarit-SL, you're unlikely to be disappointed. This is because this system, which weighs only 1.140 g, can do wonders. Thousands of lucky people have already seen this. Many of them wrote positive reviews and posted dozens of high-quality photos online. We are talking about pictures with people, animals, nature. All such materials are excellent. This is because the Leica brand never disappoints people who prefer lenses and cameras made by this company.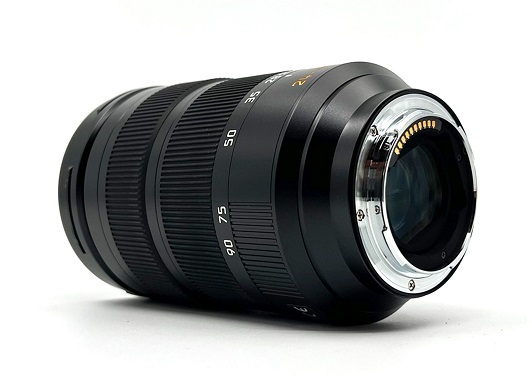 ---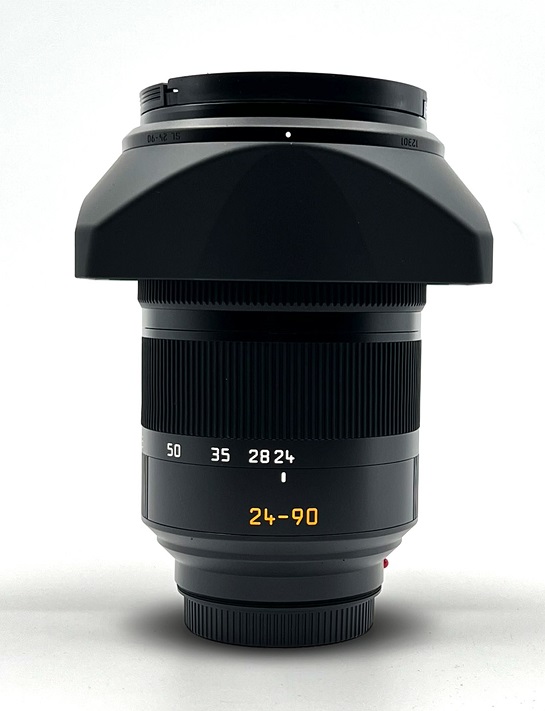 People who have the Vario-Elmarit-SL can do wedding photography professionally, prepare good investigative journalism, and even take amateur pictures. The L-Mount marks the start of a new era of lens. The German brand has been developing this optical system for several years. Leica designers have done everything possible to make the lens fast, lightweight and maximally protected from dust and moisture. When creating the SL 24–90, a quality stack is used. The same goes for the choice of material for the case.
TOP 10 KEY FEATURES:
| | |
| --- | --- |
| Lens type: | SL 24–90 mm |
| f: | f/2.8–4 ASPH |
| Lenses number: | 18/15 |
| Working range: | 0.3 m to infinity |
| Asph. surfaces: | 4 |
| ASPH: | Yes |
| Diameter: | 88 |
| Smallest object: | 92 x137 mm |
| Weight: | 1.140 g |
| Filter mount: | E82 |
Included in the box:
Lens Vario-Elmarit-SL 24–90 f / 2.8–4 ASPH
Lens Hood
Leica SL Rear Lens Cap
Lens Bag
Payment & Security
Leica Standard Vario-Elmarit-SL 24-90mm f/2.8-4 ASPH. Lens