Description
Nikon 1 J3 14.2 MP is the best choice for a beginner.
The best moments happen in an instant. The photographer's job is to capture such events. This is what many people dream of. But this is only possible with the right equipment, such as this camera. Nikon 1 J3 14.2 MP HD is considered the dream of many and for good reason. This optical system is capable of doing wonders in terms of photos and videos. Imagine that you have the ability to slow down every important moment by seeing the action on your camera screen. That's exactly what you have with Nikon 1 J3's stunning slow motion. People can hardly find more perfect equipment for such kind of shooting. Many of our customers confirm this in their reviews.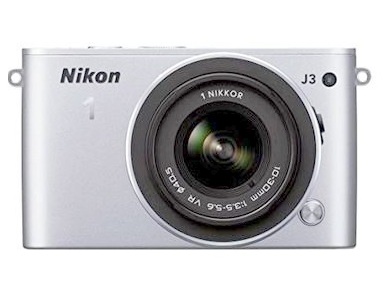 ---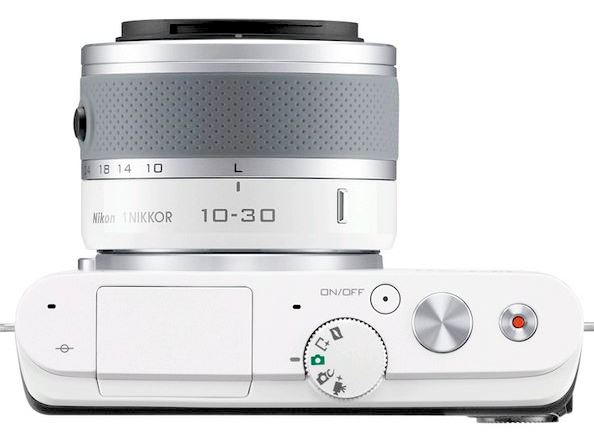 Our Take on the Nikon 1 J3 14.2 MP HD Digital Body:
Nikon's hybrid autofocus system used in this model is considered to be one of the fastest. Your images will be as detailed as possible, whether you are shooting a soaring bird or a family vacation. Photographers can capture even the fastest moving objects. We are talking about transport, water spray and so on. Your creativity is not limited to photography with the Nikon 1 J3. At the push of a button, you can record stunning Full HD 1080p video with stereo sound. This performance is not always offered by manufacturers for low-cost cameras.
---
This high definition digital camera comes with an interchangeable lens. The manufacturer has provided novice photographers with the ability to change settings and take pictures in 1 click. The LCD display shows frames almost instantly. The hybrid autofocus system captures sharper photos faster, and the shutter speed is up to 15 frames per second. Your friends and family will be happy to see the best photos right away. With the NIkon 1 J3, people never have to wait to share. Just add the Nikon WU-1b Wireless Mobile Adapter and instantly send your photos. Videos also can be shared to your smartphone, tablet, or Wi-Fi (R) compatible device. Of course, that's really what is impressive.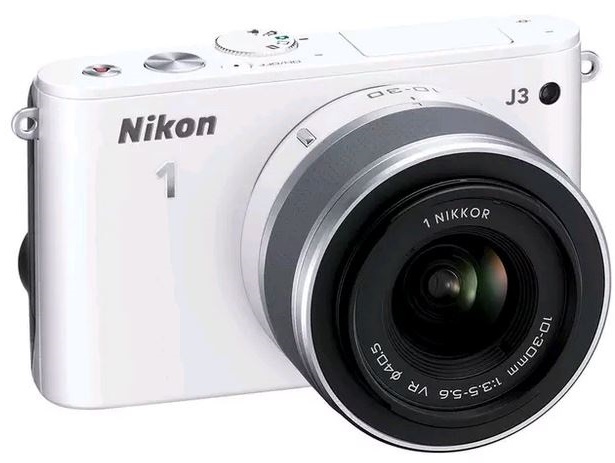 ---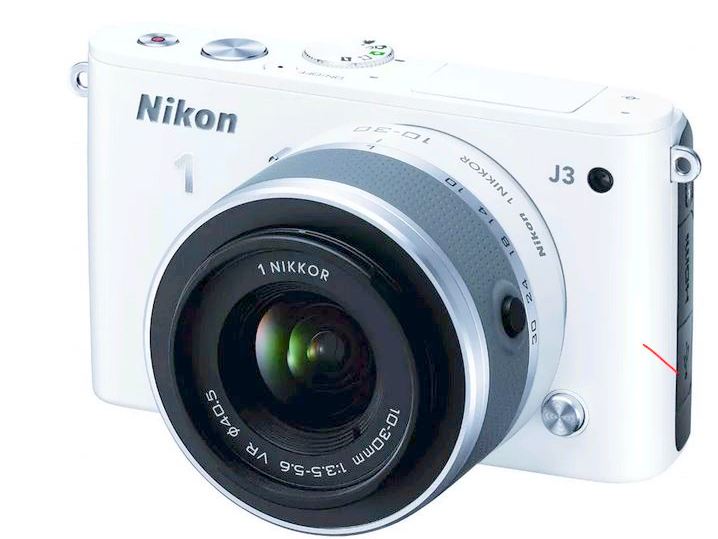 Nikon's engineering department has gone to great lengths to provide flexibility in camera setup. Slow motion mode allows you to take the best shot. There is also a Smart Photo Selector mode, with which people will take 20 photos with a single press of the shutter button. System chooses the 5 best options. Taking pictures has never been easier! With this device photographers are given the option of post-processing. This means people can crop, pan and zoom in at lightning speed. Want to take the best shot tomorrow? Just order this product on our website.
TOP 10 KEY FEATURES:
| | |
| --- | --- |
| Manufacturer: | Nikon |
| Date First Available: | January 6, 2013 |
| Color: | White |
| Sensor: | 14.2-megapixel |
| Video: | Full HD 1080p |
| Slow motion: | Yes |
| WiFi: | Yes |
| Autofocus: | Yes |
| Item Weight: | 7 ounces |
| Batteries: | 1 Li-ion batteries |
Included in the box:
Nikon 1 J3 14.2 MP HD Digital Body
Payment & Security
Nikon 1 J3 14.2 MP HD Digital Camera Body Only (Beige) New