Description
IMPORTED
Nikon NIKKOR Z 24mm f/1.8 S Lens with Excellent optical performance, Edge to edge brightness, Multi focus system, Distortion control, In-camera image stabilization, and multi-focusing system provides an exceptional experience!
Nikon NIKKOR Z 24mm f/1.8 S Lens is made for immersive photos and videos with its sharp wide-angle prime lens. The product is optimized for better light-gathering capacity so that you get superior picture quality even in low light. Capture yourself/others, or the scenic beauty of the earth with gorgeous resolution through the entire frame. It has a bright and fast maximum aperture of f/1.8 that makes it ideal for capturing group photos, Citi places, natural landscapes, and others.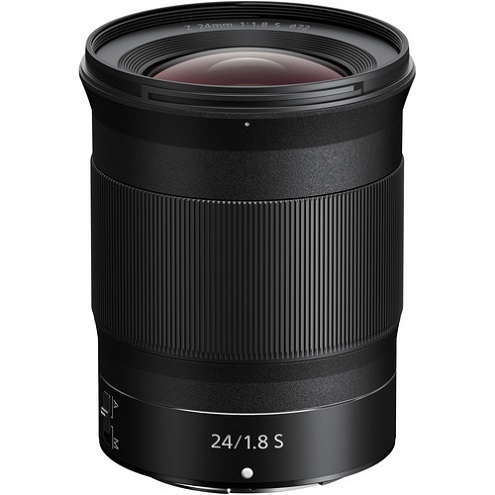 ---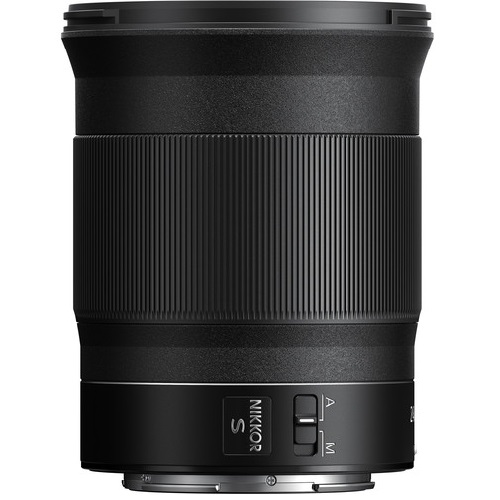 Our Take on the Nikon NIKKOR Z 24mm f/1.8 S Lens:
Nikon NIKKOR Z 24mm f/1.8 S Lens has an exceptional focal length that products edge to edge sharpness and distortion-free wide shots in wide-angle applications and low light. When you capture anything, you not just covert the real into a reel or image, you capture the moment and feeling. It is only possible when the image is clear, sharp, and precise. Edge to edge brightness can retain even illumination. That results in image brightness and exposure with minimal vignetting. When you photograph with very high resolution, your captured image is susceptible to color fringing at closer ranges. With this product, you need not think about that issue. It has a multi-focusing system. The system has two AF drive units that work to deliver fast and accurate autofocusing with minimal vignetting. It reduces aberrations in the entire zoom range.
---
Nikon NIKKOR Z 24mm f/1.8 S Lens has an ultra-quiet stepping motor combined with a Z mount for fast, accurate, and silent autofocusing. That works better for video recording and great for still photography. It has an extensively sealed external body that saves it from dust and moisture. You need not be extra cautious while using it in outdoor shooting. It has four aspherical elements that give great clarity and excellent color rendering by reducing spherical aberrations and distortions.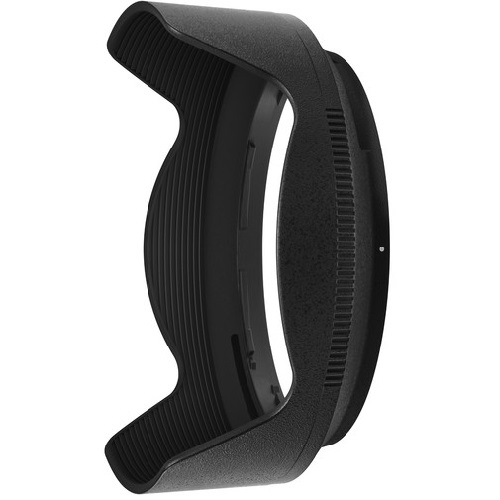 ---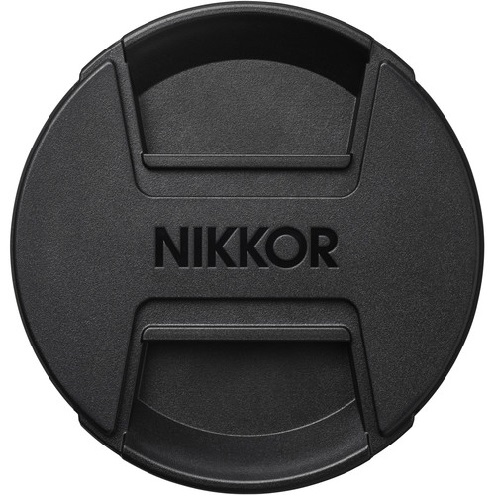 Nikon NIKKOR Z 24mm f/1.8 S Lens uses a Nano Crystal Coat and a Super Integrated Coating that minimize surface and internal reflections. These features give you the best-in-class images by reducing lens flare and ghosting. The product comes with a Programmable Control Ring. By default, it is set to manual focus, but you can use it for aperture control or exposure compensation. Even while using it with fast continuous shooting rates, you get exposure control stability. This is possible as the product has specialized electromagnetic aperture mechanisms. The product is fabulous in a special way with its silent, smooth, and accurate focusing in case of video shooting. It also has are 4 aspherical lens elements and 9 aperture blades.
TOP 10 KEY FEATURES:
| | |
| --- | --- |
| Weight: | 450g |
| Physical Dimension (ø x L): | 78 x 96.5 cm |
| Viewing Angle: | 84° |
| Focal Length: | 24mm |
| Maximum Aperture: | f/1.8 |
| Optical Design: | 12 elements in 10 groups |
| Format Compatibility: | Full- Frame |
| Filter Size: | 72 mm |
| Focus Type: | Autofocus |
| Minimum Focus Distance: | 25 cm |
Included in the box:
Nikon NIKKOR Z 24mm f/1.8 S Lens
Front Lens Cap
Rear Lens cap
Lens Hood
Lens Case
Payment & Security
Nikon NIKKOR Z 24mm f/1.8 S Lens