Description
Nikon WU-1b Wireless Mobile Adapter is one of the best wireless accessories for data sharing and remotely accessing the camera because of its 54 Mbps Data Rate, Android & iOS Compatibility, & Remote Shutter Release Functionality!
Nikon WU-1b Wireless Mobile Adapter is one of the best wireless accessories for select Nikon cameras. Its primary function is wireless data transfer; however, it also allows additional features such as Live View & Remote Shutter Release. You can easily pair it with your wif-fi-equipped smart devices such as phones and tablets and transfer your captures from the camera.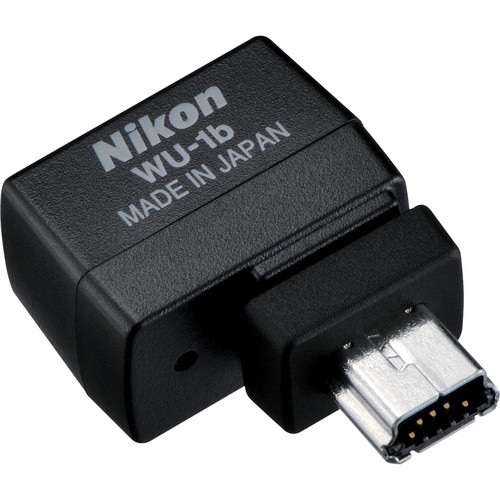 ---

Our Take on the Nikon WU-1b Wireless Mobile Adapter:
To use this device, you will have to install the Wireless Mobile Utility App on your smart device, and then you can easily transfer your captures. The device is compatible with both Android and iOS devices. However, certain system requirements such as Android 2.3 or later for phones, Android 3.0 or later for tablets, iOs 6 or later need to be met. You can check these requirements in the utility manual available on the manufacturer's website.
---
The device has a data transfer rate of 54 Mbps that allows you to automatically and instantly share the images from your camera to the smart device. You can share single images or groups of images without any hassle. Further, you get to sync everything that's on the camera to your phone or tablet and easily share it on social media, similar to the captures stored in your phone or tablet.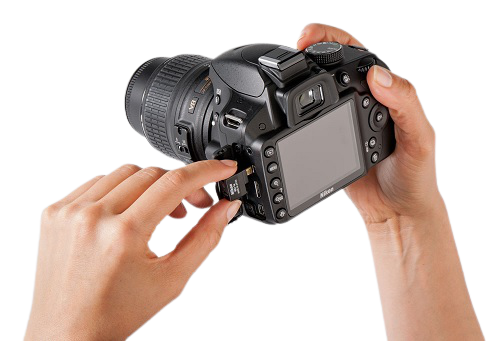 ---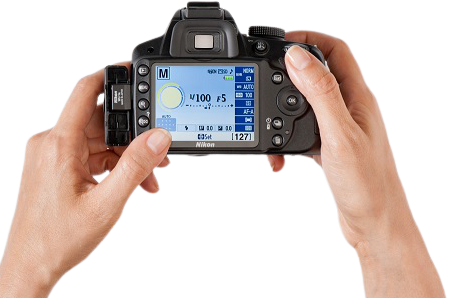 Apart from data transfer, the adapter also works as a Wi-Fi shooter or remote control. If you have paired the adapter, you can use your smart device to frame and compose images in the Live View. You can even use it as a shutter release remote for all your distance photography applications. Finally, apart from making image sharing as easy as it can get, the adapter has made installation and pairing also a piece of cake. It is compatible with WPS, allowing the user to pair it with a button's click.
TOP 10 KEY FEATURES
| | |
| --- | --- |
| Type | WU-lb |
| Standards | IEEE 802.1 lb, IEEE 802.1 lg |
| Operating frequency | 2412-2462 MHz (channels 1-11) |
| Range (Line of sight) | Approx. 10-15m or 33-49 ft |
| Data Rate | 54 Mbps |
| Security | Authentication: Open system, WPA2-PSK; Encryption: AES |
| Wireless Setup | Supports WPS |
| Data Transfer Protocol | PTP, PTP-IP |
| Dimensions | 0.7x0.9x0.4 inches |
| Weight | Approx. 3 g (Body Only) |
Included in the box:
Nikon WU-1b Wireless Mobile Adapter
Payment & Security
Nikon WU-1B Wireless Mobile Adapter