Description
Samsung Black OIS is the lens with which people can do wonders in photography and video.
Samsung's Black OIS Compact is a standard zoom lens that provides a 35mm equivalent focal length range. This model covers modes from wide angle to portrait. Many photographers prefer the Samsung 18-f / 3.5-5.6 OIS due to its intuitive i-Function controls. They can make adjustments to the device simply by pressing the i-Function button and rotating the ring. If you are technically meticulous, pay attention to the following:
This zoom lens is designed for Samsung NX compact cameras
The manufacturer provides easy access to manual settings and live image preview
Samsung's Black OIS features optical image stabilization with lens shift technology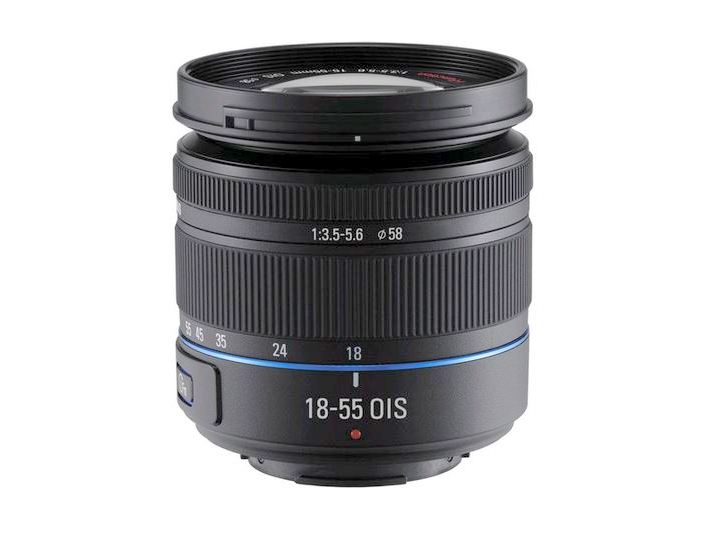 ---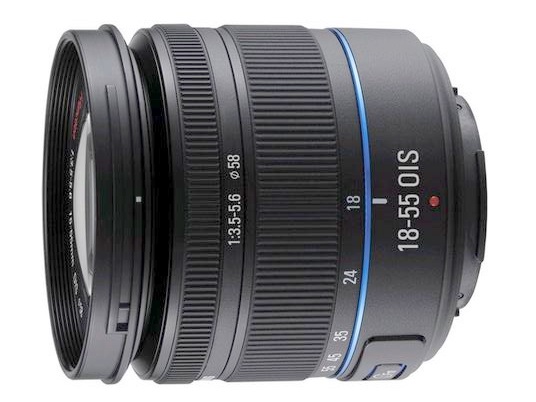 Our Take on the Samsung 18-55mm f/3.5-5.6 OIS Compact Zoom Lens (Black):
This optical system is ideal for any Samsung compact camera. The versatile lens is capable of capturing beautiful portraits and stunning landscapes. But this is not the only application of the equipment. Many seasoned journalists also prefer Samsung's Black OIS. With such equipment, they eliminate any problems during filming. This model is small and lightweight, so it is easy to carry. People can take this equipment with them wherever they go without worrying about overloading. The user-friendly interface of this entry-level lens will make it easy to get professional results, even if you're not into photography.
---
Taking professional photos is now as easy as smiling in front of the lens. Adjust shutter speed, aperture and other parameters by rotating the lens ring. Any photographer can also see how their settings affect the shot before they get the picture. You can be an amateur or an expert, but in both cases, the convenience of working with an i-Function lens will live up to your expectations. Samsung's designers have patented OILS to help reduce camera shake and provide clearer images when working in low light conditions. Even at high magnifications, people can be sure of perfect color and contrast when taking pictures.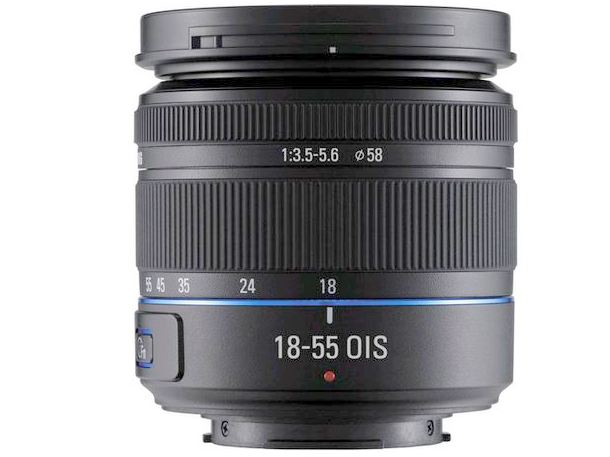 ---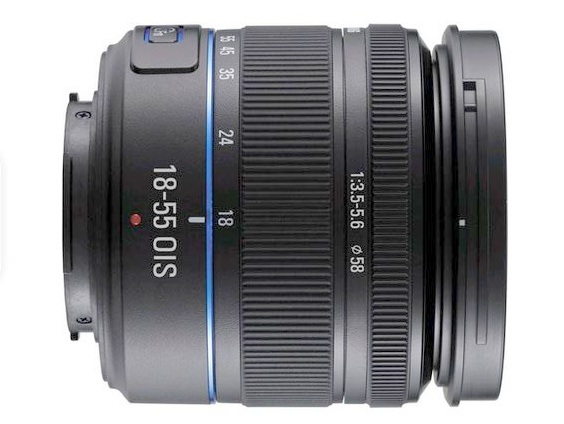 For this model, the manufacturer has provided the flexibility to adjust the viewing angle. This is the area of the frame that can be seen through the lens. The parameter changes when the focal length range is changed: 18 mm, 24 mm, 42 mm or 55 mm. In addition, one aspherical element is integrated into the optical design to help reduce chromatic aberration and produce images with greater overall sharpness and color neutrality. Plus, this manufacturer guarantees that images will not be blurry even in low light. Contrast AF provides fast, accurate subject acquisition in just 0.17 seconds.
TOP 10 KEY FEATURES:
| | |
| --- | --- |
| Lens Mount: | Samsung NX |
| Optical Design: | 12 Elements in 9 Groups |
| Minimum Focus Distance: | 27.99 cm |
| Maximum Magnification: | 0.22x |
| Maximum aperture: | 5.6 |
| Angle of View: | 75.9° to 28.7° |
| Diaphragm Blades: | 7 |
| Filter size: | 58mm |
| Dimensions: | 63 x 65.1 mm |
| Weight: | 204 g |
Included in the box:
Samsung 18-55mm f/3.5-5.6 OIS Compact Zoom Lens (Black)
Front Lens Cap
Rear Lens Cap
Lens Hood
Payment & Security
Samsung NX 18-55mm Zoom Camera Lens (Black)