Description
The Sigma 50-150mm f/2.8 II EX DC is an optical system that will never let you down.
The Sigma 50-150mm is a compact, lightweight telephoto zoom lens with a wide aperture designed specifically for you. This model is compatible with the APS-C mount. Version II of this high-quality lens has been optimized with an even more advanced optical design. The manufacturer has done everything possible to simplify the tasks of the photographer.
With constant and manual focus switching, your shots will be as detailed as possible. DC lenses are designed for digital SLR cameras only. The image circle (behind the lens) has been made to match the smaller dimensions used for the image sensor in digital cameras. As a result, these lenses are more compact, lighter, and better suited for DSLRs.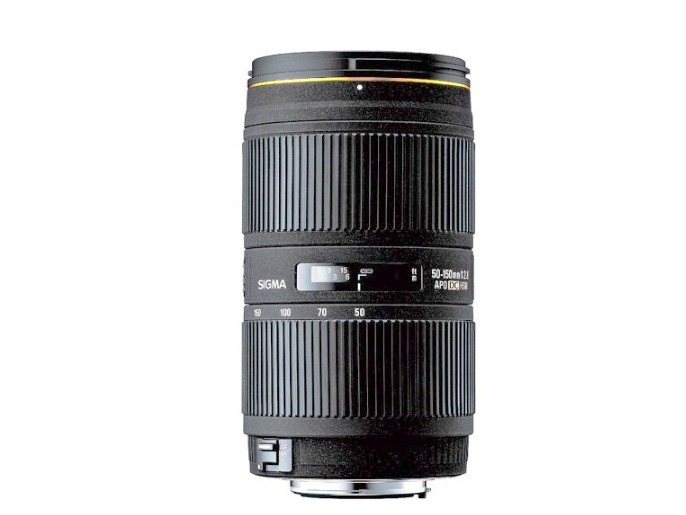 ---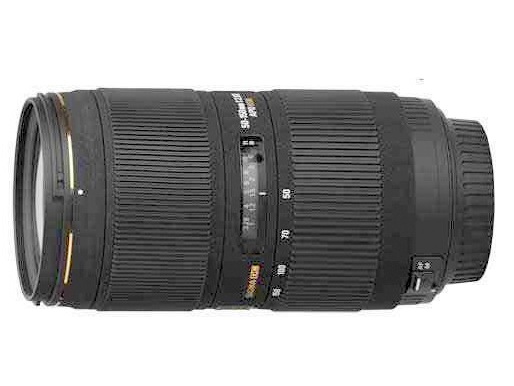 Our Take on the Sigma 50-150mm f/2.8 II EX DC:
The lens has new optical elements and very effective image stabilization, which allows people to take sharp photos with longer exposures up to 4 EV steps. But these are not the only technical advantages of the model.
The compact and lightweight design of the optical system provides unprecedented comfort and versatility. The closest focusing distance is just 100cm, and the improved optics provide high resolution and excellent quality close-up photos. This is a must-buy for any portrait photographer.
---
Looking for optimal lens performance with excellent correction for flare, ghosting, and any aberration? If so, you should buy this particular model. Super multi-coated lenses reduce flare and ghosting for crisp images across the entire zoom range. When used with a Nikon DSLR camera, this optical system provides an approximate equivalent range of 75-225mm. If you're technically meticulous, pay attention to the following:
EX Series lenses are the embodiment of engineering excellence and new technologies
The manufacturer has added 4 SLD (Special Low Dispersion) glass elements, which are used to maximize the correction of chromatic aberrations
HSM (Hyper Sonic Motor) system provides quiet and high-speed autofocus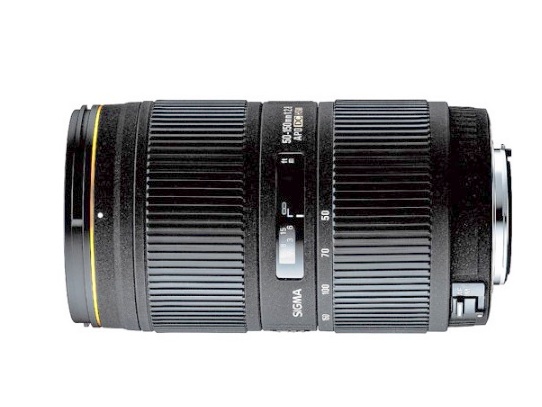 ---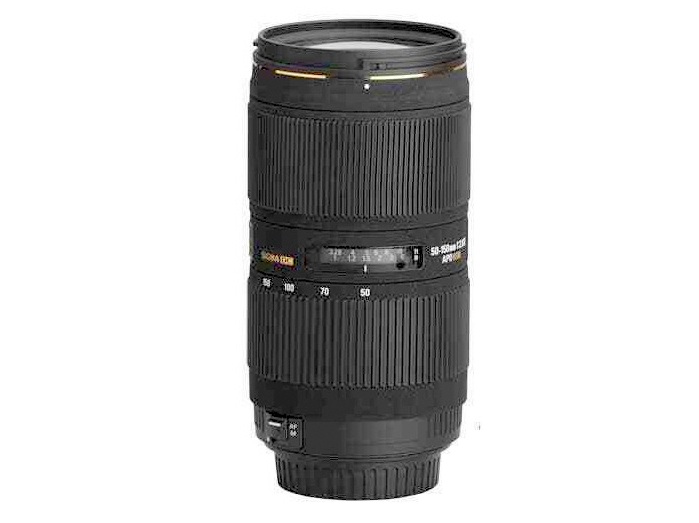 With an extremely bright F2.8 aperture, the photographer can enjoy unlimited freedom of photography. Four elements of low dispersion SLD glass were used to effectively eliminate chromatic aberration. Multilayer lens coatings reduce reflections and provide the best shot in any position. The design uses internal focusing and internal scaling technologies. This means that the optical system does not change in size while the photographer is working.
HSM (Hyper Sonic Motor) system provides silent and ultra-fast automatic focus measurement. The user can perform manual adjustments at any time simply by turning the focus ring. Additionally, the 1.4.x EX DG APO and 2x EX DG APO teleconverters can be used to increase the functionality of the lens presented today. In this case, the effective focal length ranges will be 70-210mm F4 and 100-300mm F5.6 (respectively).
TOP 10 KEY FEATURES:
Filter Size:
67mm
f/Stop Range:
2.8-22
Minimum Focus Distance:
3.6' (1 m)
Angle of View:
28-9.5°
Magnification:
1:5.3
Zoom/Focus Control:
Two touch
Groups/Elements:
14/18
Length:
135mm
Maximum Diameter:
76mm
Weight:
780 g
Included in the box:
Sigma 50-150mm f/2.8 II EX DC HSM Lens for Nikon Digital SLR
Front & Rear Lens Caps
Lens Hood
Soft Case
Payment & Security
Sigma 50-150mm f/2.8 EX DC HSM II Zoom Lens for Nikon Digital SLR Cameras