Description
Sigma EF-630 Electronic Flash for Canon Cameras is ideal for flash photography because of its Guide 63* Light Output, Clip-On Construction, Diverse Features & Intuitive Handling.
Sigma EF-630 Electronic Flash's most attractive aspects are its clip-on type construction, guide number 63* light output, diverse features & intuitive handling possibilities. It offers TTL exposure control, standard, high-speed & rear-curtain syncs, and wireless flash functionality. The built-in auto-zoom is compatible with a 24-200 mm focal length. Additionally, the Wide-Panel, Bounce-Flash, and Catch-Light Panel allow a variety of photography styles.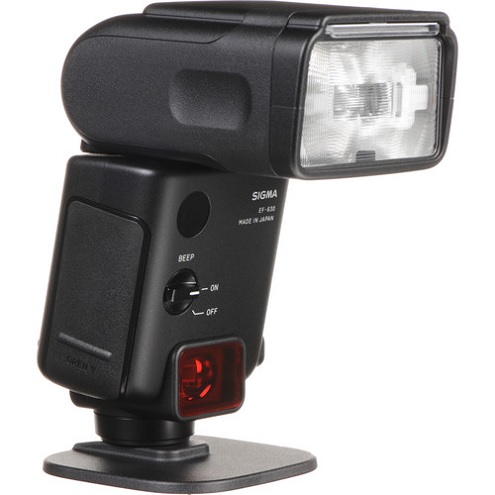 ---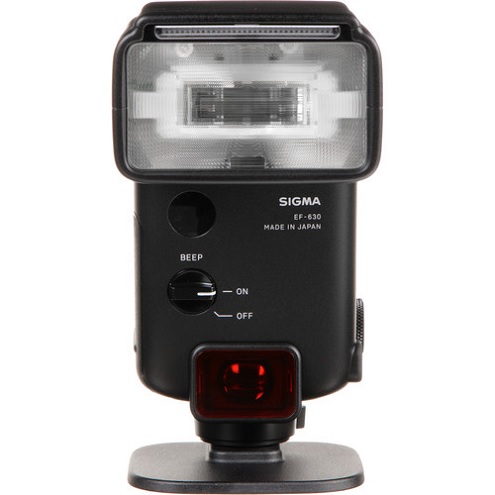 Our Take on the Sigma EF-630 Electronic Flash for Canon Cameras:
The flash offers the highest guide number 63* light output for the focal length of 200 mm. Further, it offers three modes for light distribution, normal mode, guide number prioritization mode, and flat light mode that reduces the effect of changes in peripheral lighting and provides constant lighting. With the wireless TTL flash function's help, the user can control exposure, even when it is not mounted on the camera.
---
The bounce-flash functionality allows a maximum tilt of 90° and 180° swivel in both right and left directions. Further, a head tilt of 7° is possible. These enable photographers to capture the perfect lighting from different angles. FP flash function enables flash photography by eliminating the restrictions of fixed synchronization speed. The flash allows for both auto and manual power control, which is an added advantage.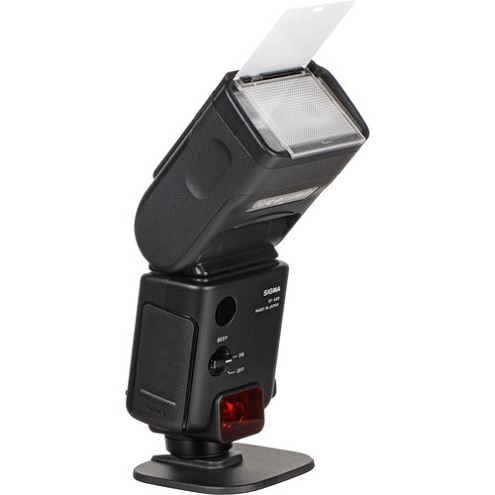 ---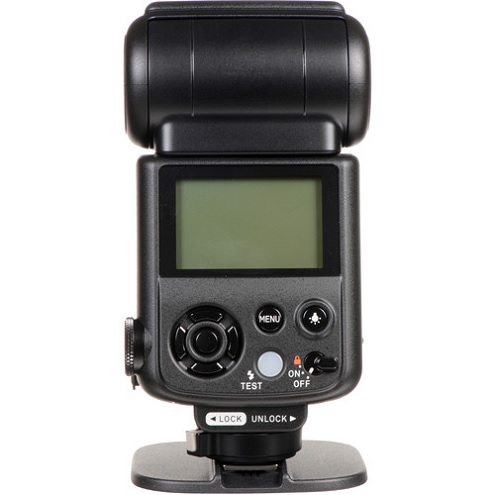 The flash possesses an intuitive rear LCD screen with a dot-matrix liquid crystal display, which enables much better settings visibility. Further, the dial and D-Pad on the side allow easy settings change and management. The Shoelock lever allows quick and easy disengaging with a single click, and the notification beep intimates of charge completion. Additionally, the gadget comes with an auto power-off functionality that conserves power and enables portability.
TOP 10 KEY FEATURES:
| | |
| --- | --- |
| Guide Number: | 63* |
| Focal Length: | 24mm to 200mm |
| Bounce Angles: | 90° (Up), 180° (Left to Right), 7° (Down) |
| Weight: | 490g/17.3oz. (without battery) |
| Power source: | Four AA Alkaline Batteries |
| Exposure Control: | Automatic & Manual |
| Flash Modes: | Hi-Speed Sync |
| Wireless Operation: | Optical Pulse (TTL/Manual) |
| Mount: | Shoe-Lock |
| Display: | LCD screen with dot-matrix liquid crystal display |
Included in the box:
Sigma EF-630 Electronic Flash for Canon Cameras
Payment & Security
Sigma EF-630 Electronic Flash for Canon Cameras (F50954)