Description
Sony DT 55-200mm is the best model for photo and video recording. This equipment is preferred by thousands of people around the world.
Expand your shooting capabilities and focusing range with the Sony DT 55-200mm lens. This model is considered the best for APS-C cameras. New optical system maintains an equivalent focal length of 82.5–300 mm. With such performance, people can shoot distant subjects with ease. The manufacturer has chosen an adjustable maximum aperture of f/4-5.6 to minimize the size and weight of the internal elements. If you are technically meticulous and cannot make out the benefits of this model, pay attention to the following:
Minimum focus distance is 95 cm
The lens is equipped with a smooth autofocus (SAM) motor
Angle of View: 29° to 8°
Nine-blade diaphragm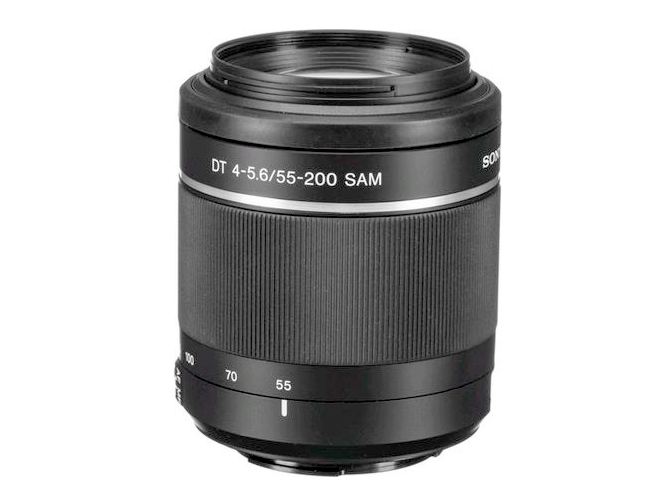 ---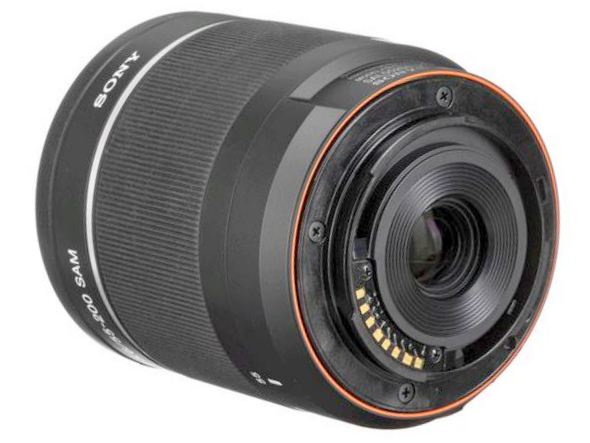 Our Take on the Sony DT 55-200mm:
The Sony DT is based on optical design with 13 elements in 9 groups. The manufacturer has added 1 extra low dispersion element to deal with aberrations. The designers have made sure that professional photographers can take pictures in a wide variety of conditions.
A telephoto zoom lens ideal for everyday photography. It features a quiet and smooth autofocus system thanks to its built-in SAM (Smooth Autofocus Motor) motor. This means that the lens is indispensable for journalists. With the Sony DT, they can shoot silently for conferences and seminars. Any extraneous sounds of the internal mechanism that attract attention will be excluded.
---
Focal length 55-200 mm, when connected to SLR with APS-C matrix, the angle of view corresponds to lenses with a focal range of 82.5-300 mm with 35 mm frame. This means that the designers tried to make the Sony DT a universal model. Optimal focal length allows people to take pictures of sports and nature with an angle of view of 28.9-8.1 degrees. Photographers will enjoy fast, quiet focusing with a minimum focal length of 3.1 '. In addition, you can set the smooth bokeh provided by the 9-blade circular aperture. This means that the designers tried to make the Sony DT a universal model.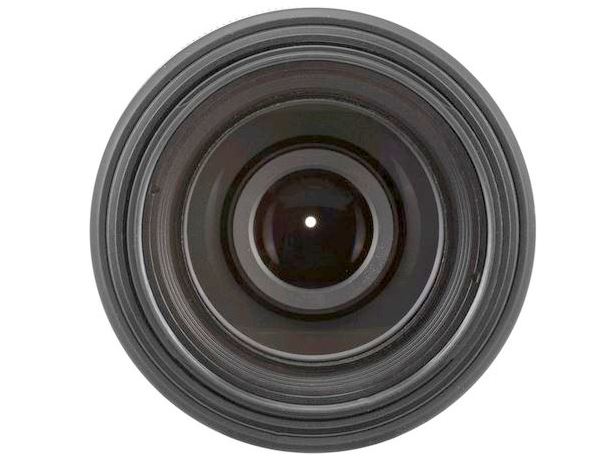 ---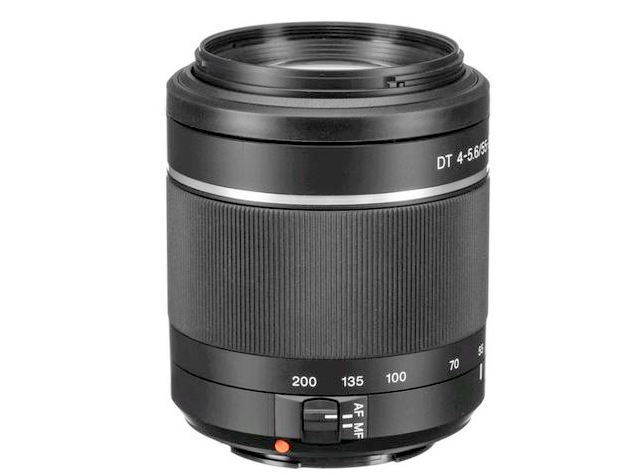 Lenses marked with the DT are designed for Sony APS-C DSLR cameras. This sensor is smaller than the standard 35mm format, so the lens focal length should be multiplied by 1.5 times. When the lens is attached to an SLR camera with a 35mm image sensor, slight vignetting and even blackening may occur at the corners of the frame. But this is a minor issue considering the overall performance. Low-disintegration ED glass lenses allow you to effectively compensate for the phenomenon of chromatic aberration. This improves the resolution and enables exceptional image contrast throughout the entire range of the aperture value.
TOP 10 KEY FEATURES:
Lens Mount:
Sony A
Format Compatibility:
APS-C
Focal Length:
55 to 200mm
Maximum Aperture:
f/4 to 5.6
Minimum Aperture:
f/32 to 45
Maximum Magnification:
0.29x
Autofocus:
Yes
Filter Size:
55 mm (Front)
Dimensions (ø x L) :
71.5 x 85 mm
Weight:
305 g
Included in the box:
Sony DT 55-200mm f/4-5.6 SAM Lens
ALC-SH102 Lens Hood
Payment & Security
Sony SAL55200 55-200mm f/4-5.6 DT ED Compact Telephoto Zoom Lens