Description
Canon engineers have developed EOS R System adapters to ensure compatibility with third party lenses. Do you want to increase the quality and performance when attaching the EOS R to existing EF or EF-S lenses? If so, then you should buy this item.
The Canon EOS RP model with which people can use the MountAdapter EF-EOS R Kit is a professional model in a compact size with an ergonomic design. With such a device, any photographer often has to change lenses. This is especially true for people who specialize in macro shooting and pre-shooting. In such cases, the focal length and performance of the optical system are especially important. With this adapter, everyone will be able to customize such characteristics according to the tasks at hand. Interactiveness has always been important for people using Canon cameras.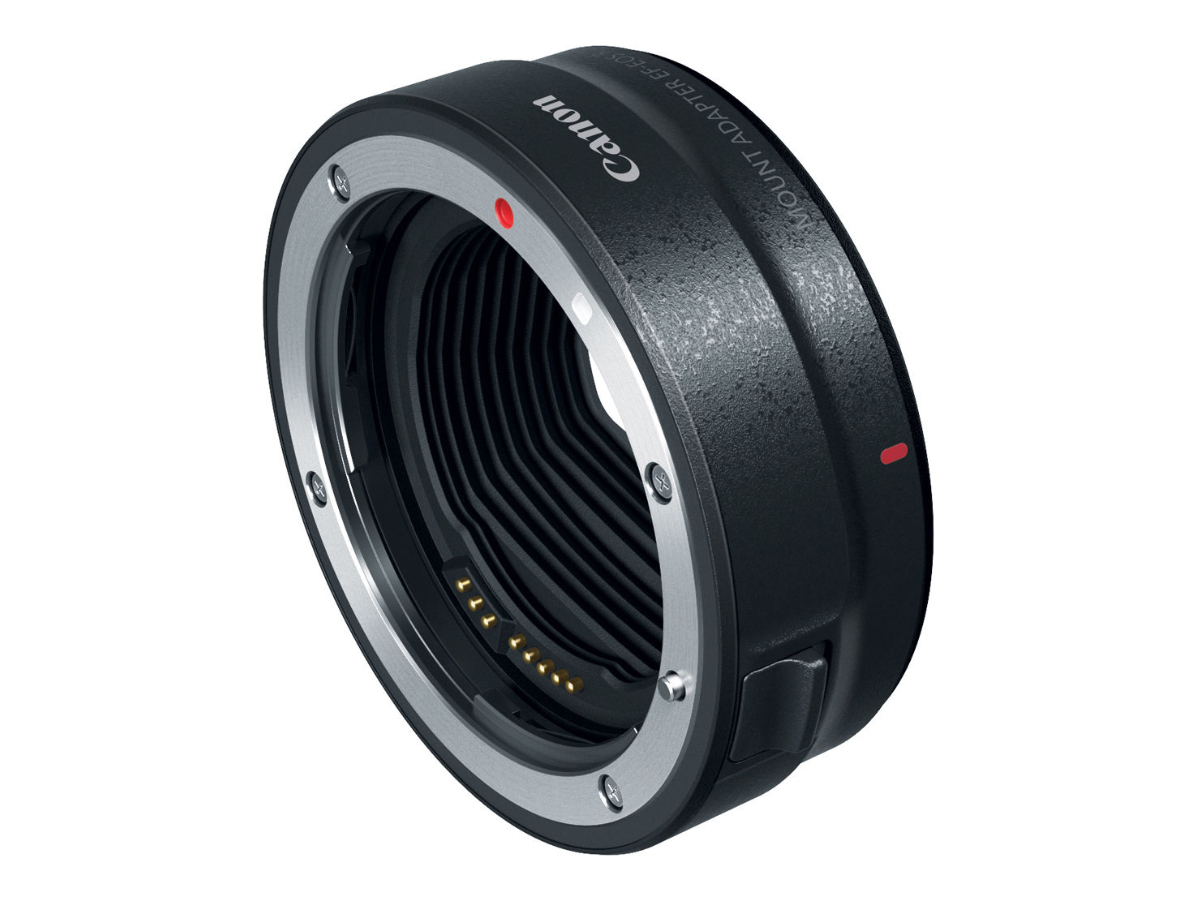 ---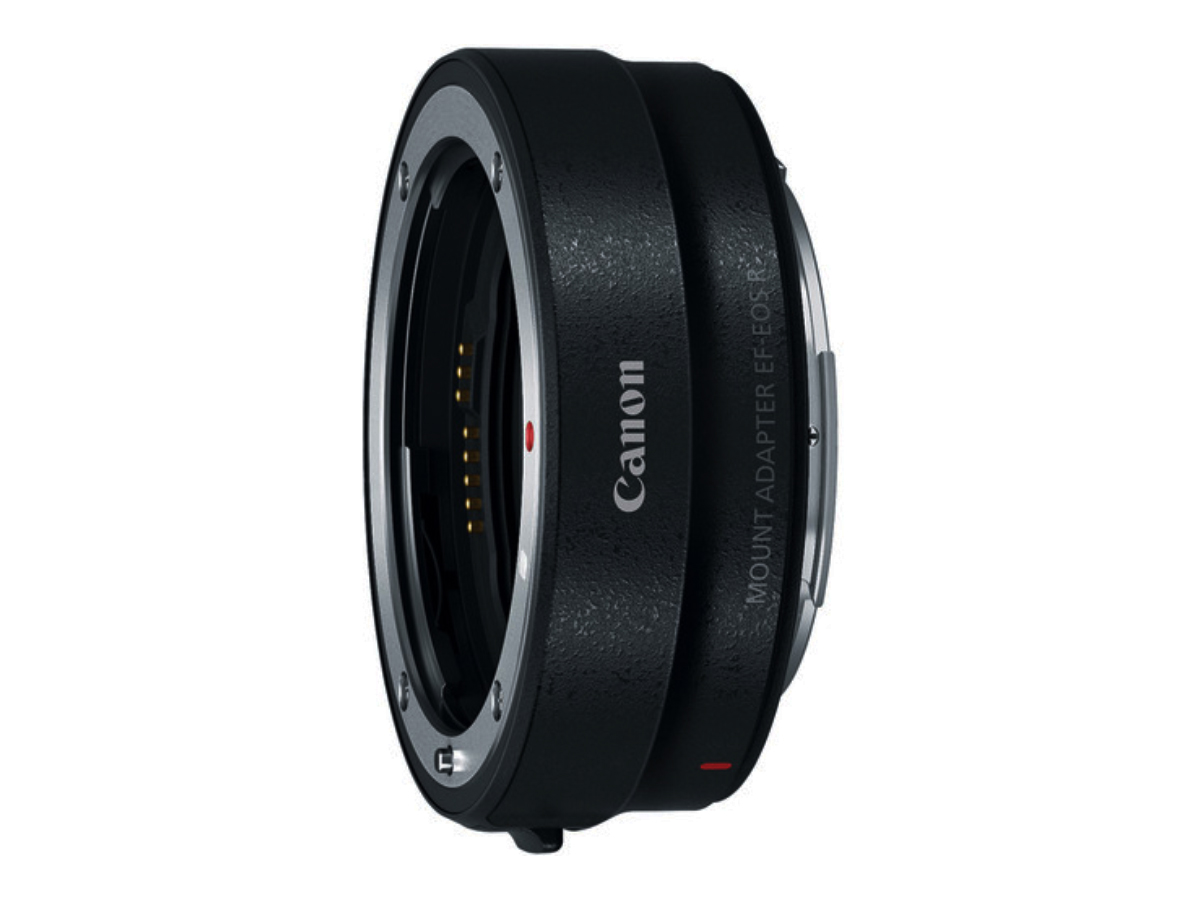 Our Take on the Canon Mount Adapter EF-EOS R:
Expand the range of compatible optical systems with this small adapter. It is a lightweight and compact element for attaching third party models. This simple adapter provides full autofocus and image stabilization. The attachment does not contain optical elements, which allows people to maintain the original optical quality of the installed lens. This product is dust and water resistant. This means that it's suitable for use in harsh weather conditions.
---
The Control Ring Mount Adapter is similar in design and functionality to the standard model, but additionally includes a lens control ring. The customizable ring can be easily found without taking the device away from your eyes, allowing tactile, manual control of various settings without the need for distraction from the shooting process. Among the main differences of this product:
Weight only 110 g
Dust- and water-resistant
Maintains AF and image stabilization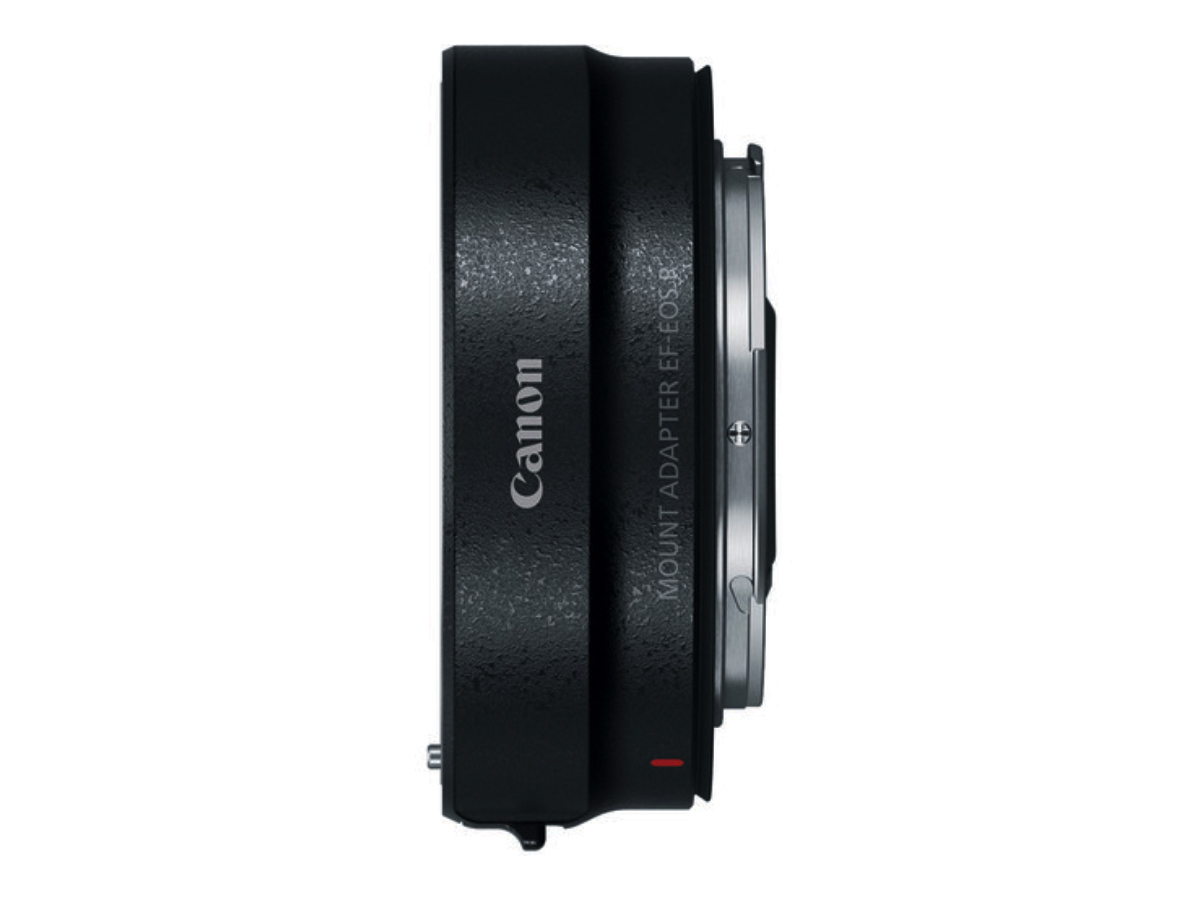 ---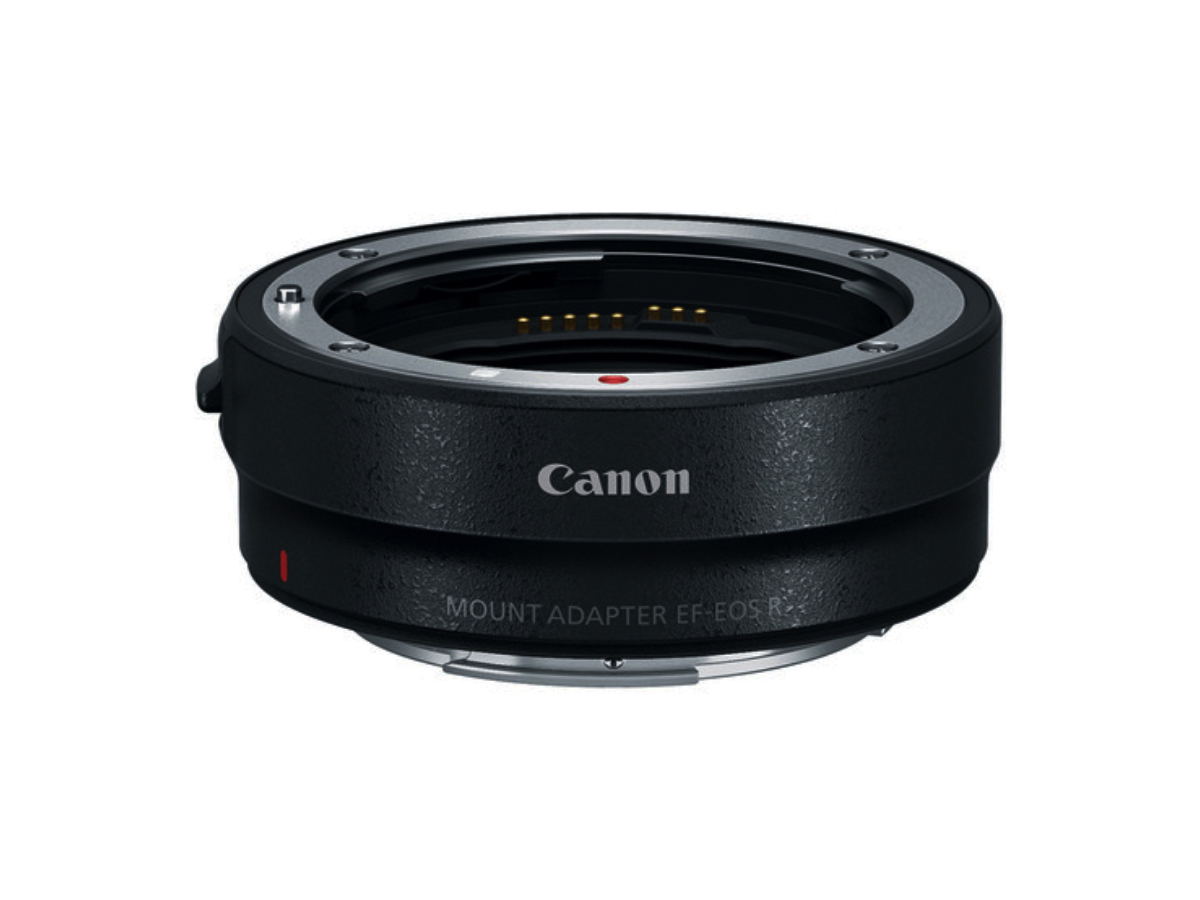 The control ring can be programmed. People can use a simple menu to adjust various parameters. We're talking about aperture and ISO sensitivity. With such a tool, photographers can adjust shutter speed, focal length, and other parameters. EOS R System adapters provide full compatibility with Canon's full line of EF and EF-S lenses, giving people the ability to use a wide variety of lenses. Don't miss the chance to improve the functionality of your camera by ordering this product on our website. Most of all EOS R owners who also have an EOS camera use such attaching.
TOP 10 KEY FEATURES:
| | |
| --- | --- |
| Camera Mount: | Canon RF |
| Lens Mount: | Canon EF, Canon EF/EF-S |
| Dust Resistant: | Yes |
| Water Resistant: | Yes |
| Optical Components: | Not Included |
| Retains Full Autofocus: | Yes |
| Retains Image Stabilization : | Yes |
| Maintaining The Original Optical Quality: | Yes |
| Dimensions: | ø: 71.2 x H: 24.0 mm |
| Weight: | 110 g |
Included in the box:
Canon Mount Adapter EF-EOS R
Payment & Security
Canon Mount Adapter EF-EOS R