Description
The Cloudlifter CL-4 Mic Activator is a piece of equipment that makes working in any recording studio more efficient.
The Cloudlifter CL-4 Microphone Activator from Cloud Microphones is a rack unit with four inputs. If you want to troubleshoot audio problems in the field and in the studio, you should order this item. New equipment supports low-power passive microphones, including ribbon models. If you are technically meticulous, pay attention to the following:
This equipment provides 2 different degrees of pure amplification
Easy-to-use self-contained design requires only phantom power
Recommended for use with all passive dynamic microphones
Compatible with tube microphones, rechargeable or power supply models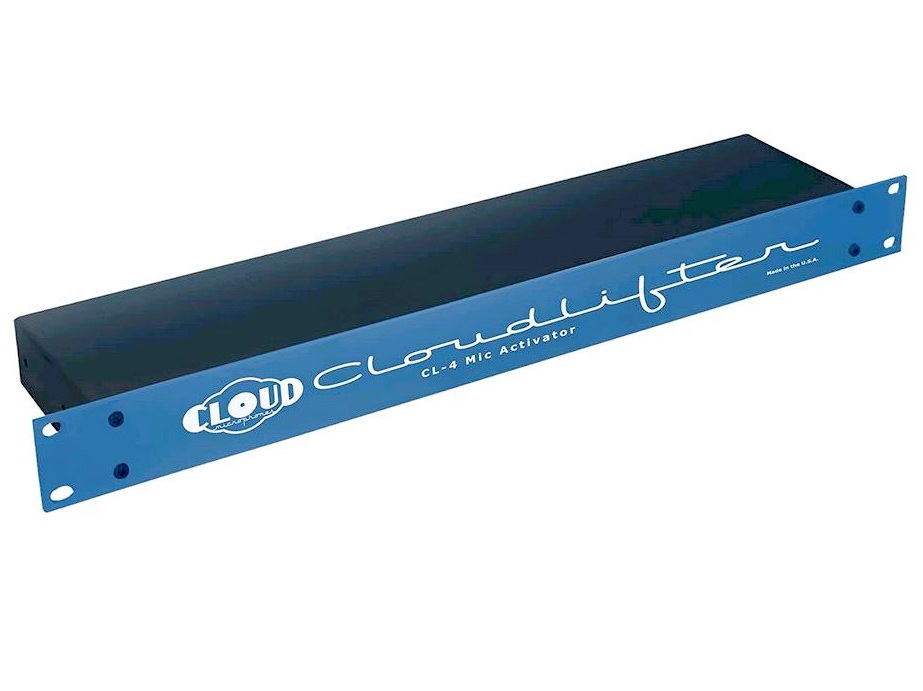 ---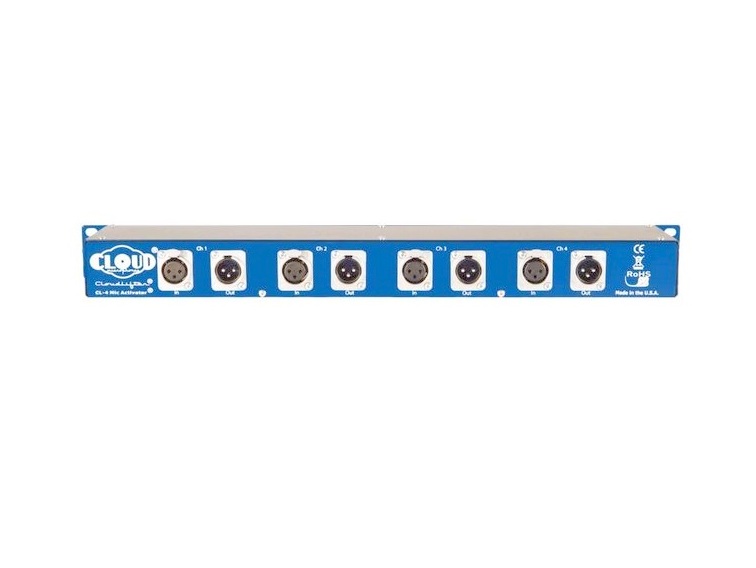 Our Take on the Cloud Microphones Cloudlifter CL-4 Rackmount Mic Activator:
Cloudlifters is an indispensable tool for people who use audio equipment frequently. It's about performing live on stage and creating podcasts. In each and every such case, the use of long cables is provided.
Even if you prefer to work in a studio, this product will not be superfluous. The manufacturer has integrated a patented Class A discrete FET circuit. This brand is always innovating. This means that by ordering Cloudlifter CL-4 you will hardly be disappointed.
The ideal impedance load maintains optimal performance at 3K ohms. This product is durable, ready-to-go and portable for studio, stage and broadcast applications.
---
People buy the CL4 for rack mounting or general use. This equipment is ideal for recording and broadcasting studios, concert venues, clubs and music venues. The main features include the following:
Active ultra-clear amplification providing four channels of ultra-clear amplification up to +25 dB and optimal impedance loading for dynamic and ribbon microphones
Plug & Play for connecting up to four dynamic or ribbon microphones
The manufacturer uses premium electronics
Cloud Microphones guarantees compatibility with different types of audio equipment
---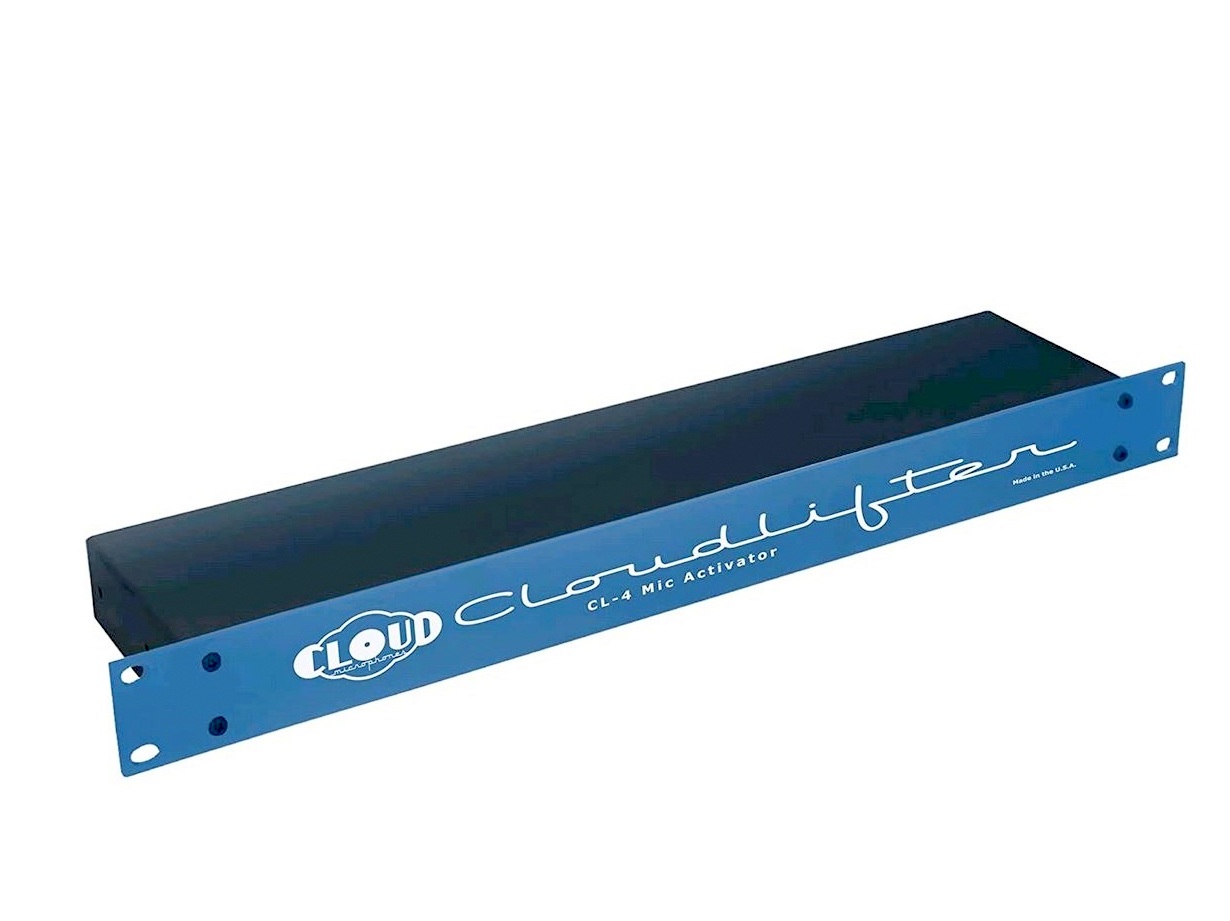 The CL-4 is compatible with any standard phantom powered mixer. People can also connect a mic input device for pure transparent amplification up to +25 dB. The system improves the performance of passive microphone signals by transmitting stronger, clearer signals over longer XLR cables. The effectiveness of this equipment has been confirmed by dozens of reviews from our customers.
Particularly noteworthy is the patented discrete JFET Cloudlifter circuit. This system maintains the natural sound of the source by keeping the direct audio path from transformers, capacitors and resistors. · The CL-4 is housed in a rugged steel case for protection and durability. Order this equipment today to keep your audio equipment running efficiently.
TOP 10 KEY FEATURES:
| | |
| --- | --- |
| First Available: | March 10, 2014 |
| In-Line Accessory Type: | Pre-Amplifier |
| Item Weight: | 3.32 pounds |
| Input: | Mic Level |
| Output: | Mic Level |
| XLR 3-Pin Female Input: | 4 |
| XLR 3-Pin Male Output: | 4 |
| Product Dimensions: | 3.78 x 1.77 x 18.82 inches |
| Gain: | +25 dB (3-Kilohm Load) |
| Number of Channels: | 4 |
Included in the box:
Cloud Microphones Cloudlifter CL-4 Rackmount Mic Activator
Payment & Security
Cloud Microphones A-B Box (Cloudlifter CL-4)