Description
GARMIN PRO 550 Plus Training and Tracking Bundle with 2.5-second update rate, GPS & GLONASS support, Training option customization, Up to 3 dogs training at the same time, Easy to use, 9 miles tracking range, 18 levels of momentary and continuous stimulation, IPX7 water ratings, and compatibility with various Garmin devices
GARMIN PRO 550 Plus is a great device for dog training and tracking. It is easy to use and supports one-handed operation so that your other hand remains free. You can train up to 3 dogs with this bundle device and keep a watch on dogs up to a maximum of 9 miles. When you are out in the field, the device sends you a location update of your dog every 2.5 seconds. Even if your dogs are on the run, you can pinpoint them with a faster update rate. Based on your preference and requirement, you can customize the training for each dog. The device has 18 levels of continuous and momentary stimulation as well as multiple settings for vibration and tone.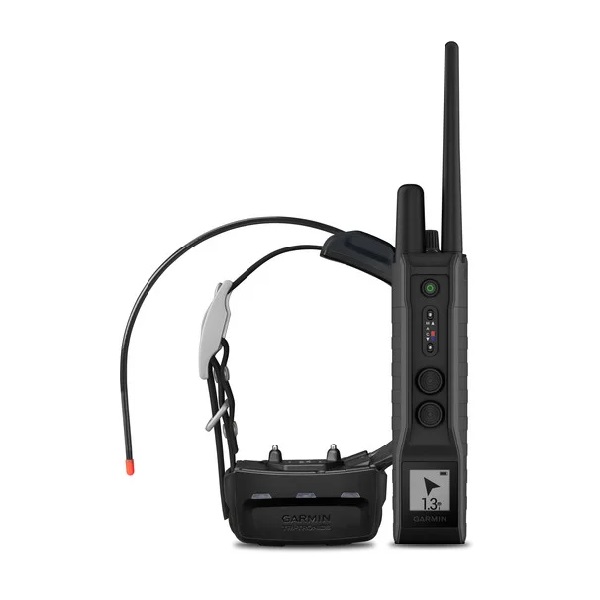 ---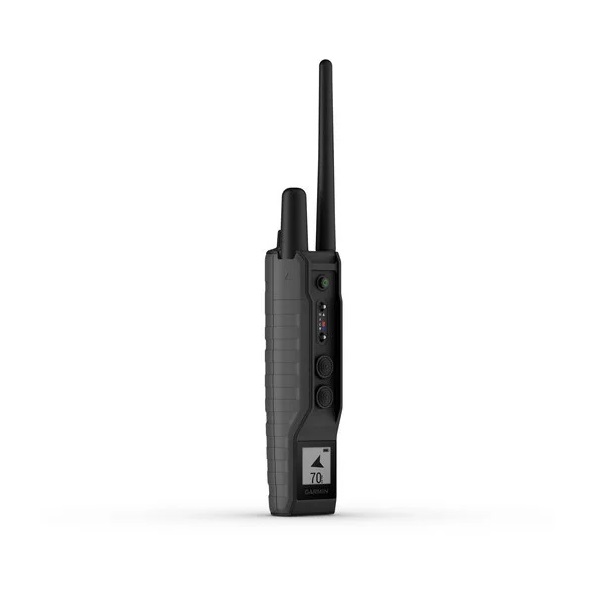 Our Take on GARMIN PRO 550 Plus Training and Tracking Bundle:
GARMIN PRO 550 Plus comes with a built-in display where you get the location of dogs for tracking. It supports GPS and GLONASS satellite reception that shows the direction and distance of your dogs when you lose the track of your dogs manually. The bundle is an ideal package for professional dog trainers and everyday dog lovers. It can raise a better dog with great training.
---
GARMIN PRO 550 Plus is simple to use and made for even harsh working conditions. It has IPX7 water ratings so you can carry it outdoor without worrying much about damage from rain or water. Garmin has provided a stimulation level/vibration dial at the top of the transmitter so that you can easily access them in case of a requirement. There is a switch on the transmitter for quick selection of dogs and finding the location of a selected dog. You can give on-the-spot training to a particular dog by using the switch button.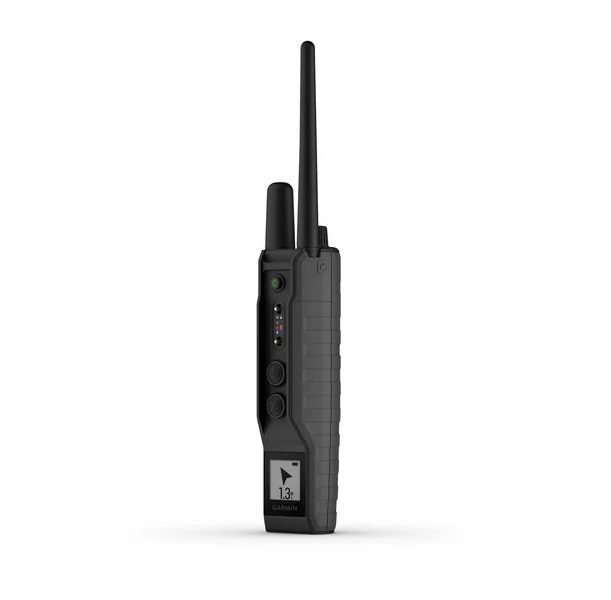 ---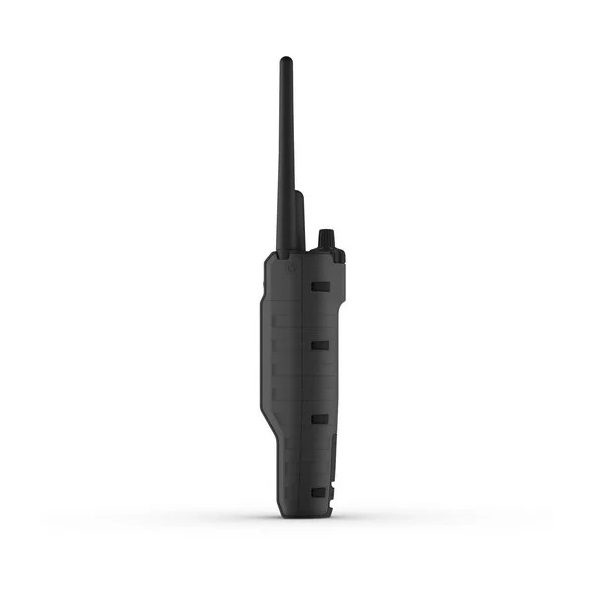 GARMIN PRO 550 Plus comes with a rechargeable battery that lasts up to 24 hours. So you can train and track your dog's pack throughout the day and night. The TT 15 dog device collar is designed in such as way that it can withstand the toughest work environments. You can pair your bundle with so many compatible devices from Garmin for better convenience.
TOP 10 KEY FEATURES:
| | |
| --- | --- |
| Display size: | 2.3 x 2.3 cm; 3.26 cm diagonal |
| Display resolution: | 128 x 128 pixels |
| Battery life: | 24 hours |
| Water ratings: | IPX7 |
| Battery: | Rechargeable lithium-ion (included) |
| Range: | 9 miles |
| Floats: | Yes |
| Multi-dog compatibility: | Yes (3) |
| Weight: | 253g |
| Unit dimension (W x H x D): | 4.5 x 20.8 x 5.4 cm |
Included in the box:
GARMIN PRO 550 Plus Training and Tracking Bundle
TT 15 dog device with a rechargeable Li-ion battery pack
AC adapter
1" black collar strap
Split adapter cable
Charging cable
Contacts kit (short and long)
Manual
Payment & Security
Garmin Pro 550 Plus, Dog Training System with Simple GPS Tracking, Collar and Handheld