Description
DJI Carrying Case for Osmo Raw is an extremely convenient and practical storage option for traveling photographers and videographers because of its Rugged Exterior, Waterproofing & Dust Resistance & Removable Compartment Tray!
DJI Carrying Case for Osmo Raw is one of the best in the industry for carrying expensive camera accessories without breakage in transit. It keeps your equipment organized and enables you to carry it all wherever you go.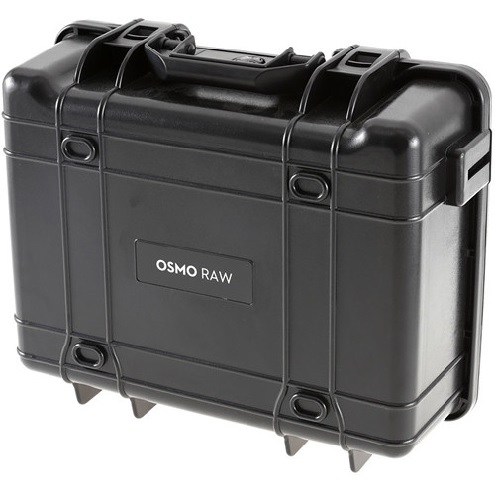 ---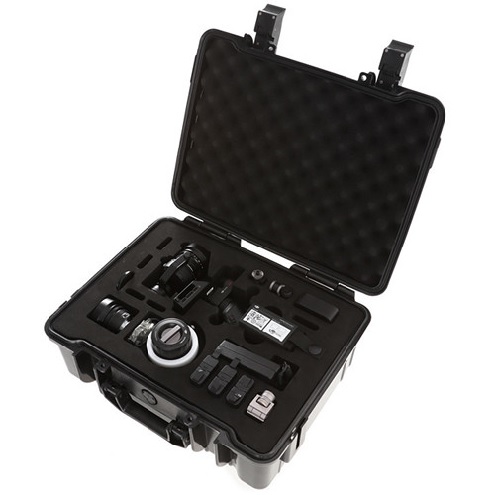 Our Take on the =DJI Carrying Case for Osmo Raw:
The dimensions and weight both make this the just-right option for traveling photographers. It is neither too small to be insufficient for carrying all the equipment, nor too big to become a difficulty in traveling. Further, it weighs approximately 10 pounds and is, therefore, easily portable.
---
The inner divided tray compartment is ideal for small and large items and helps keep your paraphernalia organized. Further, it can be removed to store bigger items in the lower compartment. This removable capability provides the photographers necessary flexibility in the equipment they want to carry with them.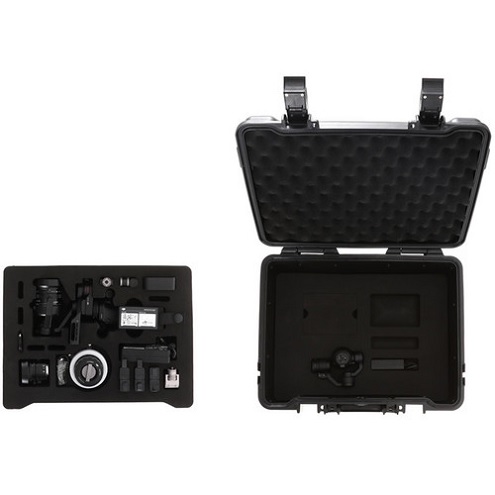 ---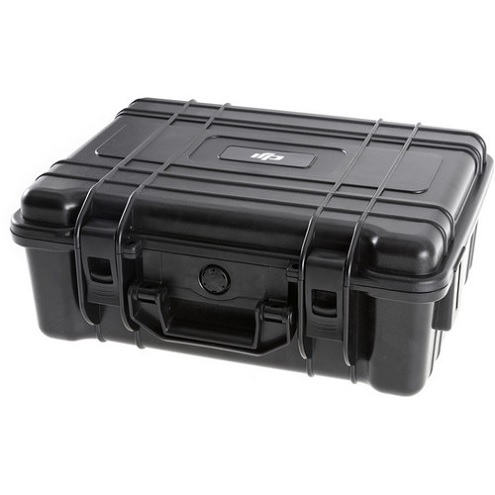 The rugged plastic exterior and waterproofing, dust-resistant layer allows the photographers to carry their equipment without worrying about the weather conditions. Further, the air-tight snap closure makes adds the desired security in transit.
TOP 10 KEY FEATURES:
| | |
| --- | --- |
| Exterior Material: | Plastic |
| Type Of Lock: | Snap Lock |
| Color: | Black |
| Type Of Lock: | Snap Lock |
| Build Quality: | Dust Protective |
| Weather-Resistant: | Waterproof |
| Space Management: | Two Compartments With A Removable Tray |
| Ideal For: | Osmo Raw Accessories |
| Weight: | 10.05 lb |
| Box Dimensions (LxWxH): | 19.5 x 18.6 x 8.2" |
Included in the box:
DJI Carrying Case for Osmo Raw
Payment & Security
OSMO CARRY CASE (OSMO RAW) PART NO. 78, CP.ZM.000455