Description
The Nikon MB-D12 Multi-Power Battery Pack extends battery power and provides an extra shutter release button and intuitive controls for vertical capture. It is compatible with select Nikon DSLR cameras, namely D810, D810A, D800, and D800E.
The MB-D12 Multi-Power Battery Pack not only extends the battery life but also provides enhanced handling capabilities. If you find yourself in a situation of running out of battery power, having them can prove to be beneficial. Whether you are shooting a fast motion movie or capturing moments that you won't be able to recreate, make use of the MB D-12 camera battery pack if you plan for an extended shoot. It can give excellent results with your Nikon D810, D810A, D800, or D800E camera.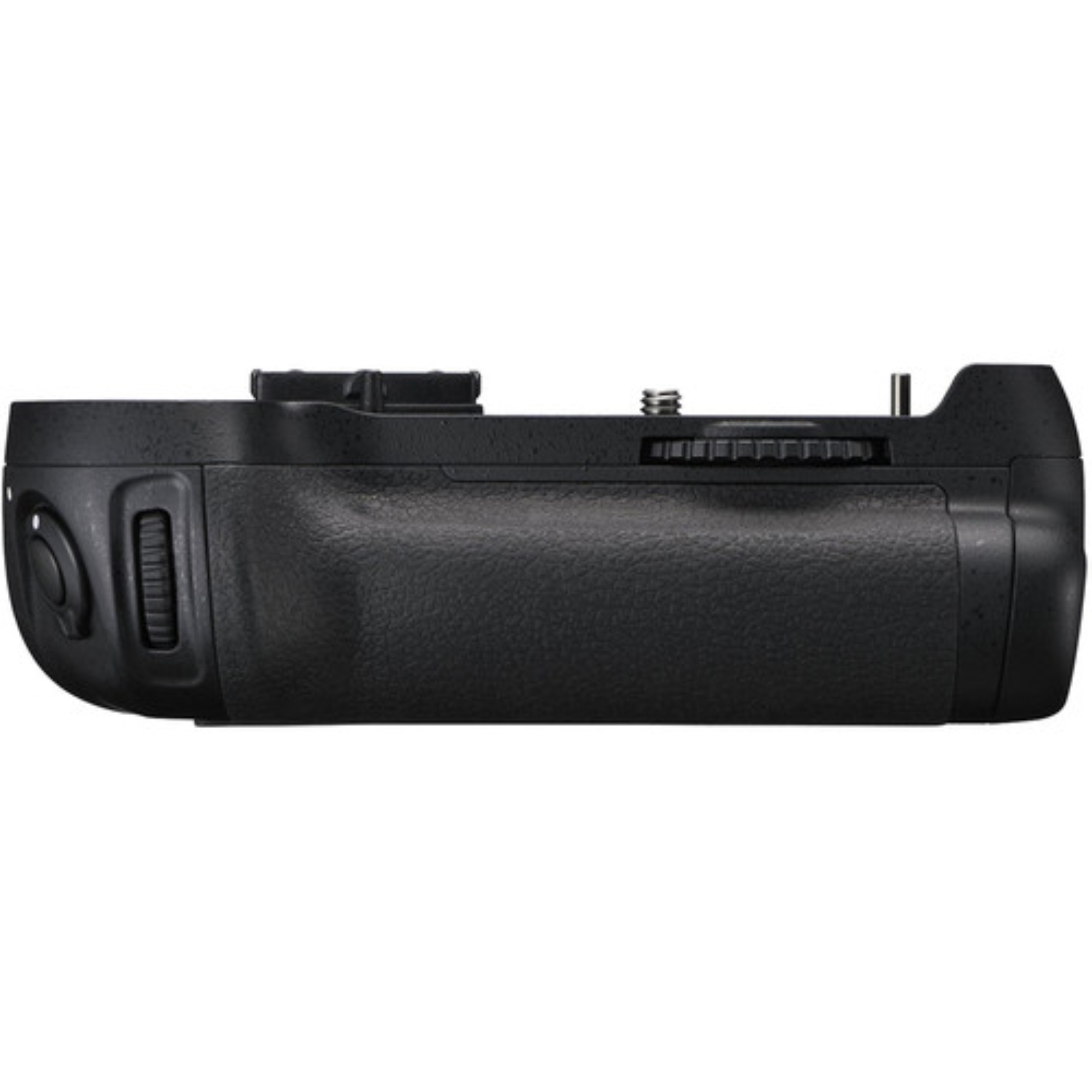 ---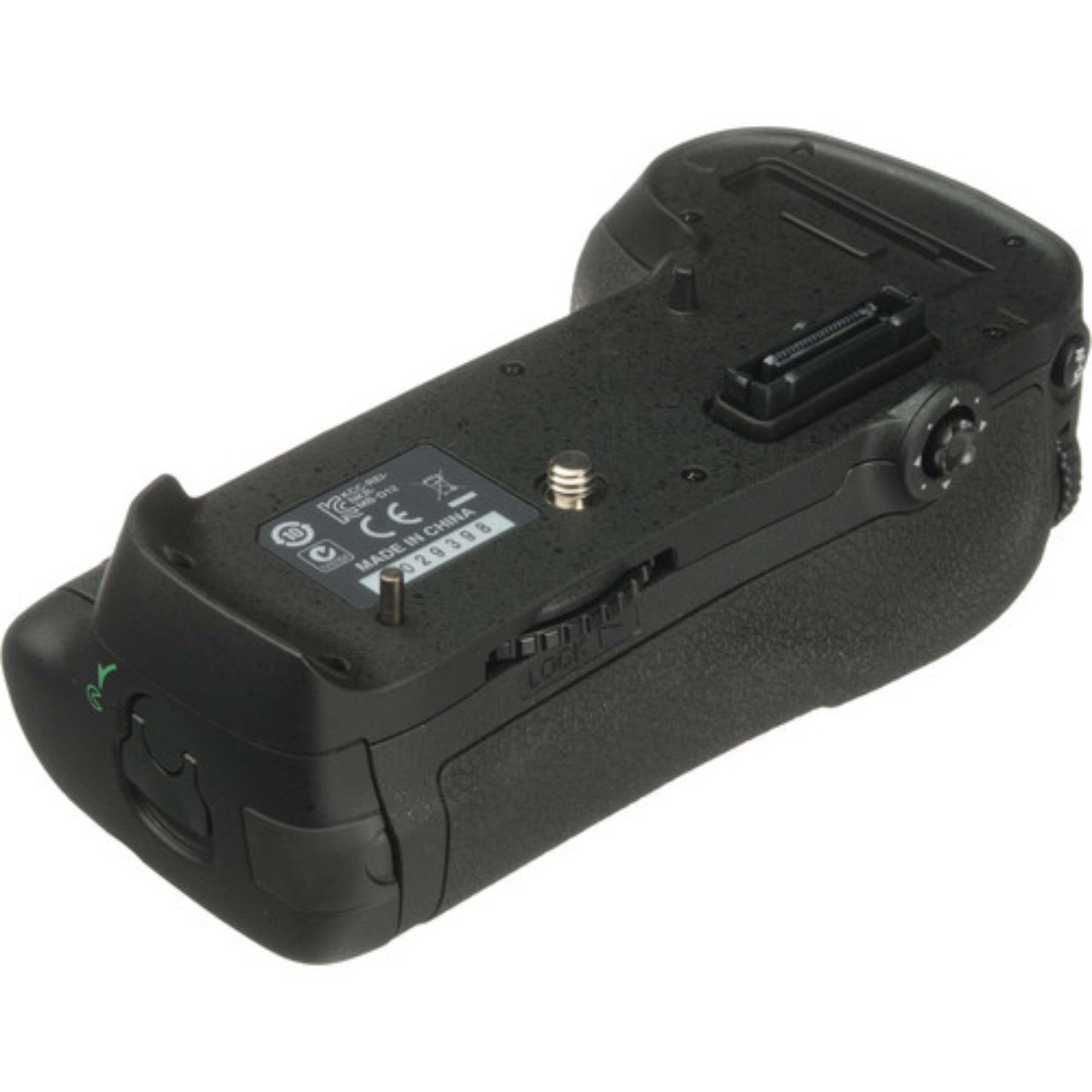 Our Take on the Nikon MB-D12 Multi-Power Battery Pack:
Nikon MB-D12 Multi power camera grip allows you to use additional power sources for extended periods to avoid interruptions to your photo shooting or video recording. The battery pack features an extra set of camera controls, such as shutter release control, rear control dial, front control dial, and multi-selector, which allows you to capture vertical images from a more stable stand, counterbalancing larger lenses. Like other high-grade camera battery grips, it helps you improve steadiness and reduce camera shakes. As mentioned above, the battery grip comes in handy when using larger lenses. So if you find it troublesome to have a comfortable grip on your mirrorless camera, you can opt for Nikon MB-D12.
---
Nikon MB-D12 Multi-Power Battery Pack adds power from an EN-EL15 Lithium-ion battery. Alternatively, it can function using 8 AA-type batteries when you use the additional battery holder provided. You will find it useful when working on larger projects. The MB-D12 camera battery pack provides a firm ergonomic grip while shooting in the vertical orientation. This battery grip can also function using power cables. So you can easily pair it up with compatible AC adaptors, thereby enhancing the battery life.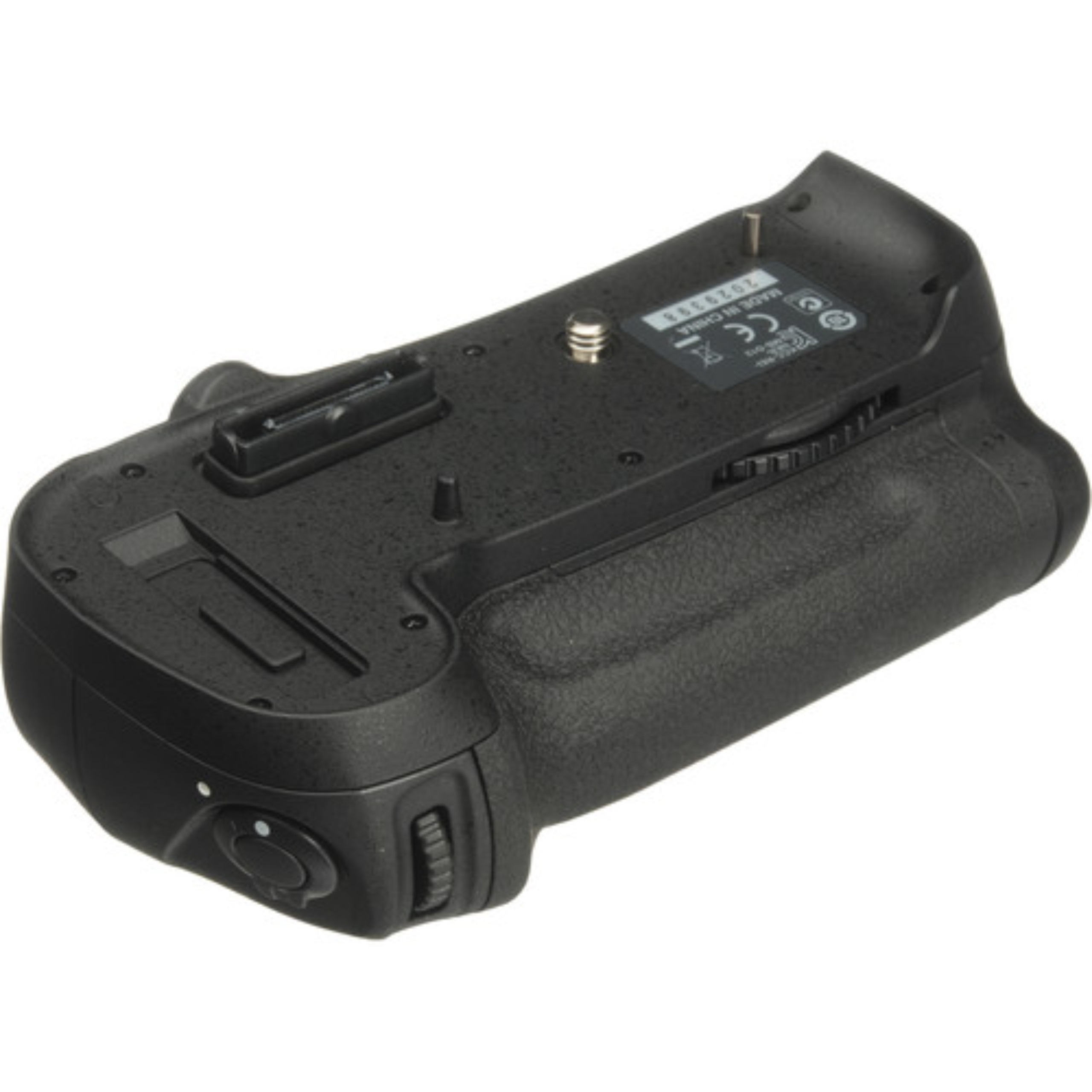 ---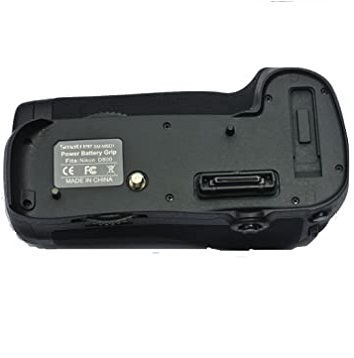 Nikon MB-D12 Multi-Power Battery Pack allows you more freedom by providing the option of multiple ways to use in multiple directions. This useful Nikon camera grip meets battery standards. Whether it's ease-of-handling or quality construction, it has all the qualities that a professional photographer would look for in a battery grip. Hence, if budget is a concern to you, and you are looking for a standard and high-performance grip, the MB-D12 is an excellent choice.
TOP 10 KEY FEATURES:
| | |
| --- | --- |
| Accessory Type: | Battery pack |
| Type of Batteries: | EN-EL 15 Lithium-ion, AA |
| Lithium-ion battery quantity: | One |
| AA Type battery quantity: | Eight |
| Rechargability: | Yes |
| Compatibility: | Nikon D810A, D810, D800E, and D800 cameras |
| Shutter release button: | Yes |
| Multi-selector: | Yes |
| AE/ AF Lock button: | Yes |
| Control dials: | Dual |
Included in the box:
Nikon MB-D12 Multi Power Battery Pack
MS-D12 AA Battery Holder
MS-D12EN Battery Holder
Payment & Security
Nikon MB-D12 Multi Power Battery Pack for D800 Camera 27040